Linda Norris
Staff | Senior Specialist, Methodology and Practice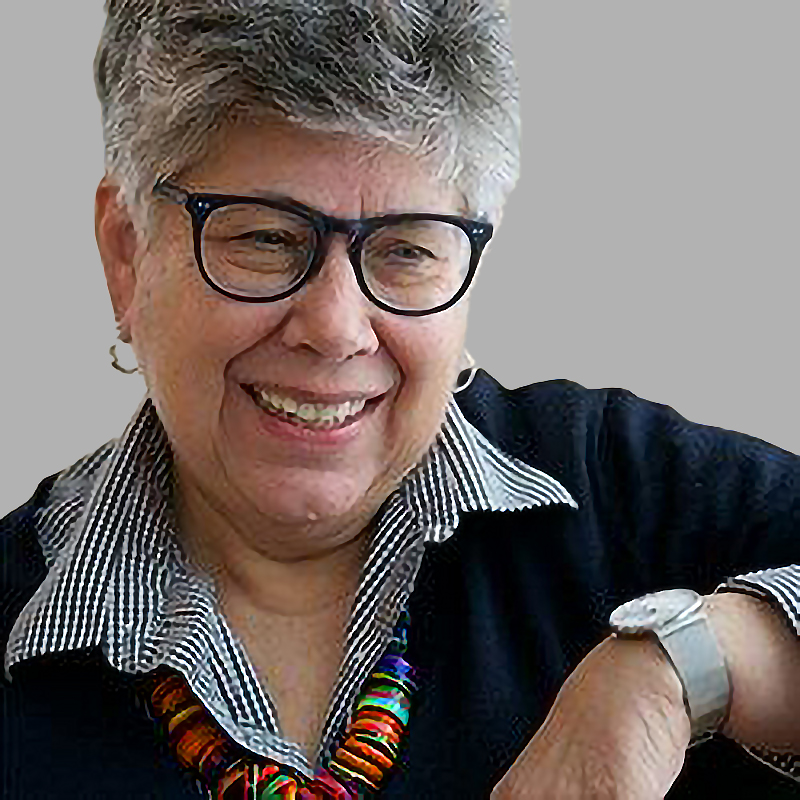 As Senior Specialist in Methodology and Practice, Linda Norris plays a key role in the Coalition's training offerings, with a focus on creative practice, and also helps steward membership development and engagement. Linda also leads many special projects, including MENA Digital Mapping and Documentation and the Revitalization of La Maison des Esclaves projects.
Additionally, Linda frequently represents the Coalition in international museum and heritage contexts. In 2019, she presented sessions at ICOM Kyoto, and at conferences in locations such as Estonia, Ukraine, Sierra Leone and Turkey. She has been featured on the Museopunks podcast, "A new definition of museum?" as well as Dan Snow's History Hit podcast. She is also an adjunct instructor in the Johns Hopkins University's online Museum Studies and Cultural Heritage Programs, teaching courses such as International Experiments in Community Engagement and Interpreting Cultural Heritage.
As the co-author of Creativity in Museum Practice, Linda is an international leader in facilitating conversation and action surrounding the ways creativity can transform museums, shape more compelling narratives and create deeper, more inclusive community connections. 
Linda holds an M.A. in History Museum Studies from the Cooperstown Graduate Program. She was a U.S. Fulbright Scholar to Ukraine in 2009 and also served as a senior expert reporting on the state of Ukraine's cultural heritage sector for the Culture and Creativity Project of the EU-Eastern Partnership Programme.