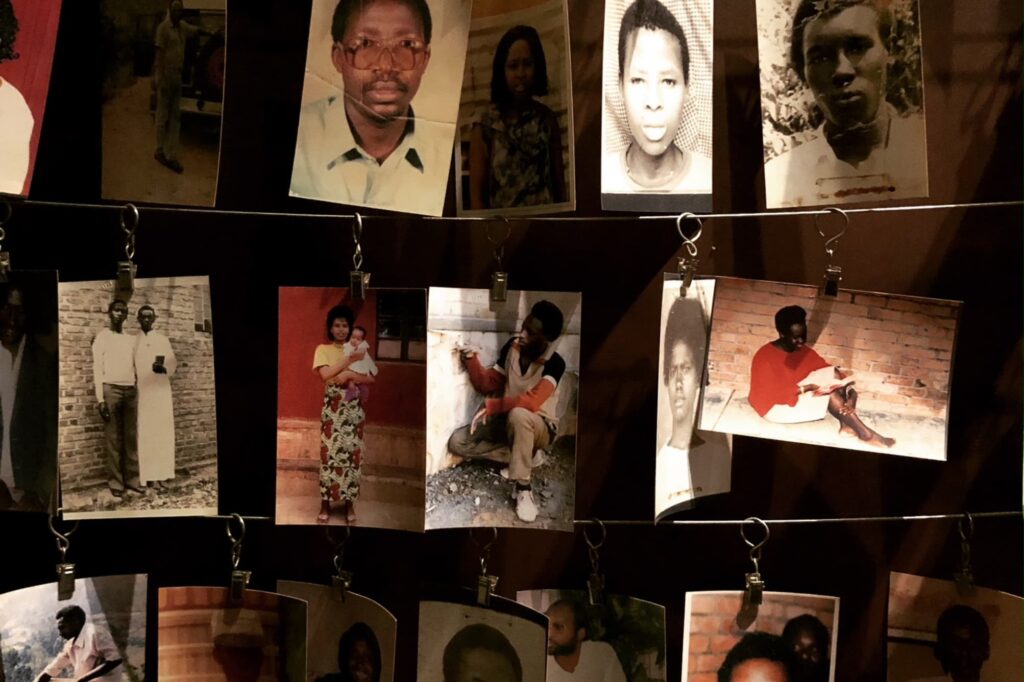 The International Coalition of Sites of Conscience is the only worldwide network of historic sites and memory initiatives dedicated to remembering past struggles for justice and addressing their contemporary legacies.
We know that places of memory have tremendous power, as testimony to past conflict and as platforms to prevent its repetition. But we also know that the challenges of launching and sustaining a Site of Conscience can be daunting. Not only can it be financially exhausting, it can feel isolating, particularly in communities that are struggling to acknowledge a contentious history.
The Coalition helps members navigate these challenges by offering financial and program support, advocacy, and a deep network of seasoned experts, innovative activists, and dedicated humanitarians. We hope you'll consider joining our growing movement today.