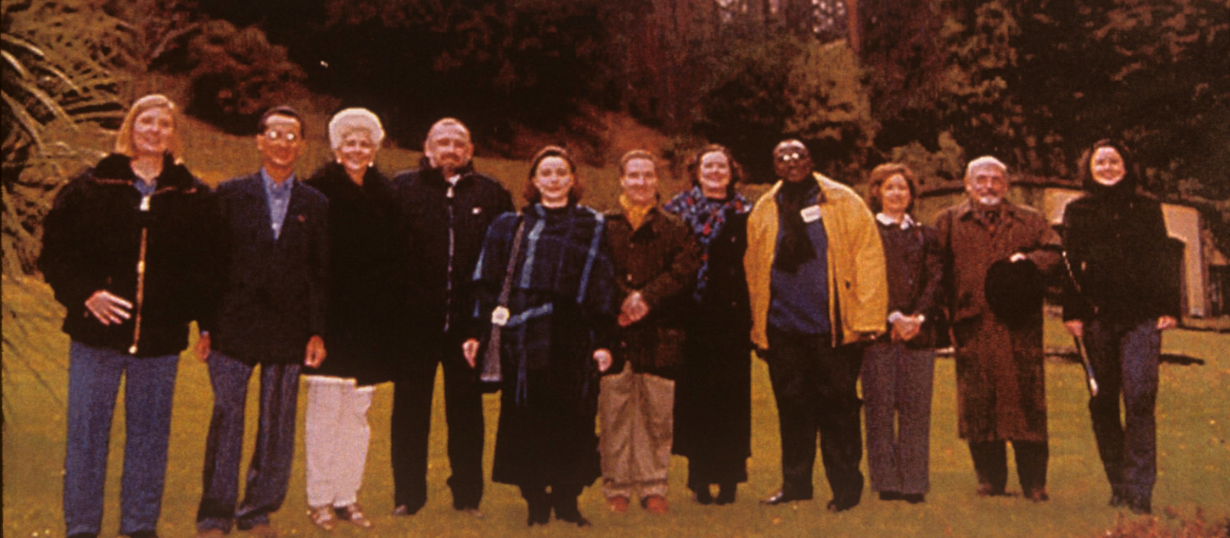 The Coalition was founded in 1999 by nine museums from four continents with a common commitment: to foster civic engagement by using powerful places of memory as catalysts for new dialogue on contemporary issues.
They believed that history requires us to act, to listen, and to draw lessons from the past to build a better future. Today, the Coalition includes over 350 members in more than 65 countries, each remembering the past and sparking action on human rights challenges in the present.
To view members, use the regional menu on the left.