"I am proud to have a place where young people who did not experience the dictatorship have the opportunity to learn what happened – and that there is a physical place where we are respected and can tell our stories."
– Maurice Politi, Founder, Museum of the Resistance, a Site of Conscience in Brazil
The need to remember often competes with the equally strong pressure to forget. Even with the best of intentions – such as to promote reconciliation after trauma by "turning the page" – erasing the past can prevent new generations from learning critical lessons and destroy opportunities to establish peace now and well into the future.
A Site of Conscience is a place of memory – such as a historic site, place-based museum or memorial – that prevents this erasure from happening in order to foster more just and humane societies today. Not only do Sites of Conscience provide safe spaces to remember and preserve even the most traumatic memories, but they enable their visitors to make connections between the past and related contemporary human rights issues.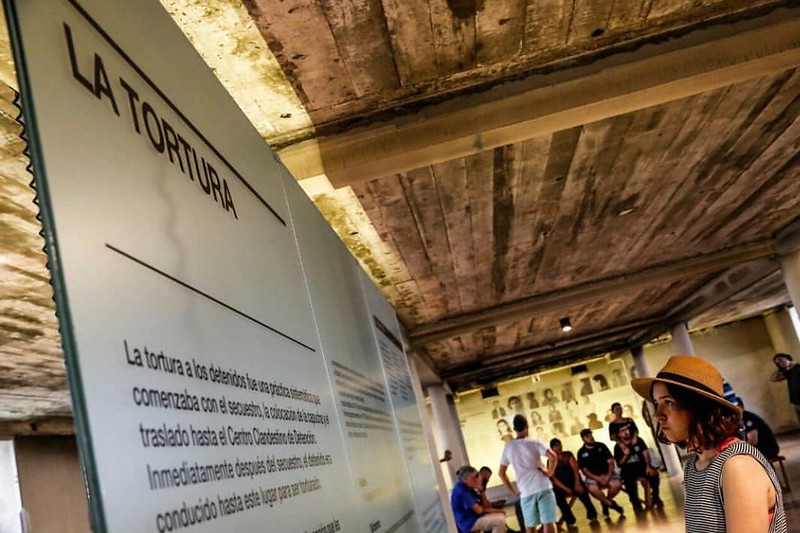 In this way, a former center of detainment in Argentina becomes a catalyst for discussions on modern threats to democracy; a shuttered residential school for Indigenous children highlights the damaging legacies of colonialism; and a Senegalese house that once played a role in the transatlantic slave trade sparks action to help the 40 million people who are still enslaved today.
Founded in 1999, the International Coalition of Sites of Conscience (ICSC or "the Coalition") is the only worldwide network of Sites of Conscience. With over 350 members in more than 65 countries, we build the capacity of these vital institutions through grants, networking, training, transitional justice mechanisms, and advocacy. These members and partners remember a variety of histories and come from a wide range of settings – including long-standing democracies, countries struggling with legacies of violence, as well as post-conflict contexts just beginning to address their transitional justice needs – but they are all united by their common commitment to use the lessons of the past to find innovative solutions to related social justice issues today.
Through the efforts of Sites of Conscience, today: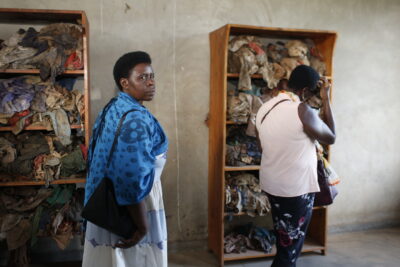 Every one of these activities – and thousands more underway around the globe – has its roots in the past and its sights on today. Through these conscious and united efforts, the International Coalition of Sites of Conscience transforms past struggles into channels of growth, changing the world one memory at a time.