Judy Barsalou
Ambassadors Circle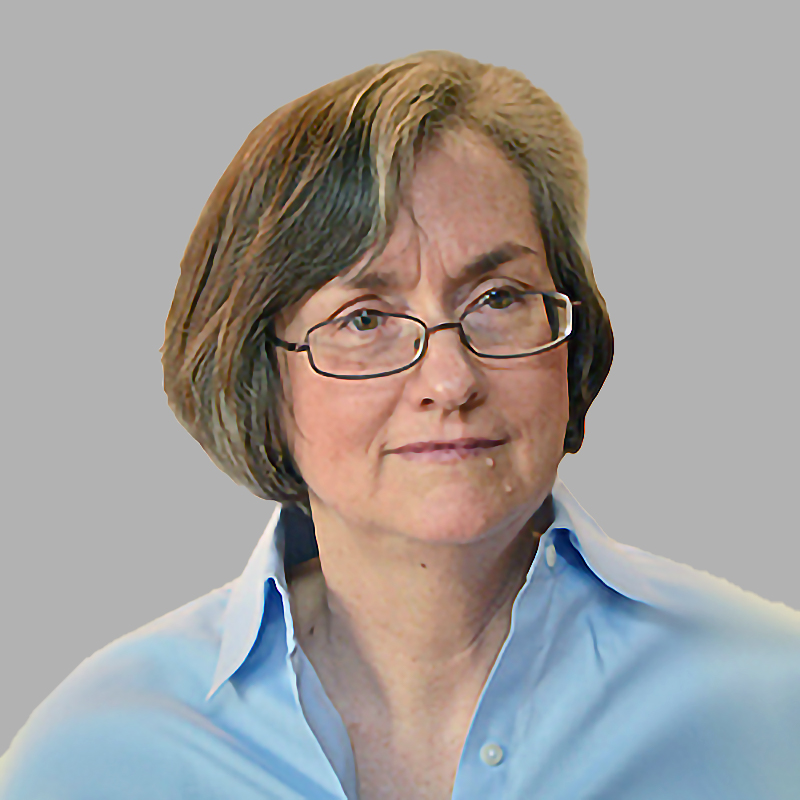 Judy Barsalou is a political scientist whose career has focused largely on building bridges between social scientists, human rights activists, conflict management practitioners and policy makers. She has served as President of the El-Hibri Foundation, based in Washington, DC. She twice worked for the Ford Foundation, first in the 1980's, as a program officer in the Foundation's New York and Cairo Offices, and then as the Regional Representative for the Middle East and North Africa based in Cairo, starting in 2008. Judy also served as Vice President of the Grant and Fellowship Program at the United States Institute of Peace. Prior to that, she was the Executive Director of the Middle East Research and Information Project, which publishes Middle East Report and the Director of Academic Programs at the Institute of Governmental Affairs, the University of California, Davis.
Judy's research engagements include working as a visiting scholar at the American University in Cairo, where she conducted research on Egyptian attitudes about justice and accountability in post-Mubarak Egypt. While at the US Institute of Peace, she ran several working groups on transitional justice that resulted in USIP publications on the role of memorials in social reconstruction and transitional justice; the challenges of teaching history in societies emerging from violent conflict; and trauma and transitional justice. Her recent publications include "Reflecting the Fractured Past: Memorialization, Transitional Justice and the Role of Outsiders" in Susanne Buckley-Zistel and Stefanie Schafer, eds., Memorials in Times of Transition (Cambridge: Intersentia, 2014), and "The Walls Will Not Be Silent: A Cautionary Tale About Transitional Justice and Memory in Egypt" in Chandra Sriram, editor, Transitional Justice in the Middle East and North Africa (Hurst Publishers and Oxford University Press, forthcoming May and August 2016, respectively). Judy has also developed an interest in synergies between neuroscience and conflict management, and recently co-coordinated the conference "Neuroscience and Peacebuilding: Reframing How We think About Conflict and Prejudice," organized by the El-Hibri Foundation, Beyond Conflict and the Alliance for Peacebuilding in January 2015.
Judy holds a B.A. in political science from U.C. Berkeley and an M.A., M.Phil and Ph.D. in political science from Columbia University.