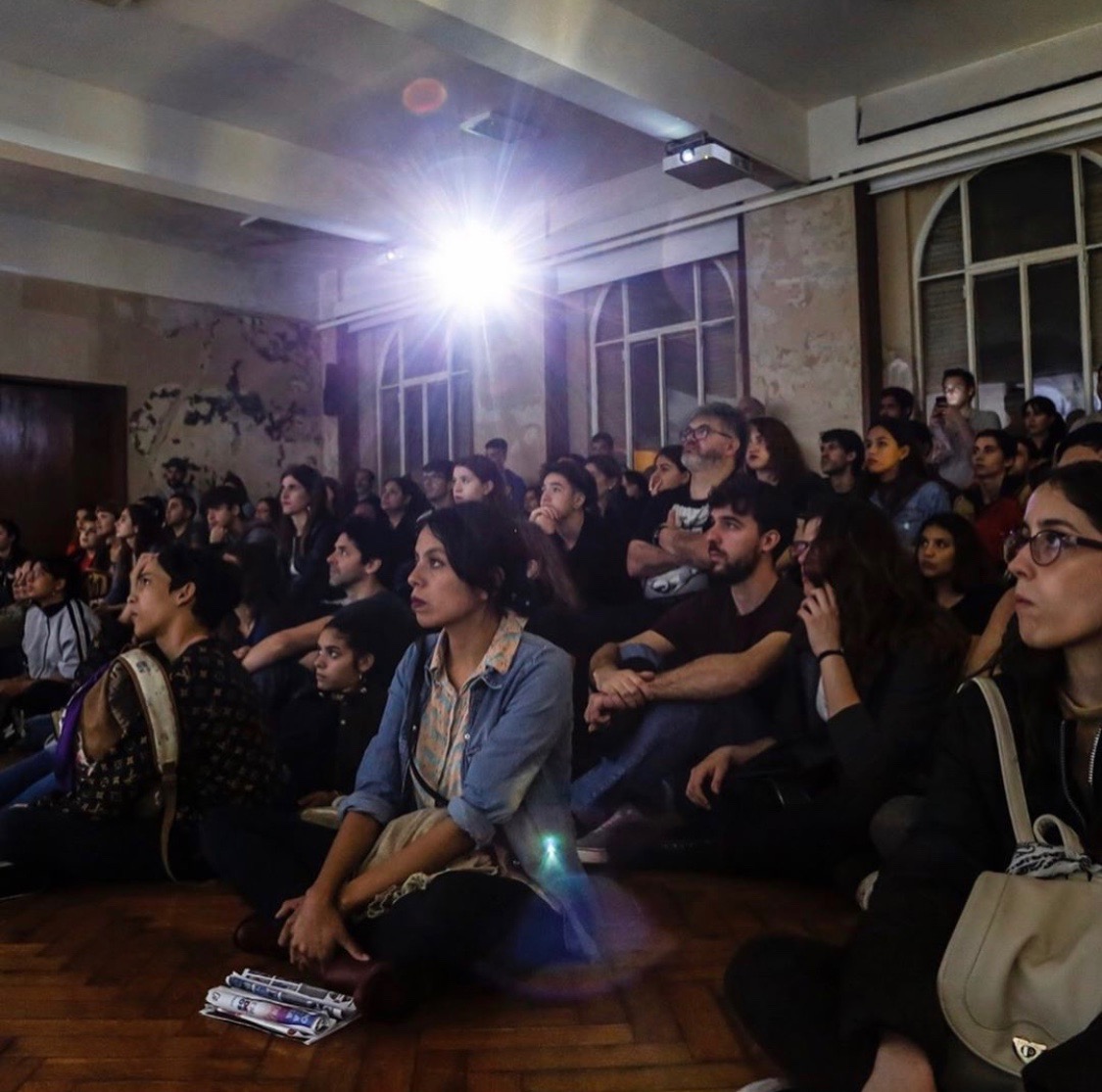 Every year, the International Coalition of Sites of Conscience hosts dozens of webinars, workshops, and trainings focused on urgent topics related to memorialization, human rights, transitional justice, museums, historic sites, and much more. The following are open to the public.
To view recordings of previous sessions, please click here.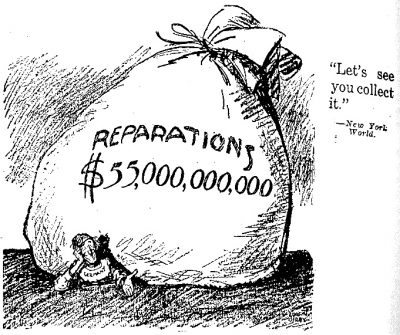 Thu | March 23 | 2023 | 10:00 am
Reparations 101: Who, What, Where, When and Why
Since the advent of the Black Lives Matter movement, "reparations" are often referred to in the media, but what exactly they are is not always understood. What is their purpose? How might they be dispersed? To whom? And what role do they have in connecting ideas of justice to the legacies of slavery in the United States? On March 23, 2023, join Ereshnee Naidu-Silverman, Senior Director of the Global Transitional Justice Initiative at ICSC, for our next Webinar Short, which will explore these questions and more through a global lens.