David Goldfield, Ph.D.
Ambassadors Circle | Robert Lee Bailey Professor of History, University of North Carolina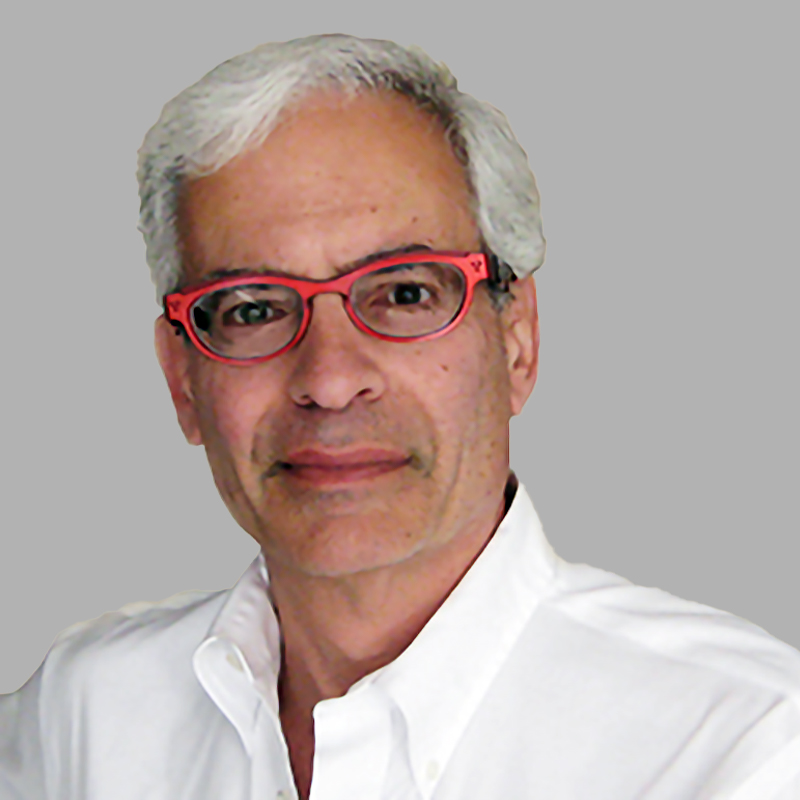 David Goldfield is the Robert Lee Bailey Professor of History at the University of North Carolina at Charlotte and editor of the Journal of Urban History. He has published 16 books on various aspects of Southern and American history, including Black, White, and Southern: Race Relations and Southern Culture, which received the Mayflower Award for Nonfiction and the Outstanding Book Award from the Gustavus Myers Center for the Study of Human Rights; Still Fighting the Civil War: The American South and Southern History; Southern Histories: Public, Personal, and Sacred; and the Pulitzer Prize-nominated Cotton Fields and Skyscrapers. His most recent book is the best-selling America Aflame: How the Civil War Created a Nation. In addition, Goldfield has served as an expert witness in voting rights cases, consulted for history museums, and works as an Academic Specialist for the U.S. State Department, leading seminars and workshops abroad on various aspects of American political culture and providing historical context for contemporary elections.