Stacey Garcia
Staff | Program Manager in Methodology and Practice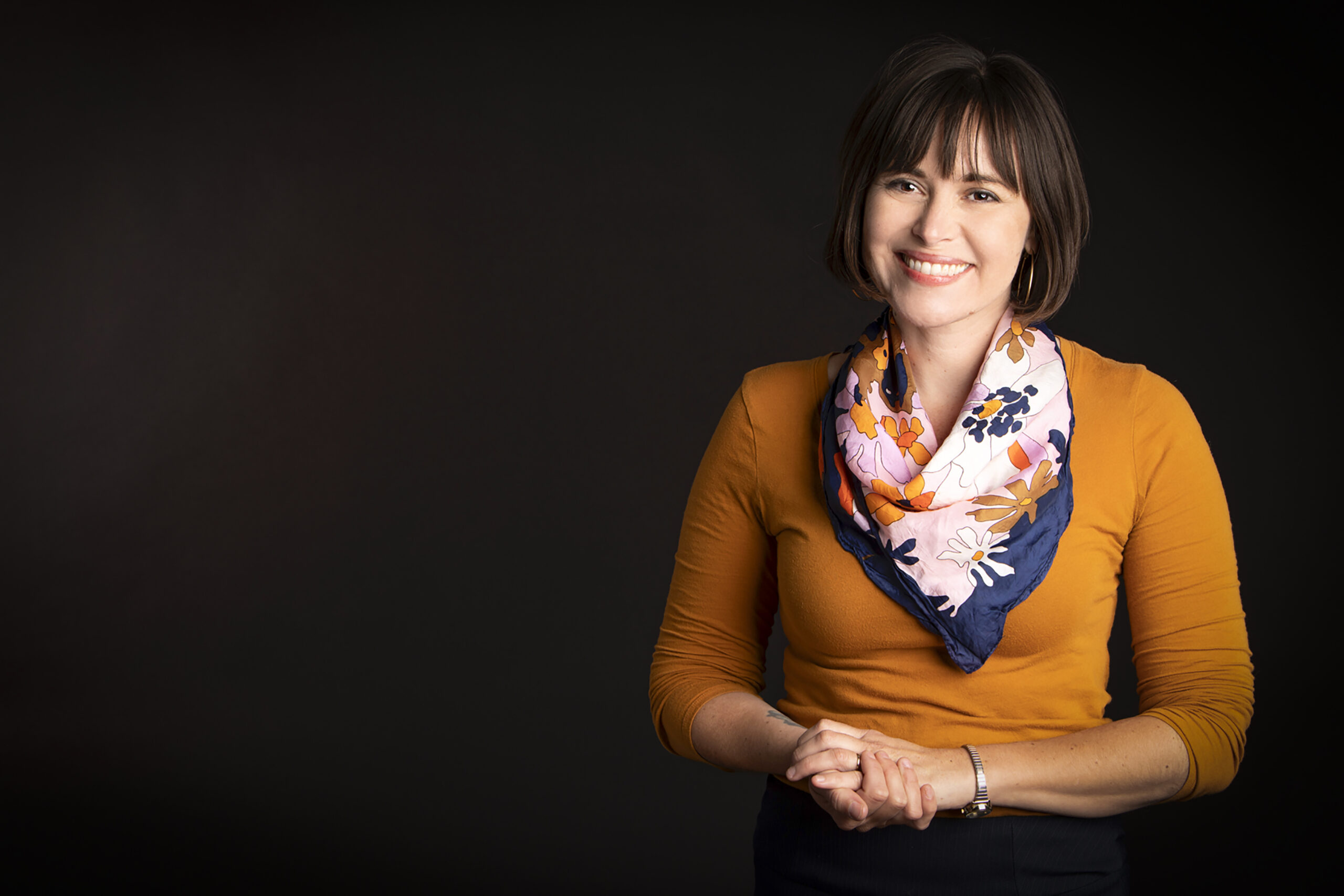 As the Program Manager in Methodology and Practice, Stacey Marie Garcia supports coalition members by leading training and advising projects in the areas of interpretation, community engagement, public programming, and organizational change.  She works closely with a cohort of US museums and historic sites to identify and correct absences in their institutional policy, collections, and storytelling in collaboration with community partners. 
Stacey has worked internationally in nonprofits, education, museums, and foundations to facilitate transformative changes toward social justice.  Most recently, as the Engagement Officer at the Community Foundation of Santa Cruz County she created experiences for people to collaborate, learn, and take action together on critical local issues. She led local pandemic and disaster relief efforts to prioritize funding and accessible resources to the most marginalized and disproportionately impacted. Additionally, she launched and facilitated Rise Together, a BIPOC-led coalition of local leaders advancing racial equity and justice.  
Prior to that, as the Director of Community Engagement at the Santa Cruz Museum of Art & History (the MAH), she created new engagement models to center previously excluded communities and build bridges across differences. She led the exhibitions, programs, education, and collections teams. On the leadership team, she infused participation, social bridging, co-creation, storytelling, experimentation, and equity across their work.  Additionally, she led numerous leadership cohorts, bringing together cross-sector leaders, artists, and community members  to creatively address community issues and make community issue exhibitions together that inspired direct action. 
Stacey is an artist, curious learner, creative gatherer, gardener, activist, and pie baker. 
She has a BFA in Photography & Art History at the University of Florida and a Masters of Science in International Museum Studies from the University of Göteborg, Sweden.