Suzette Brooks Masters
Ambassadors Circle | Immigrant Integration Expert and Consultant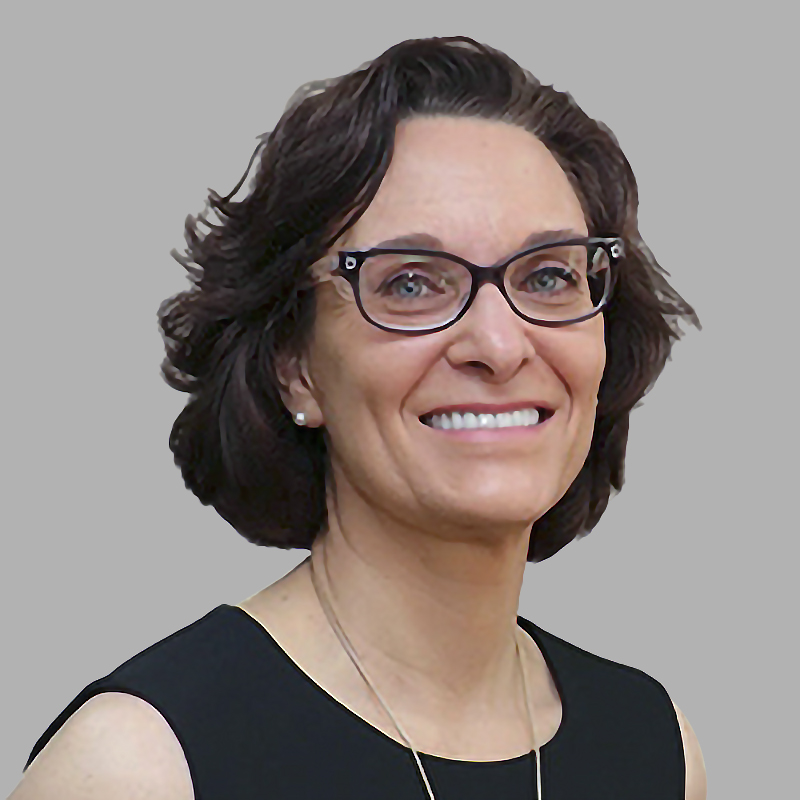 Suzette Brooks Masters is an immigrant integration expert and consultant. She previously oversaw immigration grant making at the J.M. Kaplan Fund, a New York-based family foundation. She has been instrumental in guiding and supporting the Coalition's work on immigration and civil rights for many years.
Ms. Brooks Masters has written extensively on immigration issues and has held fellowships at the International Center for Migration, Ethnicity & Citizenship at The New School, the Center for Urban Research at the CUNY Graduate Center, and the Open Society Institute's Forced Migration Project. After receiving her JD from Harvard Law School, she has worked as a corporate and environmental attorney for several law firms as well as a consultant for non-profit organizations involved in immigrants' rights. In 1987 Ms. Brooks Masters co-founded New York Cares, a leading volunteer organization that coordinates the services of volunteer groups to alleviate poverty. She sits on the boards of the Lower East Side Tenement Museum and the Hebrew Immigrant Aid Society, where she chairs the Institutional Advancement Committee and the U.S. Operations Committee. She has previously been a Director at the National Immigration Forum, Lawyers Alliance for New York, and New York Cares.
Ms. Brooks Masters has degrees in economics from Amherst College and Cambridge University, where she was a Marshall Scholar.