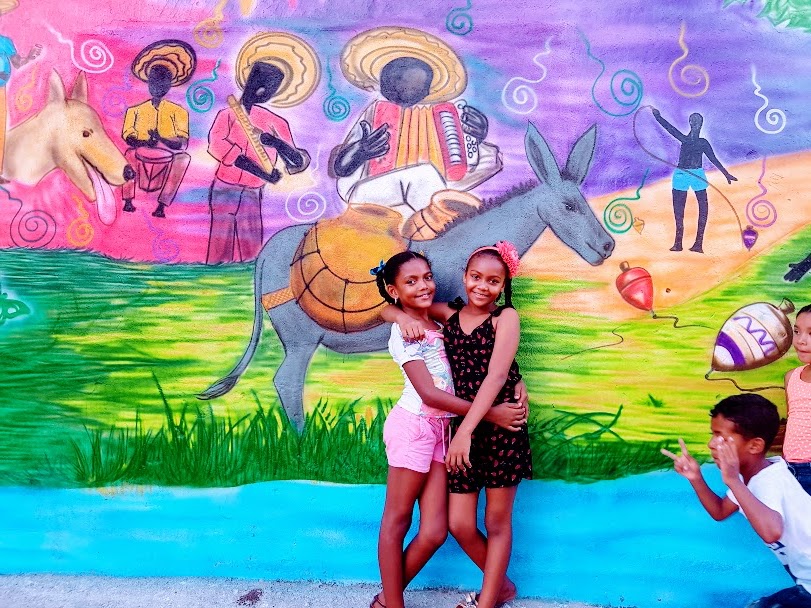 Special Projects and Initiatives
The International Coalition of Sites of Conscience is a world-wide network of experts in the fields of human rights, transitional justice, arts and culture, and museology.
To support collaboration among members both in and across regions, the Coalition frequently unites them and other partners in civic-engagement projects surrounding specific themes, bringing together like-minded organizations that then pool their experiences and resources to create dynamic, pro-active programs. Below is a sample of current and recent activities.
2022-2023
"Building Resilience" addresses long-term needs for training programs focused on the rebuilding of museum staff and local communities. 
Ukrainian museums need not only technical tools for the physical restoration of museum collections and buildings, but also tools for resilience and addressing trauma with their staff and communities. We choose to focus on small and mid-size museums because they are less likely to have access to resources.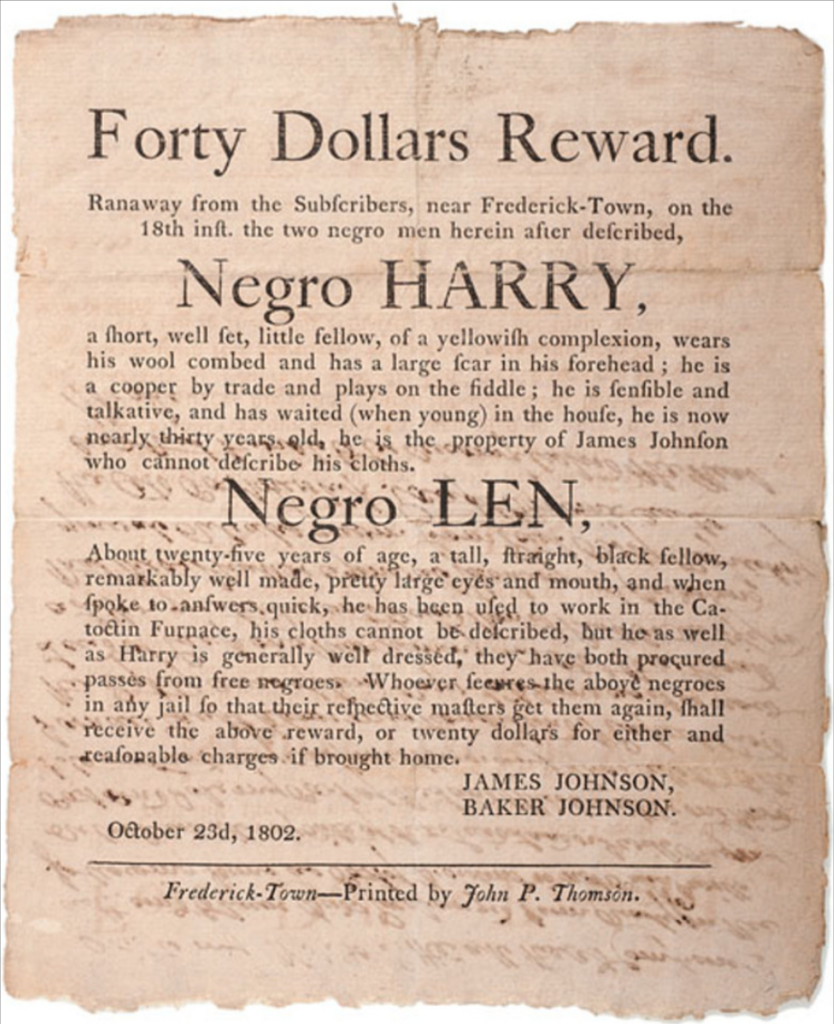 2022-2025
With support from the Institute of Museum and Library Services, the International Coalition of Sites of Conscience is partnering with ten Sites of Conscience across the United States to assist them in reflecting on missing narratives in their collections. Through an intentional, three-year process, ICSC and participating members will correct identified silences at the site and work to help sites engage more directly with their communities to serve as spaces for reflection and centers for positive social change.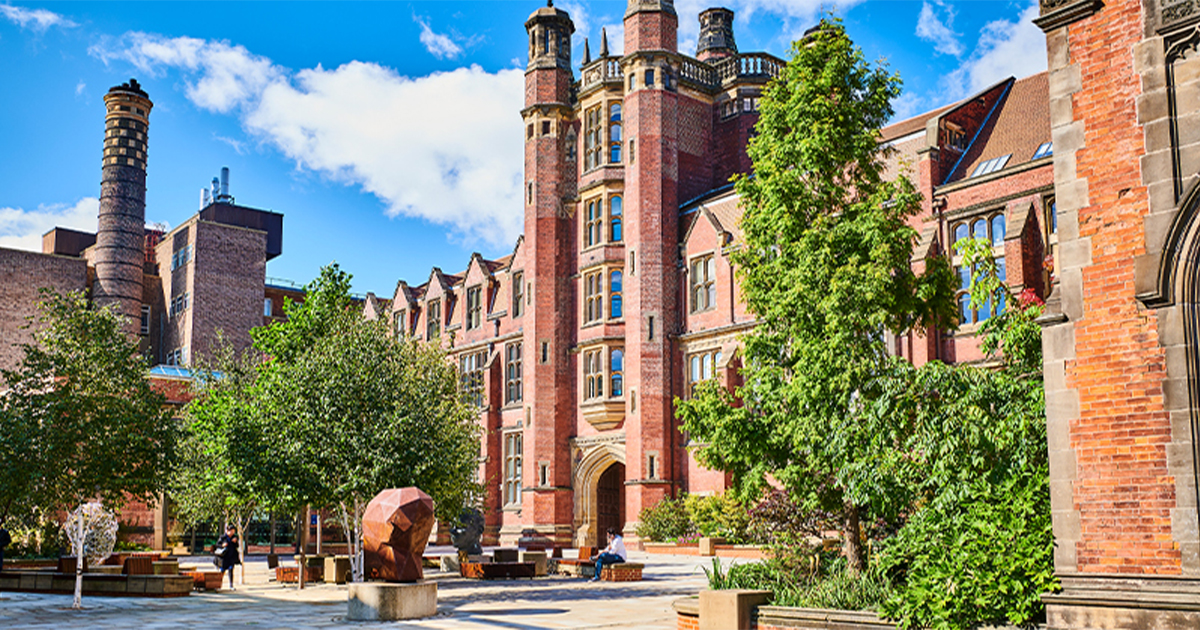 2023
In recognition of their shared dedication to examining the relationships between heritage and human rights, in November 2021, the International Coalition of Sites of Conscience (ICSC) and Newcastle University (NU) in England launched a university-wide strategic partnership. The collaboration focuses on engaging faculty, students, and community members on the ways in which memory work can support social justice initiatives.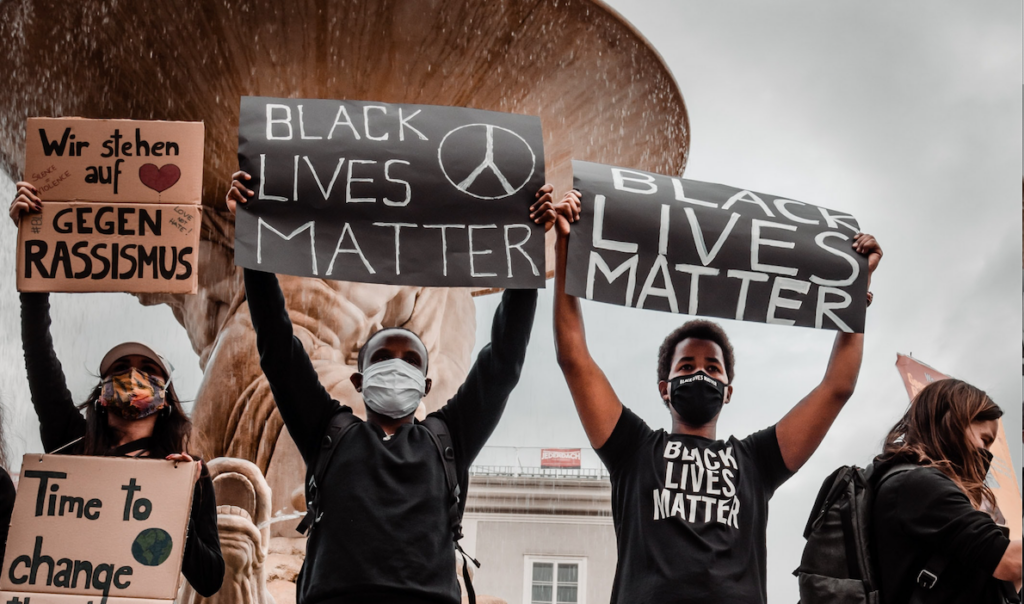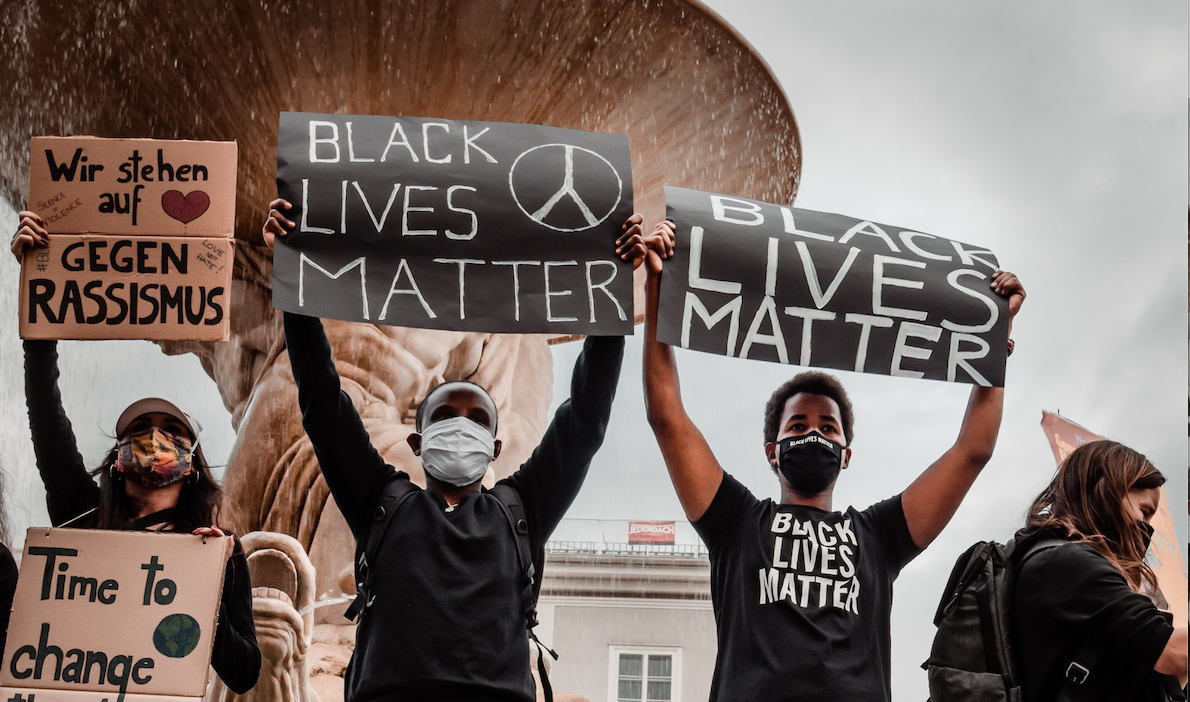 2022
Over 400 years after the first enslaved African set foot in Virginia, the United States has yet to establish any formal mechanism to address the legacies of systemic racism in the country. This initiative uses lessons learned from transitional justice processes in other contexts as a springboard to support Sites of Conscience in North America as they provide opportunities for communities to discuss issues around truth, justice and reconciliation.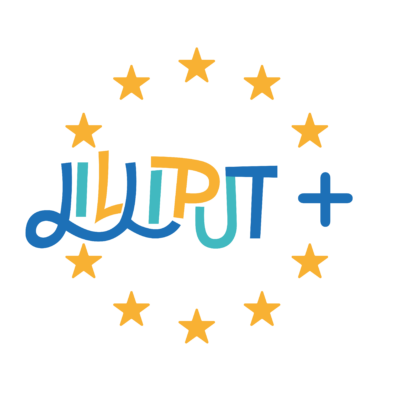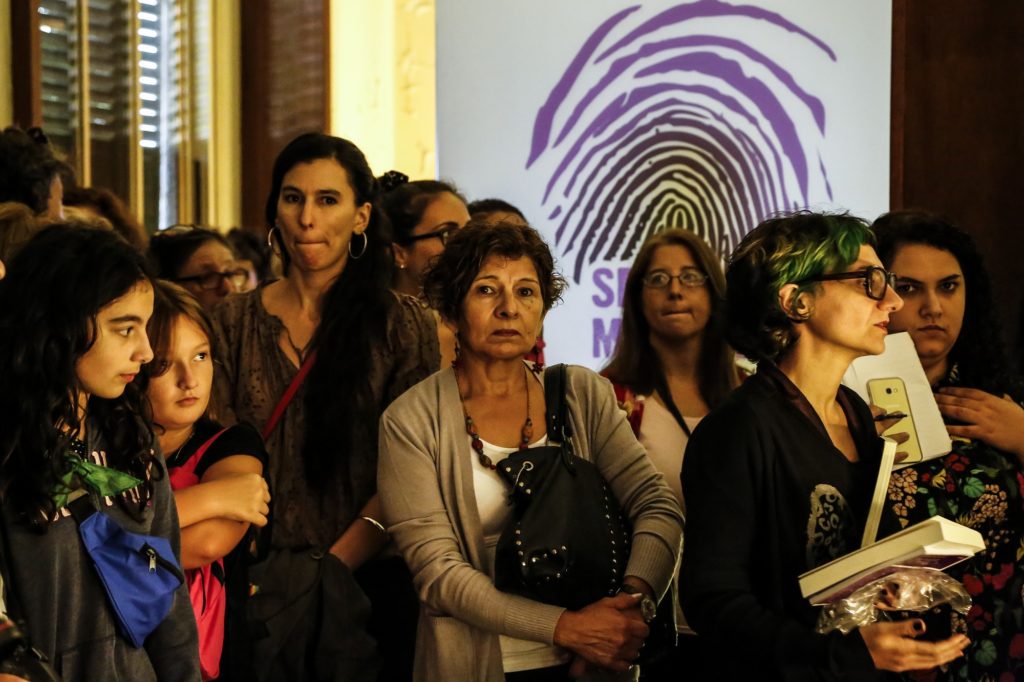 2018 – Present
Women's leadership and peaceful societies are inextricably linked: One cannot exist without the other. While this fact is well documented, women around the world continue to be excluded from the very conversations they must be leading if peace, respect and dignity are to take root following conflict or abuse.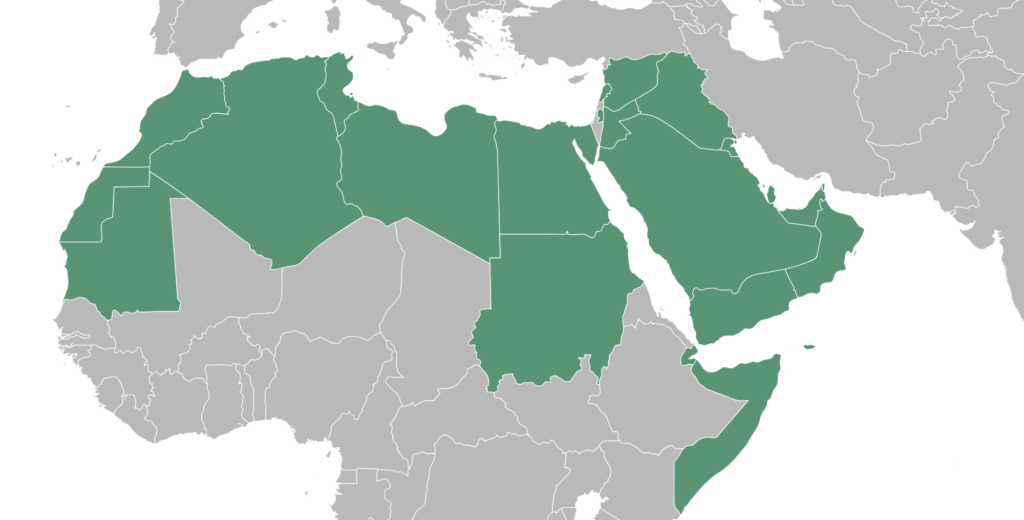 2016-2021
Throughout the Middle East and North Africa (MENA), ongoing conflict and repressive regimes have made it extremely difficult for many communities to account for – or even acknowledge – injustices and human rights violations committed by state and non-state actors in recent years.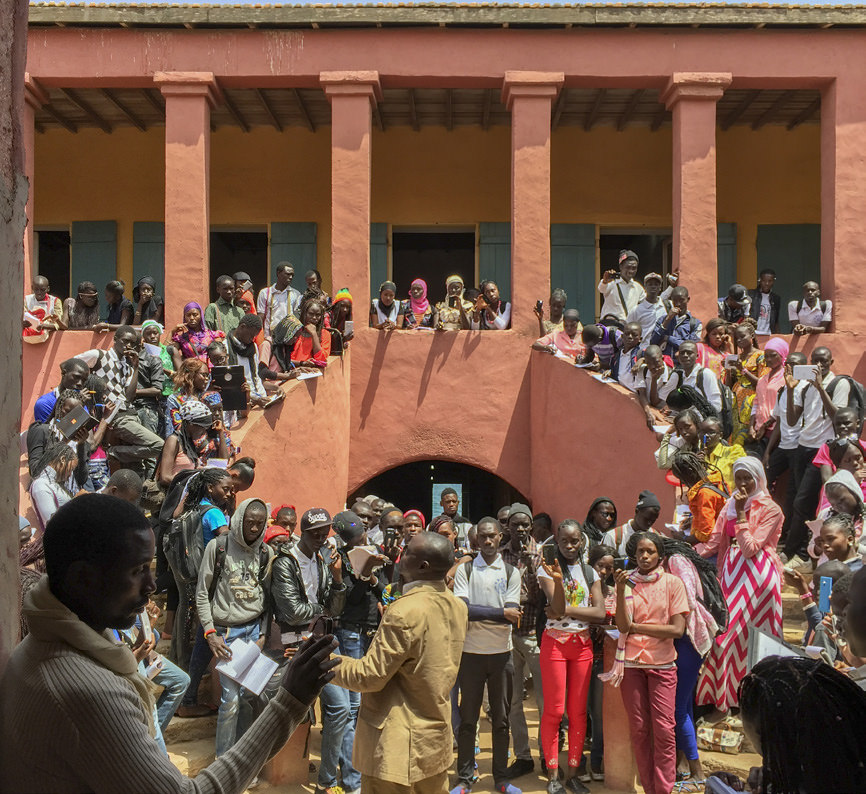 2015-2020
Few places in the world capture the magnitude and brutality of the slave trade like La Maison des Esclaves on Gorée Island in Senegal, the first UNESCO World Heritage site in Africa. Built around 1785, the red house on the Atlantic Ocean shares the history and narratives of the vast transatlantic slave trade.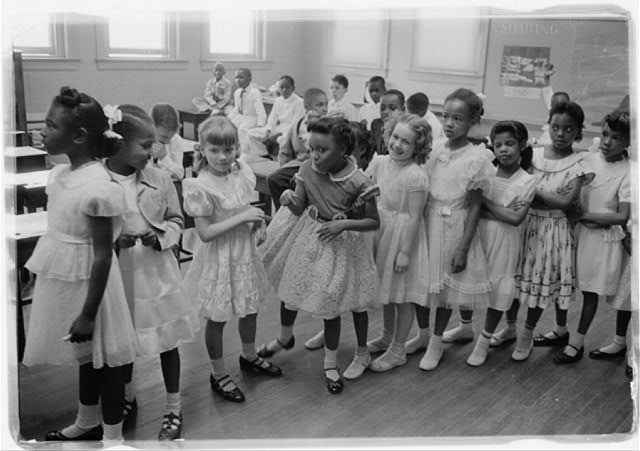 2015-2018
In July 2014, on the 50th anniversary of the passage of the Civil Rights Act, U.S. Secretary of Education Arne Duncan declared education "the civil rights issue of our time." Over sixty years after Brown v. Board of Education, which ended legal segregation in public schools, education equity remains elusive.

2014-2015
In 2014, Syrian members of the International Coalition of Sites of Conscience – Enab Baladi and The Damascus Center for Human Rights Studies – collected oral histories from Syrian refugees and displaced individuals in order to ensure that a range of civilian narratives from the Syrian conflict are represented accurately and incorporated into memorialization processes.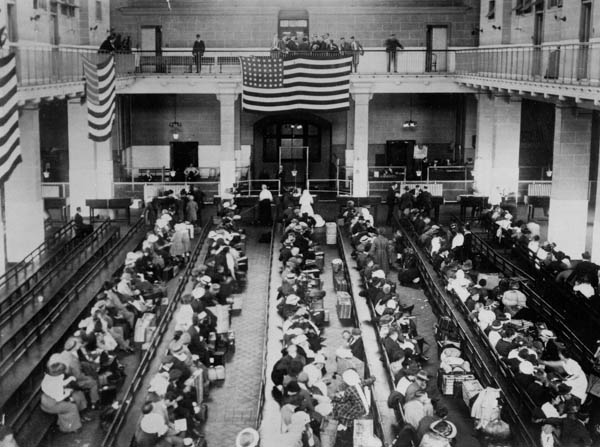 2014-2015
In 2014, twenty leading history museums and cultural centers across the United States launched local public dialogues on immigration in 17 cities and 13 states, from Georgia to Washington state. Employing innovative facilitated dialogue tools, participating sites engaged nearby communities in discussions about American immigration from past to present.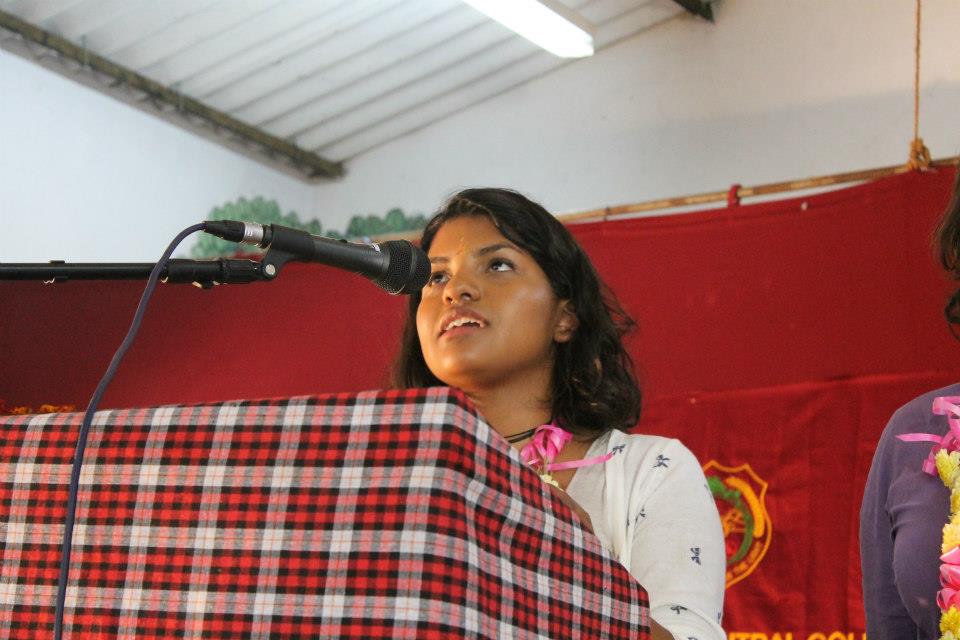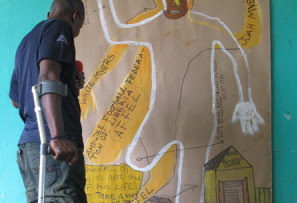 2009-2012
From 2009-2012, the Coalition partnered with victims groups and leading human rights and media organizations in Liberia to develop memory projects to promote civic participation in post-conflict peace and reconciliation efforts.