Justine di Mayo
Staff | Senior Program Manager, Europe and MENA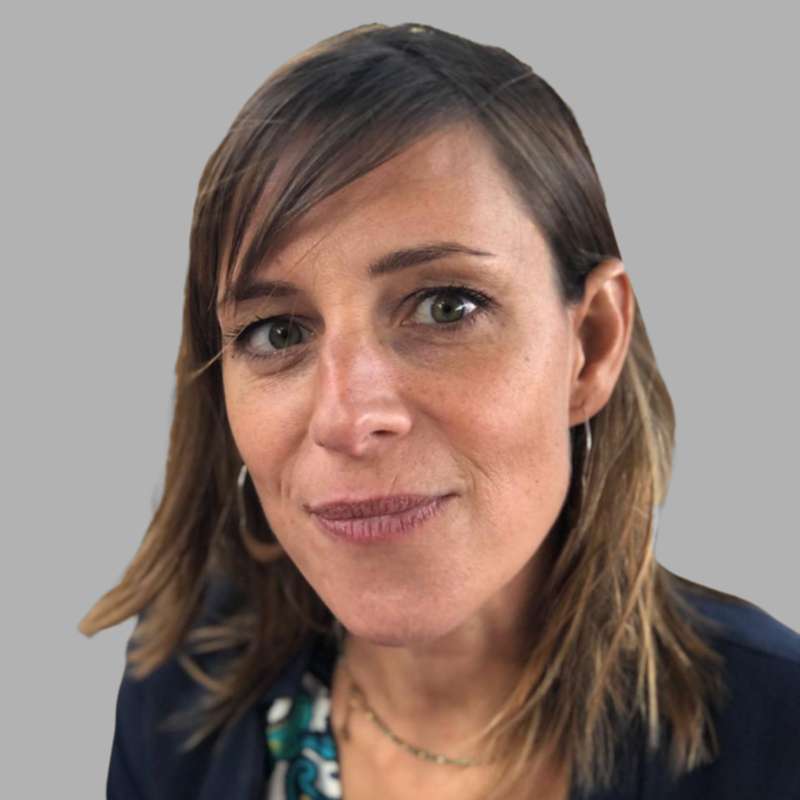 As Senior Program Manager, Justine Di Mayo oversees the Coalition's activities in Europe/Eastern Europe and the Middle East and North Africa.
She has been working for 10 years on transitional justice initiatives in Lebanon, Syria and more broadly in MENA. As the founder and director of the Lebanese organization Act for the Disappeared, she worked on generating greater political and societal support for the right to know of families of disappeared and strengthening local peace building. She has developed intergenerational and intercommunity oral history projects, documentation efforts into the fate of the missing and psychosocial programs for victims including memory initiatives.
In 2017 she moved to France where she worked for a policy network advocating for gender equality and women's rights in the Euro Mediterranean region. She organized workshops and conferences and provided support to local organizations in MENA to promote victims' participation and gender perspectives in transitional justice mechanisms.