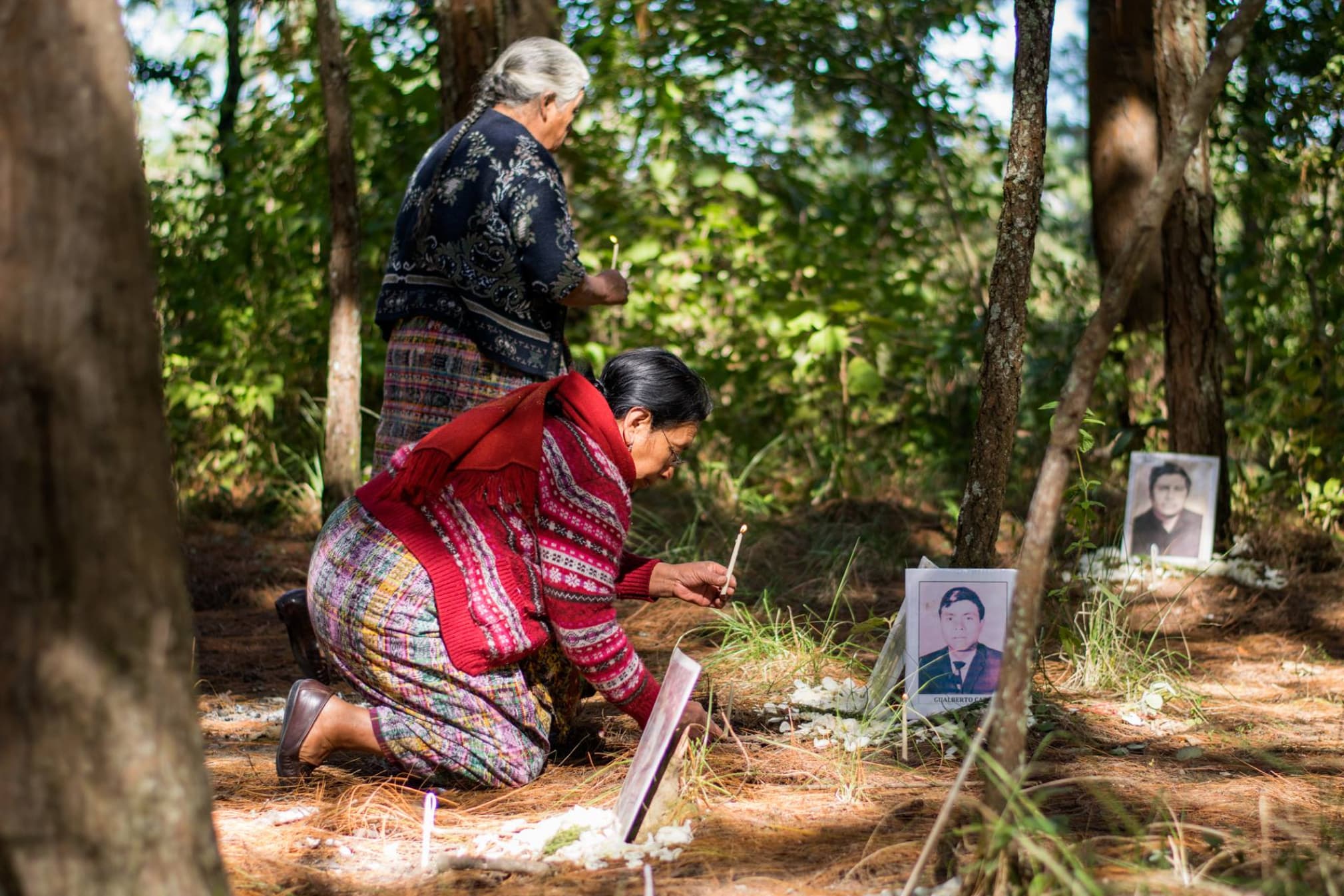 The International Coalition of Sites of Conscience is the only worldwide network dedicated to transforming places that preserve the past into spaces that promote civic action.
Sites of Conscience recognize that the power of sites of memory is not inherent; it must be harnessed as a deliberate tactic in the service of human rights and citizen engagement. This conscious effort to use the past to activate the present is the hallmark of the Sites of Conscience movement. As a network of more than 350 Sites of Conscience in 65 countries, we engage tens of millions of people every year in using the lessons of history to take action on challenges to democracy and human rights today.
Through training and grants as well as regional collaborations, global projects, and grassroots transitional justice initiatives, the International Coalition of Sites of Conscience equips these extraordinary sites with the skills they need to create powerful participatory programs that bring people together across difference, advocate for every community's right to preserve places where struggles for human rights have occurred, talk openly about what happened there, and harness the strengths of memory, arts, and culture to build more equitable, just, and peaceful communities today and sustain them well into the future.