Teresa Vazquez
Staff | Director of Development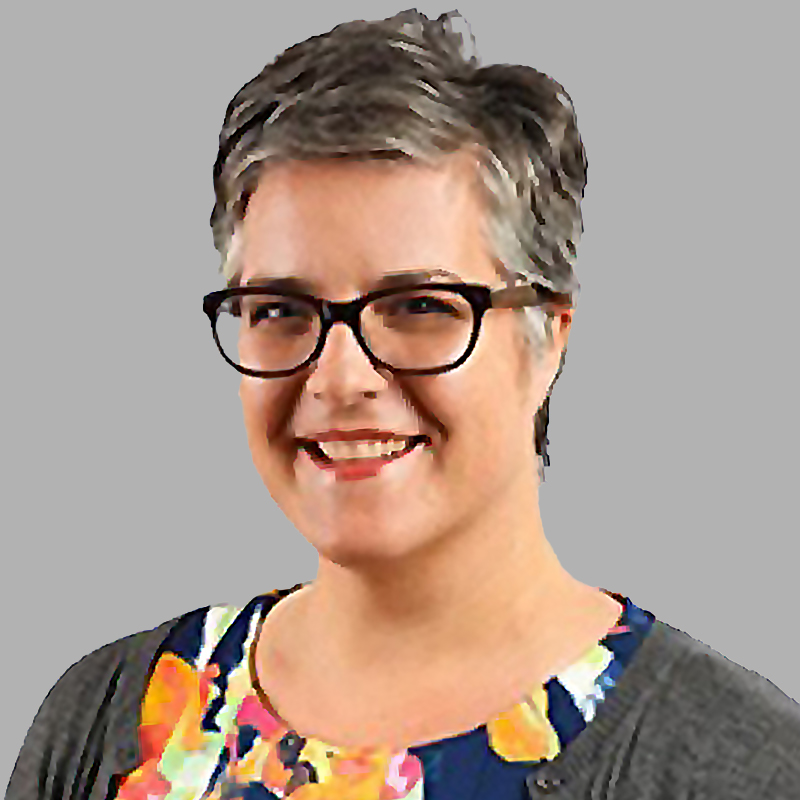 Prior to joining the Coalition, Teresa co-founded and served as the inaugural Executive Director for the Museum of the Courageous, curating the stories of courageous Americans who have taken a stand against hate. She has also served as a Special Advisor to the board, Chief of Staff, and Chief Development Officer for Echoing Green, a global nonprofit that supports emerging social entrepreneurs and invests deeply in their ideas and leadership.
Before joining Echoing Green, Teresa was an economic development advisor for two terms of the Mayor Michael R. Bloomberg Administration. In that capacity, she led multiple arts and economic development initiatives that uplifted emerging artists and established arts-based economic engines in local communities. Teresa also served as a Director for the Nonprofit Finance Fund, a leading national Community Development Financial Institution that builds a more just and vibrant society by helping mission-driven organizations adapt, thrive, and drive social change.
Teresa began her commitment to social justice in college when she co-led an international student movement to address prejudice and discrimination in local communities. She graduated from Vassar College and NYU's Robert F. Wagner School for Public Service. She also holds a certificate in management from Columbia Business School's Institute for Nonprofit Management.