Engaging the public in contentious conversations is not easy, but it is often necessary.
For over twenty years, the International Coalition of Sites of Conscience has helped museums, historic sites and other public spaces become dynamic centers for community engagement through personalized training solutions grounded in the work of thought leaders, educators and human rights advocates around the world. Supported by the time-tested methodologies of over 350 members, our interactive trainings guide your team from insight to implementation, and are designed to suit the unique experience and opportunities at your institution.
We believe people and places can change the world. We also believe no one should do this work alone. Coalition consulting and training connects practitioners to methodologies developed across our global network so they have the knowledge, skills, and relationships they need to succeed at their biggest challenges.
We work with a wide range of museums, parks, historic sites, memory initiatives, nonprofits and grassroots organizations around the world. We believe that every situation is unique and we can all benefit from the experience of others. By drawing on the deep knowledge and varied approaches of our members, staff and partners we can build creative solutions to hard problems. From a few days to a few years, together we can figure out the mix of training, connections, or advising that can help your organization take the next step.
No two projects with the Coalition are the same, and every training can be adjusted to fit your organizations needs. Below are a few of our most common offerings. For more information, please reach out to training@sitesofconscience.org.
Offered Trainings

Public Dialogue and Programming
With decades of facilitation and public program experience, our staff can equip your team with the plans and skills to hold public dialogues in many formats that connect past and present on the most contested topics.

Exhibitions
We work with your organization's team to advise on creating audience-centered exhibitions that spark the onsite exchange and reflection necessary to foster lasting social change locally and globally.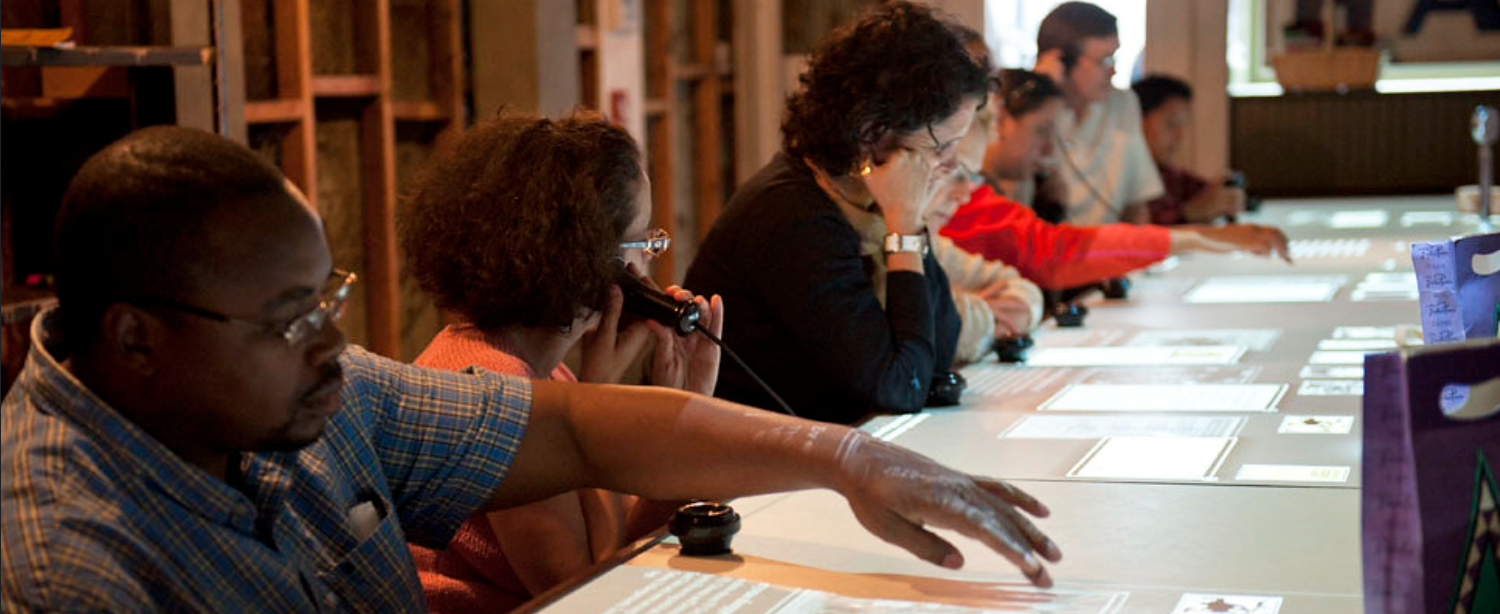 Organizational Culture
Culture is the bedrock of an organization's capacity to impact the world. Coalition staff regularly work with organizations to better understand themselves, identify areas for development, and help develop the resources to build momentum towards deeper community connection and positive change.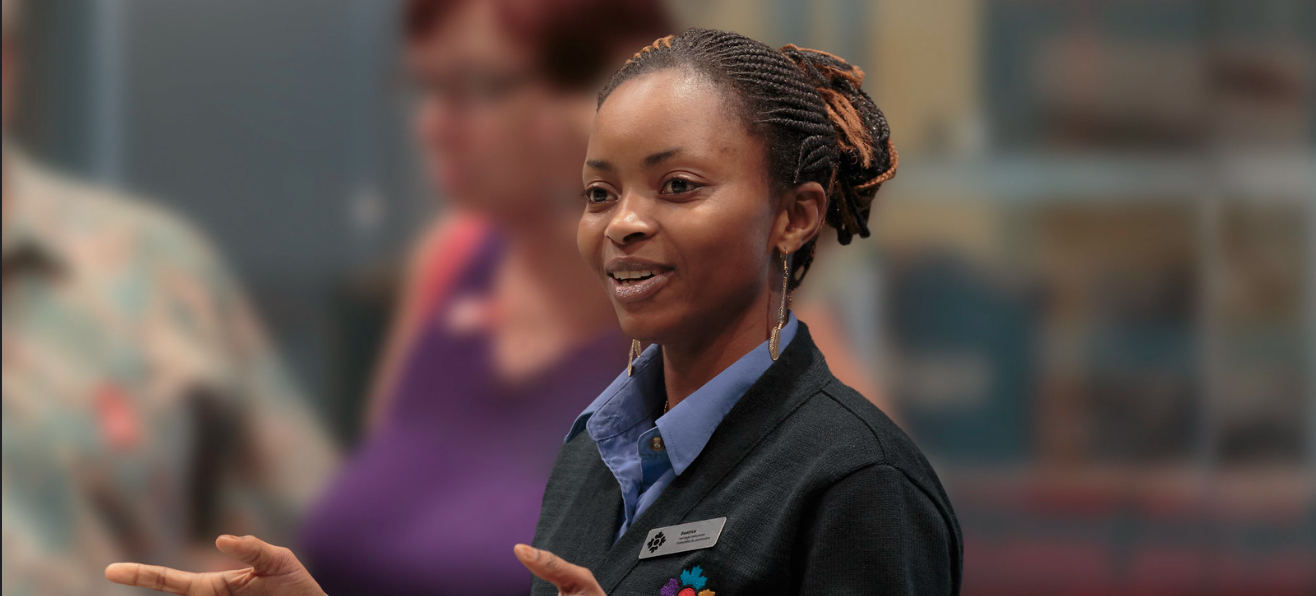 Public Speaking and Advocacy
Coalition staff are passionate about our work and can share models and learnings as public speakers. From presentations to boards, to conferences and university classrooms, staff can help share examples from the Coalition's work to shift perspectives of what is possible.

Transitional Justice and Memorialization
Coalition staff have worked on issues of truth-telling, memorialization, justice and healing around the world. The skills we have developed over decades can be adapted and shaped to different country needs. Our team can work with sites to design and develop their own practices.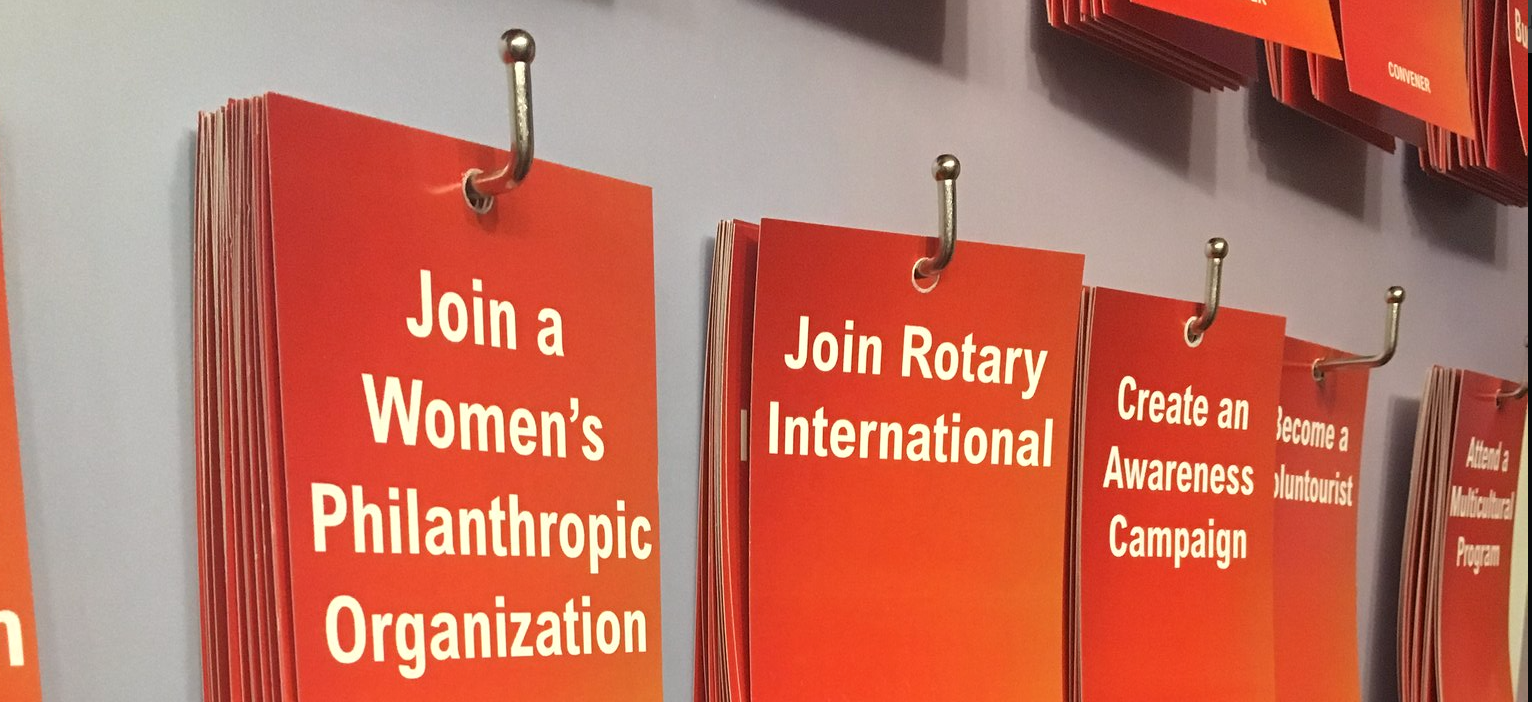 Jumpstart Your Creativity
Creativity is important to all fields, not just the arts. In Creative Practice workshops, we assist cultural organizations in deepening their understanding of how creativity can be used to better engage communities and staff. Participants gain practical knowledge as well as concrete tools to put creativity to work.