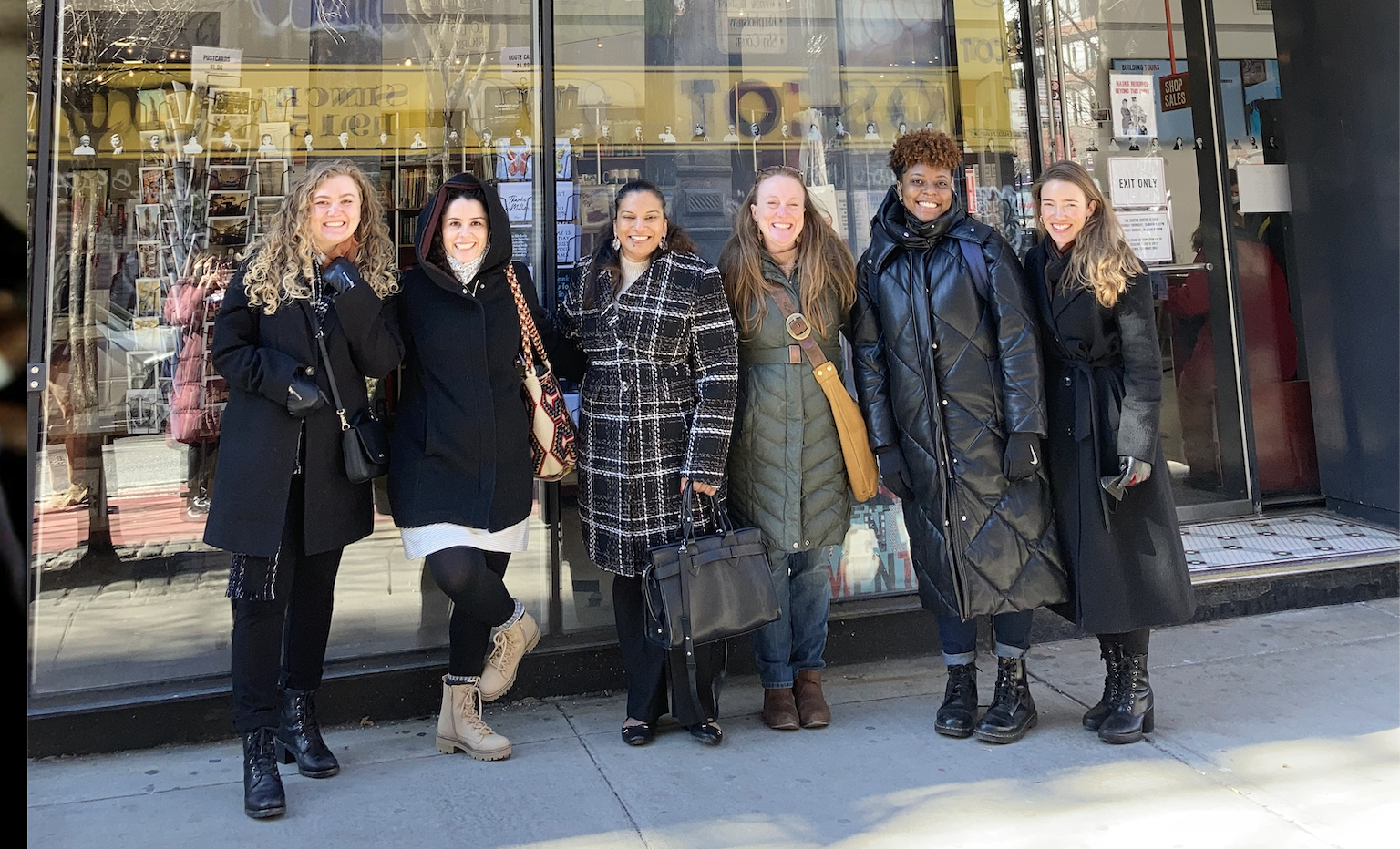 At the International Coalition of Sites of Conscience, we want our team to feel energized by and supported through the meaningful work that we do around the world.
With employees in six countries on four continents, we have a flexible and holistic approach to "the office." To support our ultimate goal of providing employees with secure and satisfying work experiences, some of the benefits we offer include: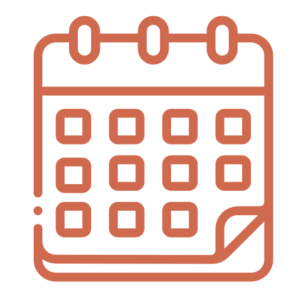 Four-Day Workweeks: Say hello to Fridays. "Burnout is real and we want to do all we can to avoid it," Executive Director Elizabeth Silkes said, explaining the organization's shift to 4-day workweeks in January 2021. "By making 3-day weekends the norm, we will have more time to take care of personal matters, including self-care, outside of work hours." Hear more of her thoughts in this article from The Washington Post.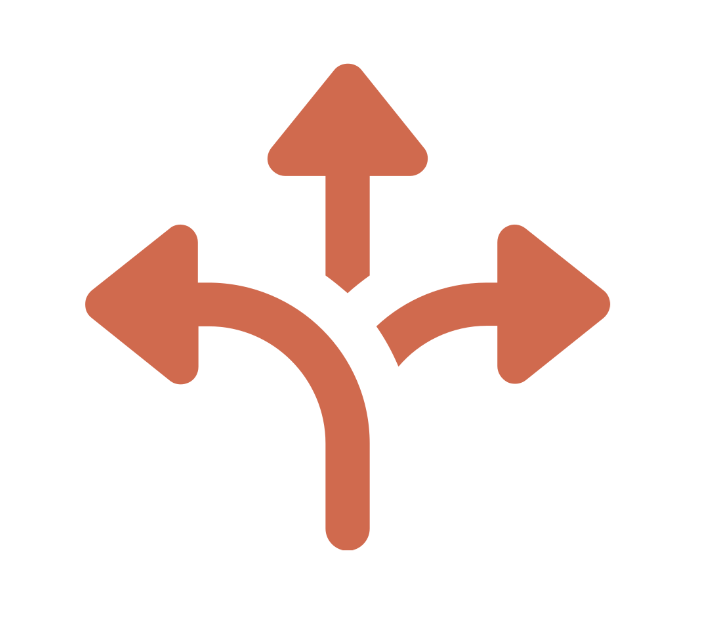 Flexibility: To accommodate a healthy work-life balance, most employees are able to work virtually from anywhere in the world. For those who prefer to work outside of their homes, we get that too, and offer comfortable office spaces at our headquarters in lower Manhattan.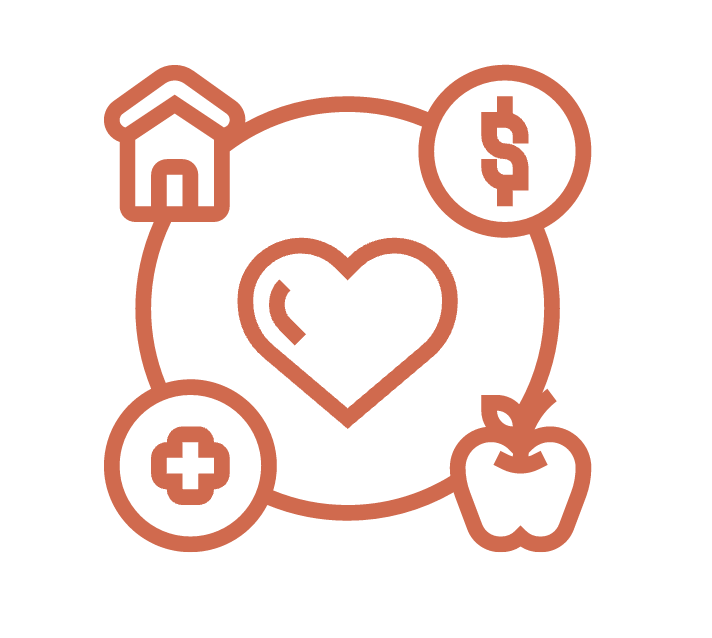 Benefits: We offer generous benefits, including the opportunity to participate in our group health, vision, dental, and life insurance plans (depending on start date, there is either no or minimal waiting period for benefits eligibility); a TIAA-CREF pension plan (match after 90 days of employment); and ample vacation time, plus seven paid sick days per year and four paid personal days.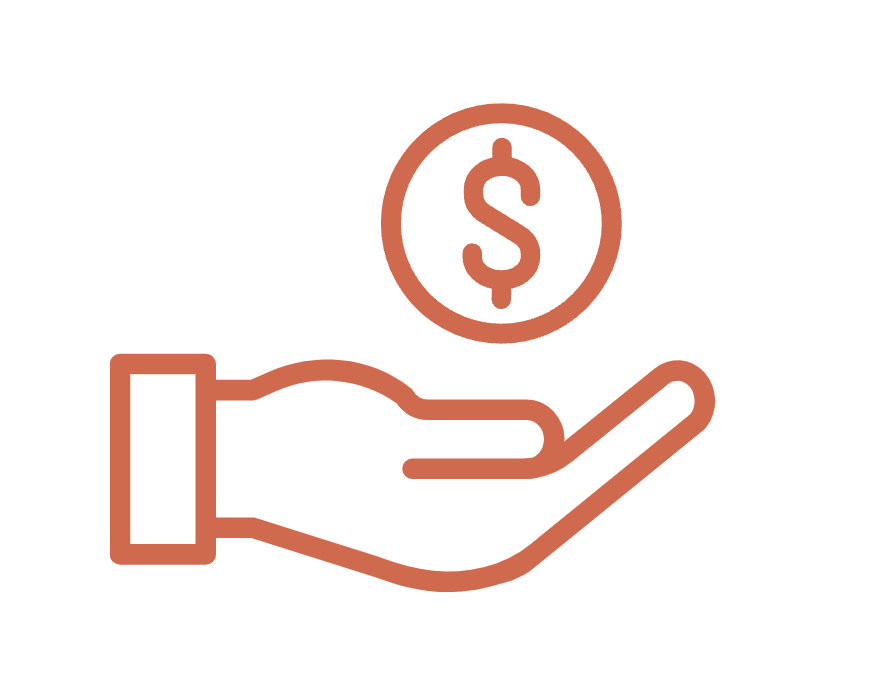 Competitive Salaries: Last but not least, we believe in meaningful compensation for meaningful work. We are also committed to transparency. For information on our salary scales, please click here.
Finally, as an equal opportunity employer, we are committed to providing equal employment opportunities to all employees and applicants for employment. We are committed to achieving a diverse workforce and prohibit discrimination and harassment of any type without regard to race, color, religion, age, sex, national origin, disability status, genetics, protected veteran status, sexual orientation, gender identity or expression, or any other characteristic protected by federal, state or local laws.
---
---