Gegê Leme Joseph
Staff | Senior Program Manager, Africa, Latin America and the Caribbean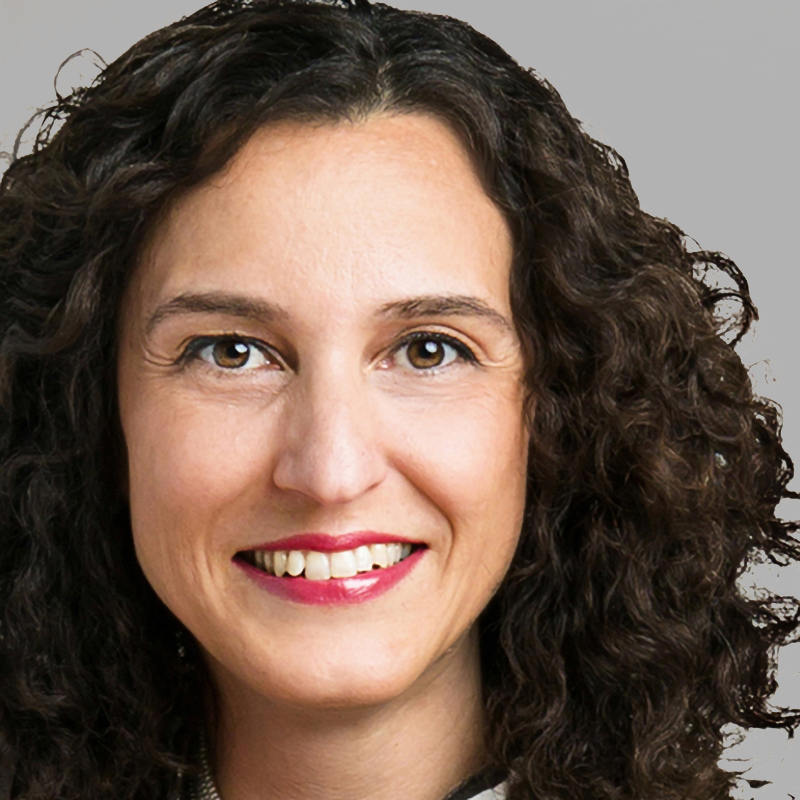 Gegê Leme Joseph is an architect and urbanist (FAUUSP–Brazil), set and production designer (AFDA, South Africa) and museologist (University of Leicester, UK). As Senior Program Manager, she oversees the Coalition's activities in Africa, Latin America and the Caribbean. Gegê also leads much of the Coalition's global thematic work, including the Migration Network.
She started her career in culture as a member of J.C. Serroni's creative atelier, a renowned Brazilian theatre design practice. She moved to South Africa in 2003, where she collaborated on several flagship museum planning and implementation projects, as well as exhibitions and other media experiences for heritage and culture, especially those re-signifying difficult pasts. She developed several projects beyond museums walls such as heritage routes, television shows and publications, for both public and private sectors.
In 2013 she started Much | Media and Culture, a consultancy specializing in museums, culture and heritage related to contested histories and legacies, focusing on social impact and change. She is involved in flagship museum projects in Brazil, such as the upcoming Museu da Escravidão e da Liberdade (Museum of Slavery and Freedom) in Rio de Janeiro, and grassroots initiatives such as Museu do Samba.
She was a Board Member of ICOM-Brazil until July 2018, and is a Board Member of the Committee for the Collections and Activities of Museums of City of ICOM (CAMOC), where she co-created and runs Migration:Cities – a project aimed at fostering exchange and collaboration between museums dealing with city-making processes involving migrants and refugees in arrival cities.
She also develops independent research and writes for international publications in the museum field.