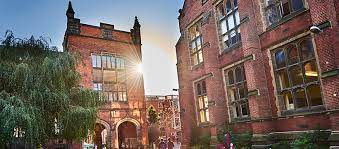 Spotlight Partnership with Newcastle University
In recognition of their shared dedication to examining the relationships between heritage and human rights, in November 2021, the International Coalition of Sites of Conscience (ICSC) and Newcastle University (NU) in England launched a university-wide strategic partnership. The collaboration focuses on engaging faculty, students, and community members on the ways in which memory work can support social justice initiatives. Through a series of activities, the two partners share practical knowledge with their audiences through toolkits and workshops, as well as offer opportunities for hands-on learning at Sites of Conscience, which are composed of historic sites, place-based museums and memorials. Specific activities can be viewed below. For more information, please contact Linda Norris, Senior Specialist of Methodology and Practice, at the International Coalition of Sites of Conscience at: lnorris@sitesofconscience.org.
Collaborative Initiatives
Internships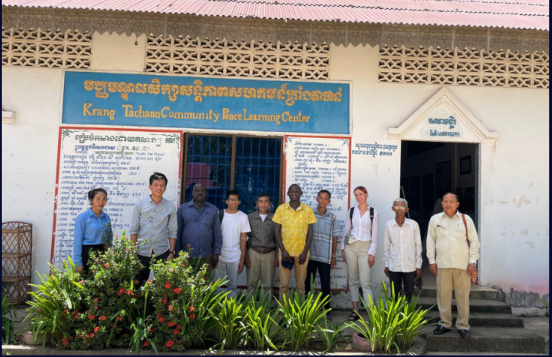 In 2021, ICSC and Newcastle University launched an internship program which connects NU students with internships at Sites of Conscience around the world. Since its inception the program has hosted nearly two dozen interns at sites including Act for the Disappeared in Lebanon , Constitution Hill in South Africa, and The War Childhood Museum in Bosnia and Herzegovina. Typically, interns also work directly with staff at ICSC and NU to produce various research projects. Topics have included reports on LGBTQIA+ locations related to Sites of Conscience, identification of potential Sites of Conscience in the United Kingdom, and an animated video on the use of dialogue among other subjects. To read more about our past and current internships, check out our intern spotlights. The application period for our 2023 internships has closed; interns will be announced in April 2023.
Workshop Series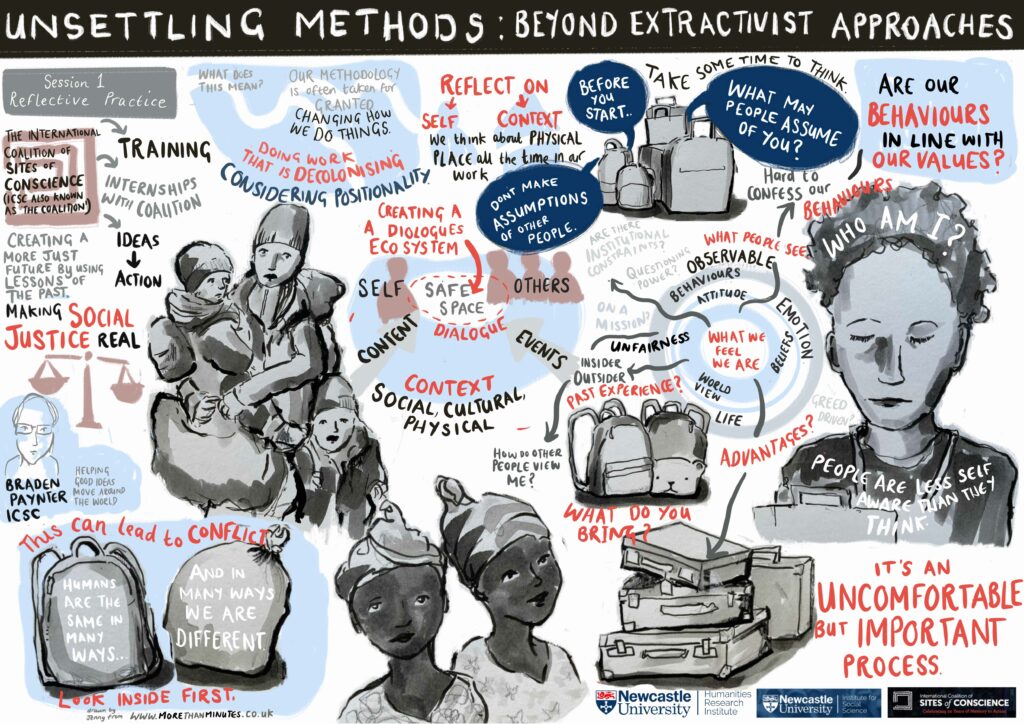 In 2022-23, ICSC and NU are collaborating on a workshop series that explores strategies for helping make academic research more community-based. These workshops are open to Newcastle faculty, emerging academics and students, as well as ICSC members. For more information, please visit here.