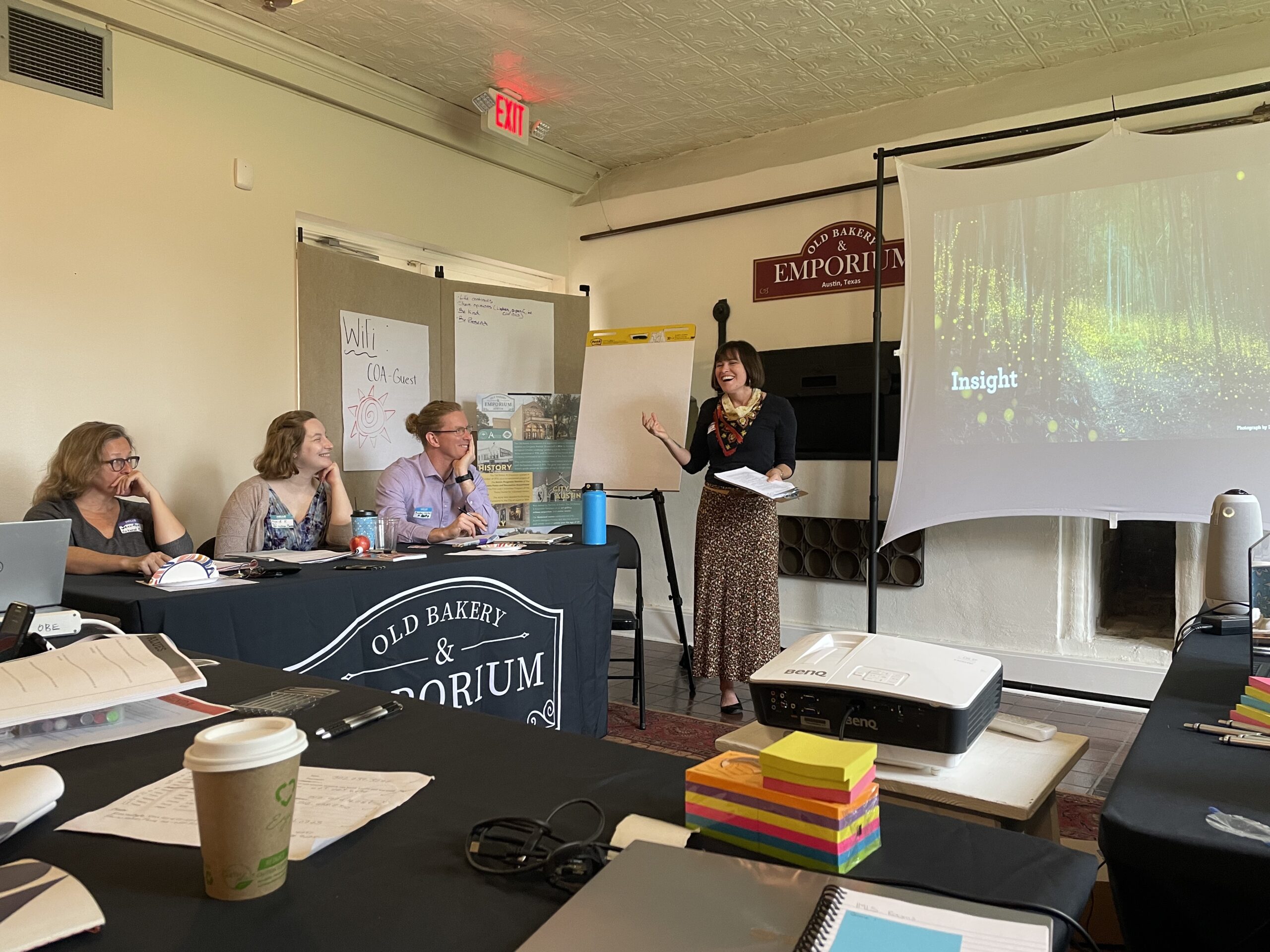 Museums Reflect, Correct, and Transform to Foster Social Cohesion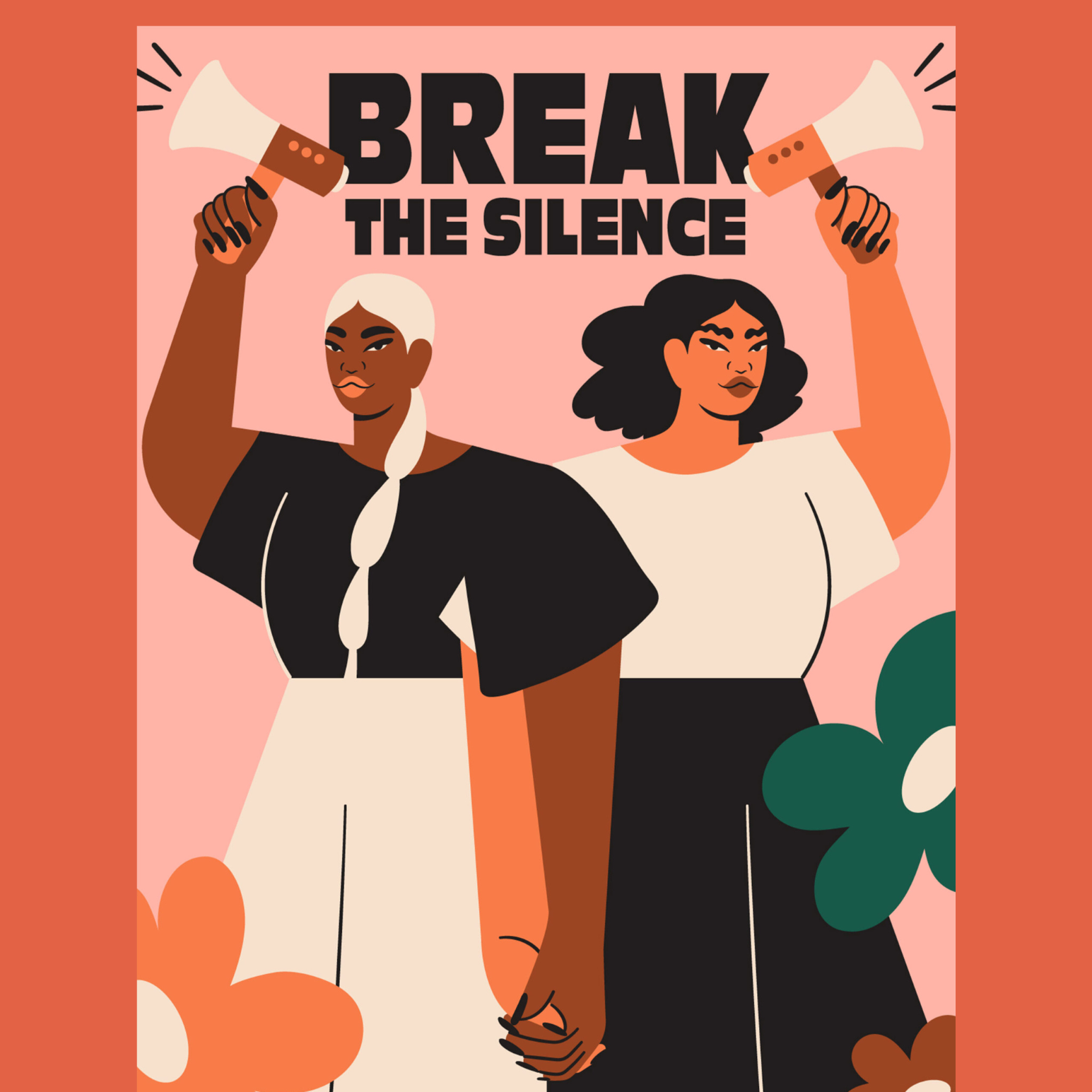 At present, the United States is reckoning with a range of divisive issues that have left the country profoundly polarized and on edge. An extraordinary confluence of trends – including the disproportionate impact of the COVID-19 pandemic on vulnerable communities, heightened awareness of police violence against people of color, a devastating economic downturn, rising discrimination against immigrant communities, and the politicization of crucial public health and education issues – have spurred museums across the country to reflect on their historic role in perpetuating injustice and their role in fostering social cohesion today. It is in this questioning that museums have begun to ask: "Who is missing? Whose story is silent? Whose experience is absent?"
In Fall 2022, with support from the Institute of Museum and Library Services, the International Coalition of Sites of Conscience (ICSC) started the three-year long project "Addressing the Silences" with ten Sites of Conscience from across the United States. After several virtual gatherings, participants met for an in-person workshop in March 2023 in Austin, Texas to identify their site's absences, learn about community building, reflect upon how they can better engage community partners, and set goals for the next steps in the project.
Overall, the project aims to help sites create ever deeper, more meaningful relationships in their communities – relationships that foster co-creation and correct silences and absences in their institutions so that they can better leverage their extraordinary capacity to serve as spaces for reflection and centers for positive social change.
For more information, please contact Stacey Garcia, Program Manager in Methodology and Practice, at sgarcia@sitesofconscience .org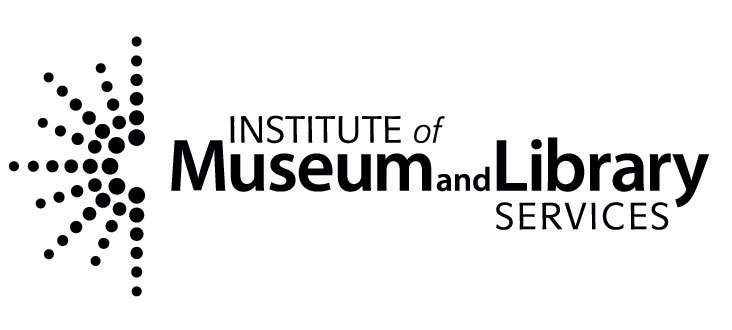 ---
Participating Sites of Conscience Members
---
Related Resources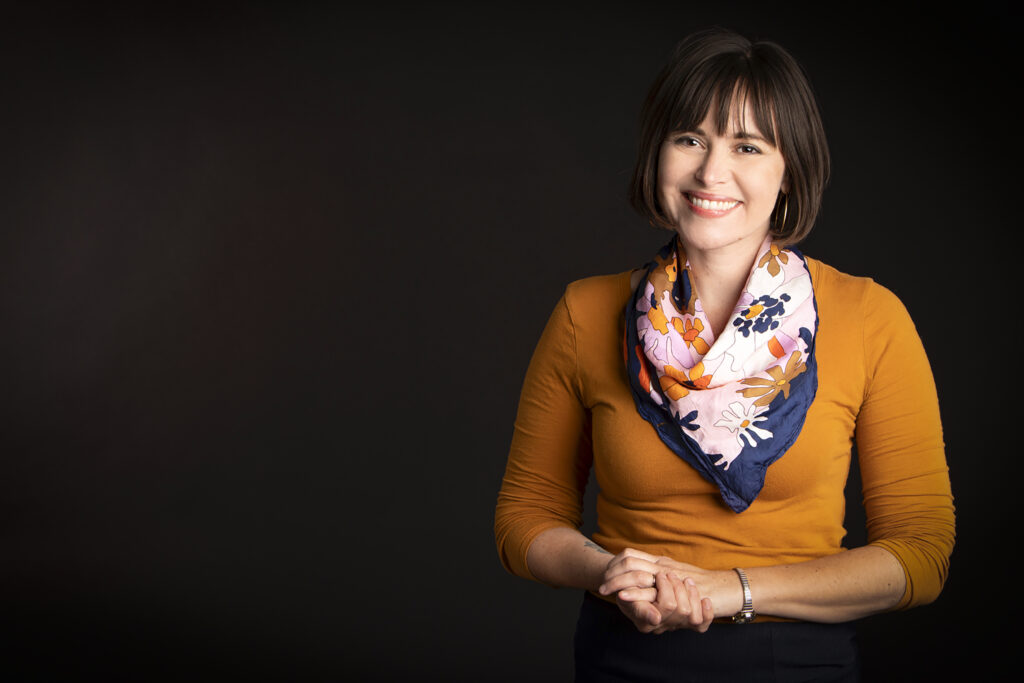 Communications Assistant Kassidy Charles recently sat down with Program Manager Stacey Garcia, who is helping facilitate ICSC's "Addressing the Silences" project, to talk about how Sites of Conscience and their allies can transform their communities by turning inward and correcting absences in their own collections.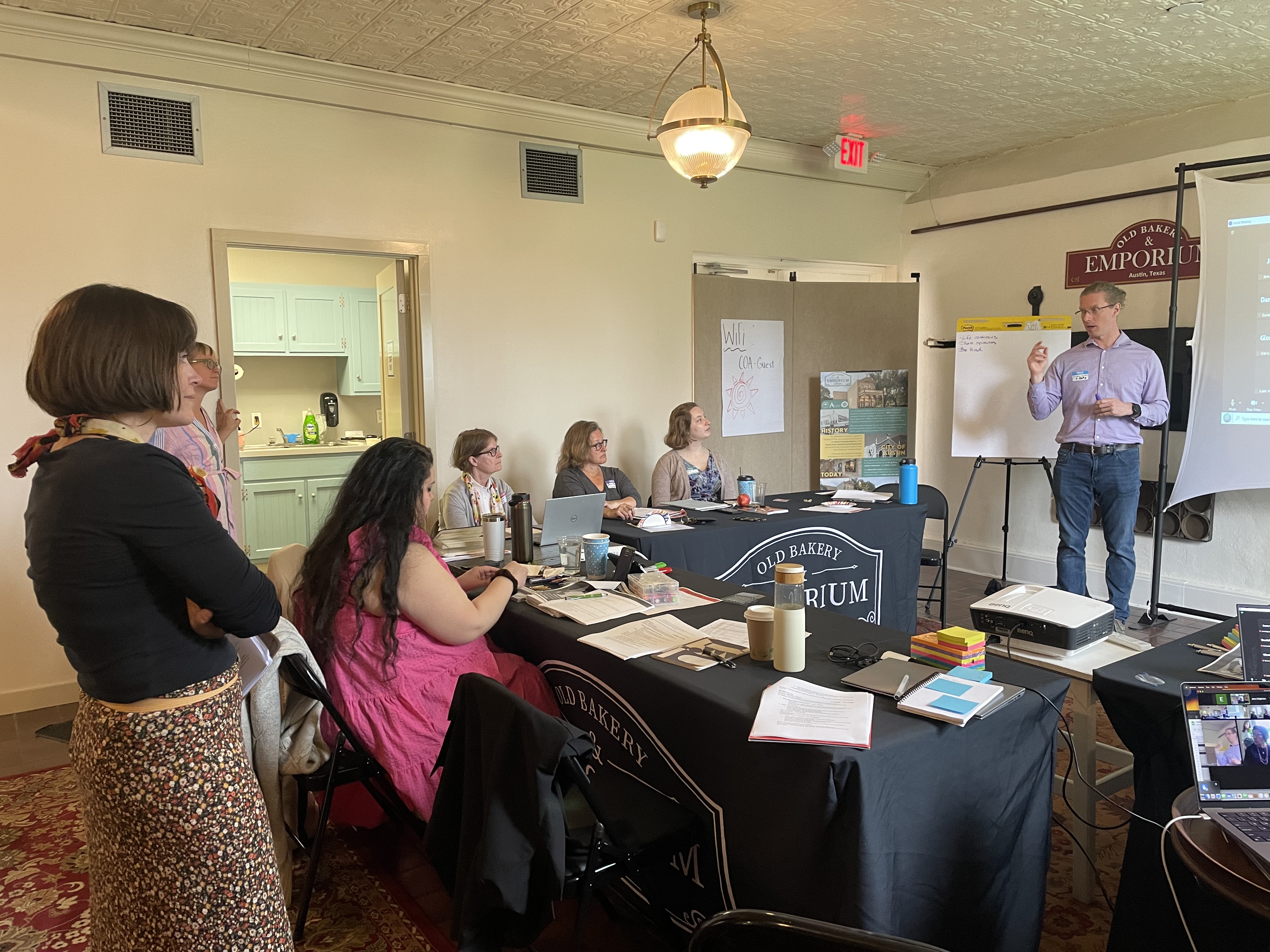 The ICSC offers a variety of trainings and advising opportunities for museums, historic sites, and other public spaces, to aid them in becoming dynamic centers for community engagement. We practice personalized training solutions based in the work of thought leaders, educators, and human rights advocates around the world.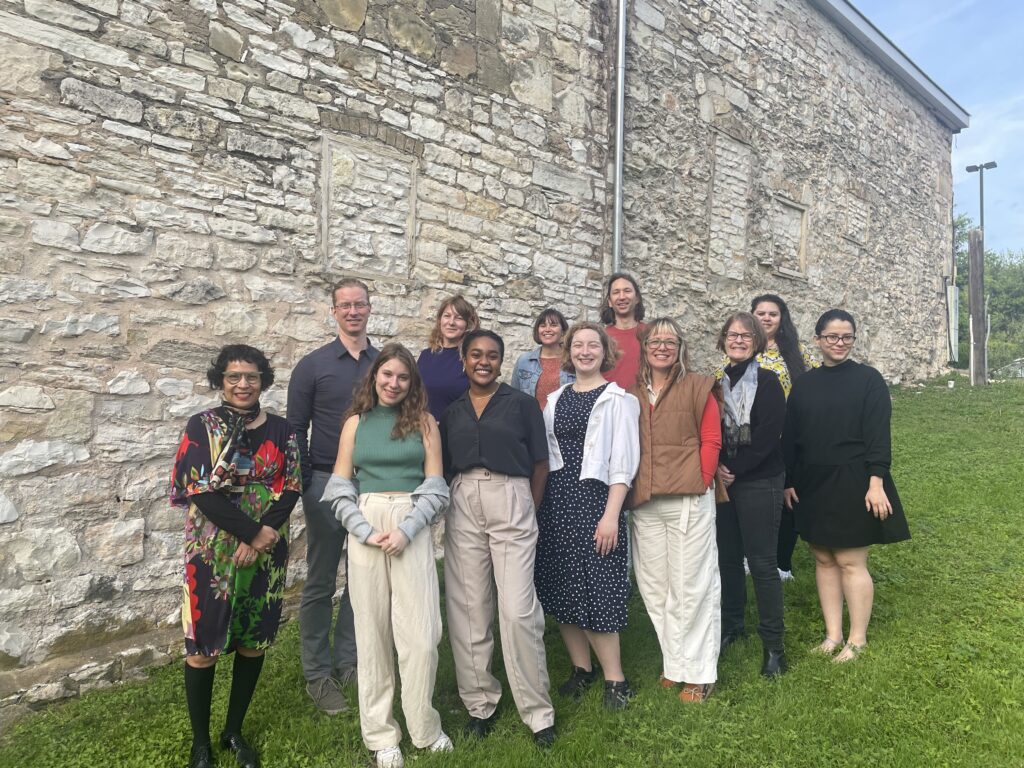 The United States is in a long overdue and lengthy process of reckoning with its past and issues that stem from it, issues that have left the country profoundly polarized and on edge. Learn more about ICSC's groundbreaking "Addressing the Silences" Project here.
This project was made possible in part by the Institute of Museum and Library Services, MG-251987-OMS-22