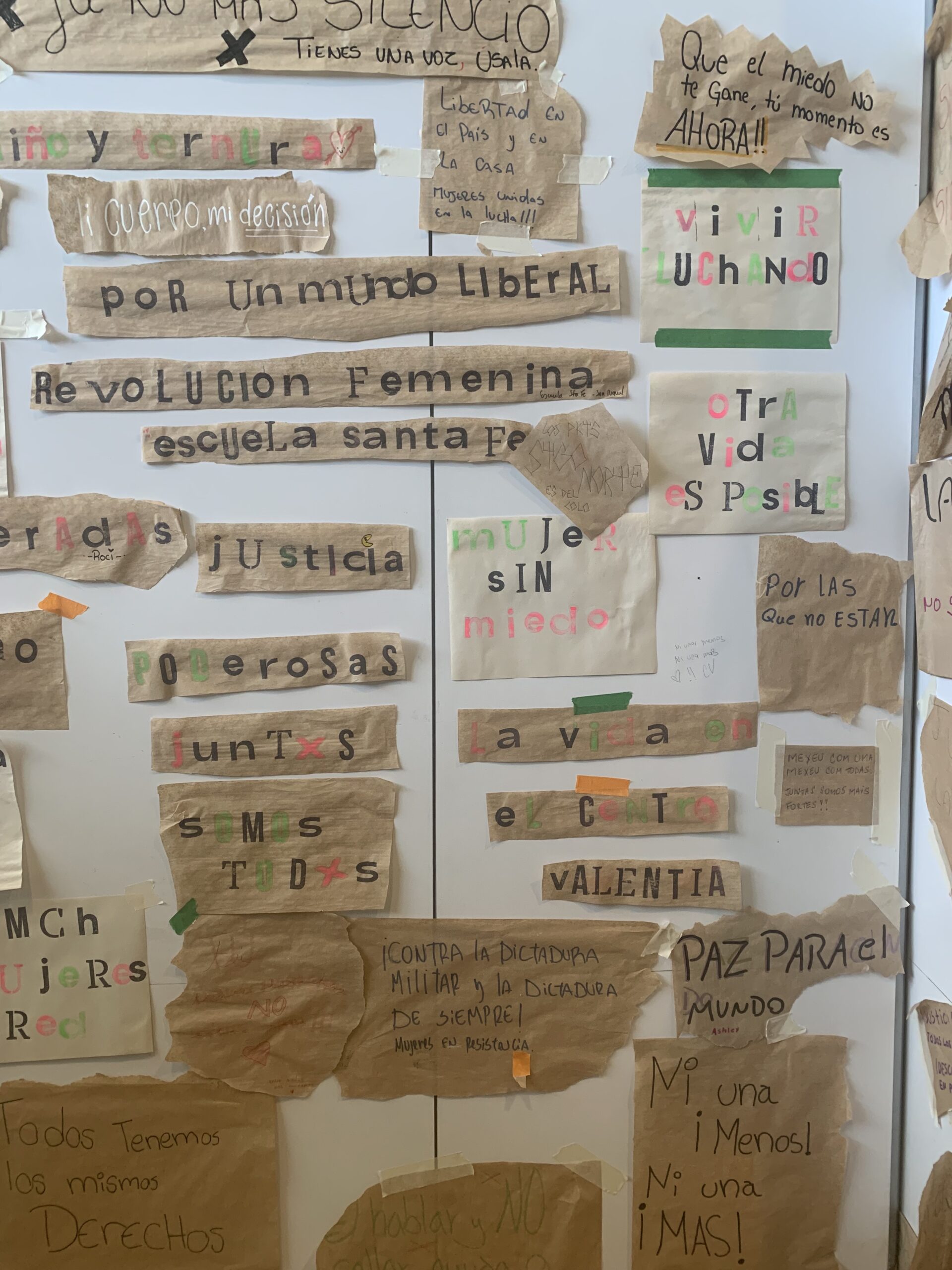 Correcting the Record: Building Inclusive, Equitable, and Engaged Societies One Narrative at a Time (the Correcting the Record project) assists Sites of Conscience and like-minded organizations to build inclusive and equitable repositories.
---
Given their dedication to reflecting upon new understandings of the past and their impact on the present, Sites of Conscience regularly assess and strengthen their policies and practices to shine a light on historic and contemporary exclusion – in exhibits, operations, and partnerships.
One way ICSC supports its members to do this trailblazing work is through its Correcting the Record methodology. Building off our 2021 Global Summit "Building Global Capacities for Inclusive Democracies," ICSC developed and piloted the methodology in 2022 – at a time when museums and memory institutions around the world were being called to reassess their value to society and the communities they serve.
Through cross-regional peer exchange, one-on-one mentoring, and capacity building, six Sites of Conscience in Africa, Asia, Latin America and the Caribbean tested and refined the Correcting the Record methodology, which explicitly aims to support Sites of Conscience and like-minded organizations recalibrate their practices, approaches, and repositories (including, but not limited to, archives, documentation centers, and museum interpretive plans) in order to amplify marginalized voices, promote more inclusive and equitable public narratives, and mitigate societal discrimination and exclusion.
ICSC's Correcting the Record is far more than a project – it is a methodology, a commitment, an imperative. Most of all, it transforms not only sites, but their communities by ensuring that absences in policies and programming are amended, today and in the future. For links to the toolkit, as well as more information about the individual case studies and 2022 activities that supported the development of the methodology, please see below.
---
Toolkit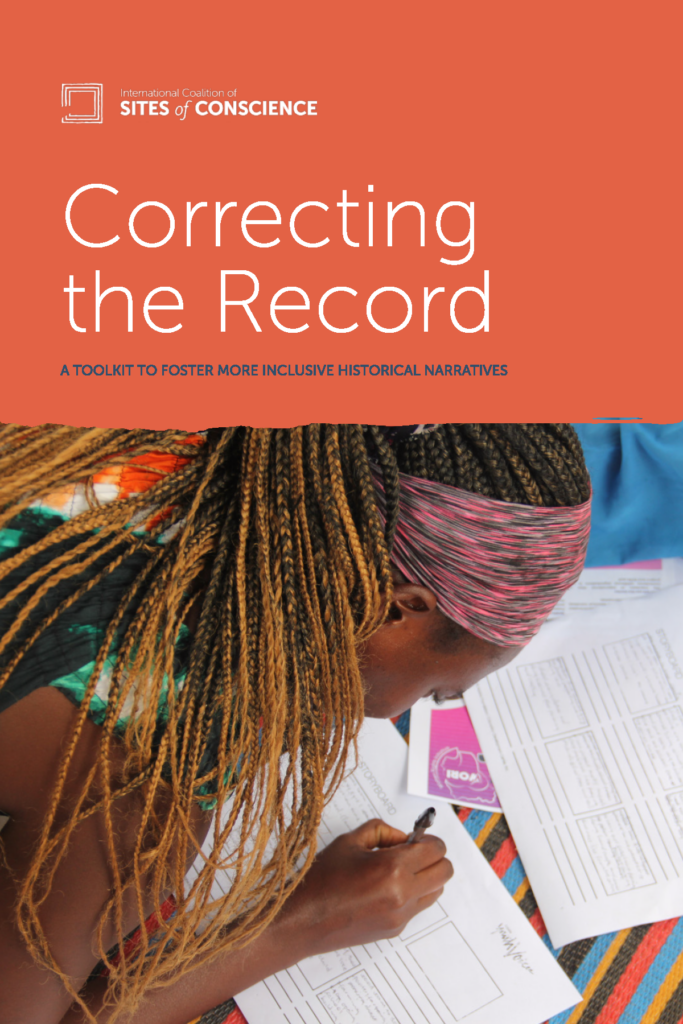 Correcting the Record:
A Toolkit to Foster More Inclusive Historical Narratives
This toolkit is a step-by-step guide to implementing the Coalition's unique "Correcting the Record" methodology, which was developed to support the efforts of Sites of Conscience and like-minded organizations around the world to promote more inclusive and equitable historical narratives, and confront intolerance, discrimination and exclusion within their societies.
---
Participating Sites of Conscience Members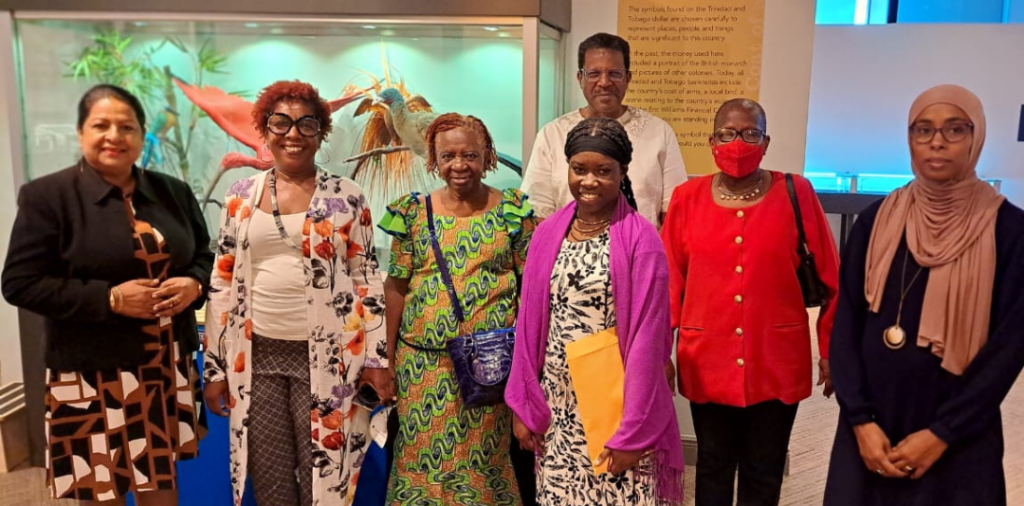 ---
Mentors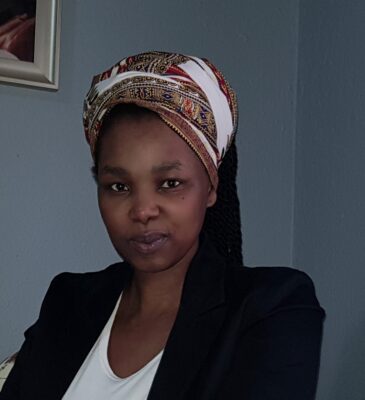 Lebogang Marishane is a South African social justice activist working to advance development of African communities and increase civic engagement. She firmly believes in the strategic use of information, communications and technologies to center and amplify the voices of those that live in the margins.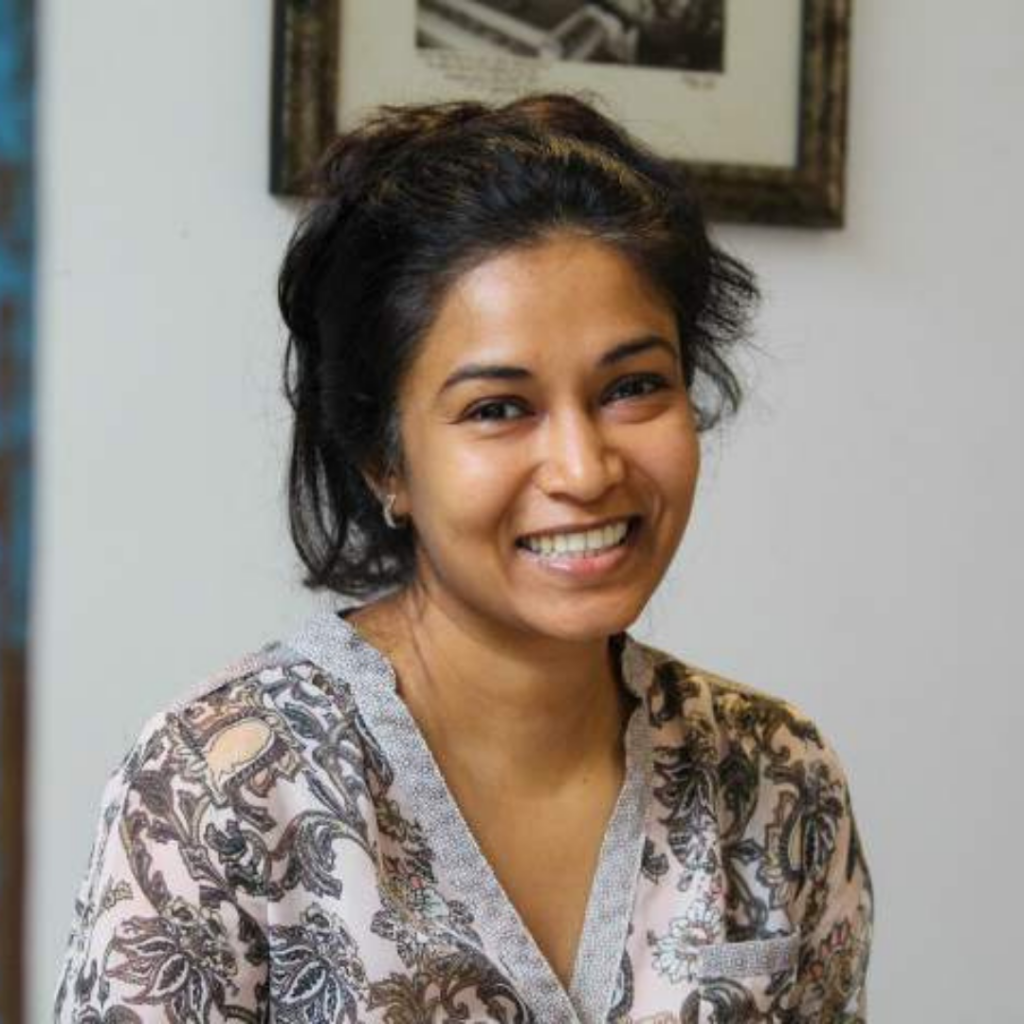 Radhika Hettiarachchi is a Sri Lankan researcher, curator, and peacebuilding practitioner with over 16 years of experience working on oral history and memory, socio-economic stability, conflict transformation, and peacebuilding.
---
Capacity-Building Workshops
As part of the methodology's development and in order to ensure global best practice, accessibility, and replicability, the Coalition's Global Networks team hosted two global virtual workshops to enhance members' unique expertise in documentation, oral history collection, and community engagement to confront what author Chimamanda Ngozi Adichie called "the single stories" – simplistic and often false narratives that exclude the experiences, needs, and voices of minority groups, ultimately contributing to divisive rhetoric, negative stereotypes, discrimination, hatred, and violence.
Both virtual events were open and accessible to all Sites of Conscience members, with some sessions open to members' local partners as well. Recordings in Arabic, English, French, and Spanish are available below.
Collecting and Centering Communities' Voices
The "Collecting and Centering Communities Voices Workshop" (May 24, 2022) supported learning in the collection of ethical and empowering testimonies; and offered training in psychosocial support and the importance of shifting power within organizations towards a more equitable basis with marginalized communities. The workshop brought together more than 50 Sites of Conscience from 23 countries. Learn more.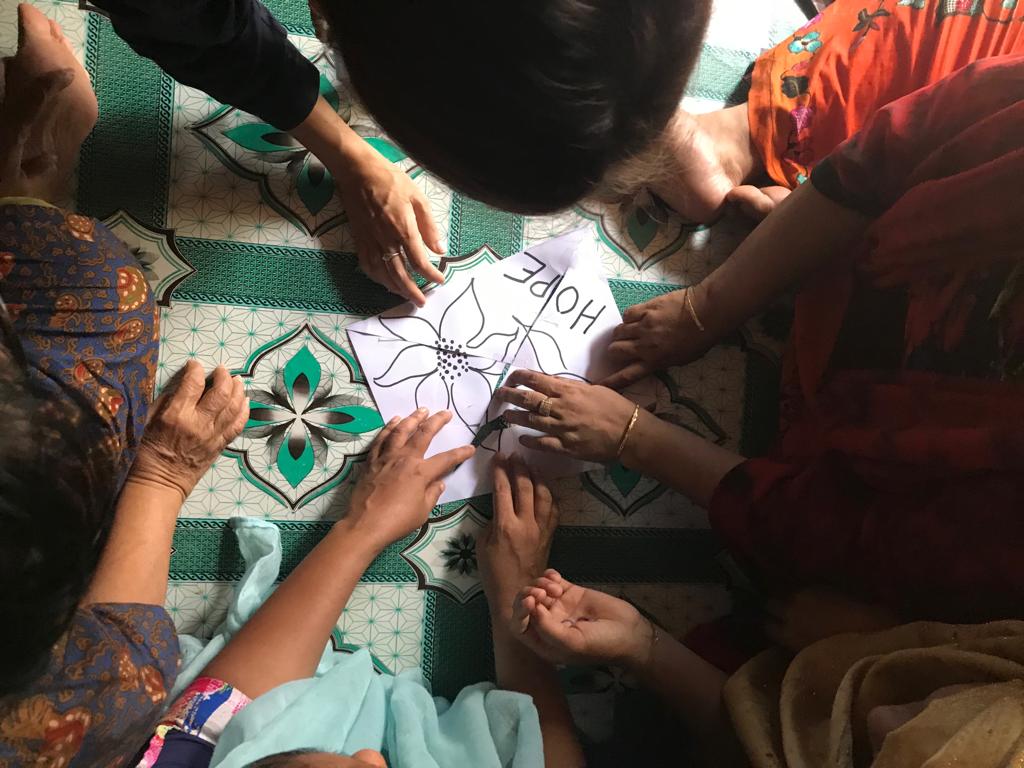 Correcting the Record Virtual Global Workshop
The "Correcting the Record Virtual Global Workshop" (November 29–30, 2022) provided an opportunity for the six Sites of Conscience participating in the project to share their Correcting the Record Case Studies – a set of actions carried out to address the gaps in their organization's practices, approaches and/or repositories, while piloting the methodology – and exchange learnings from the project. Watch here.
---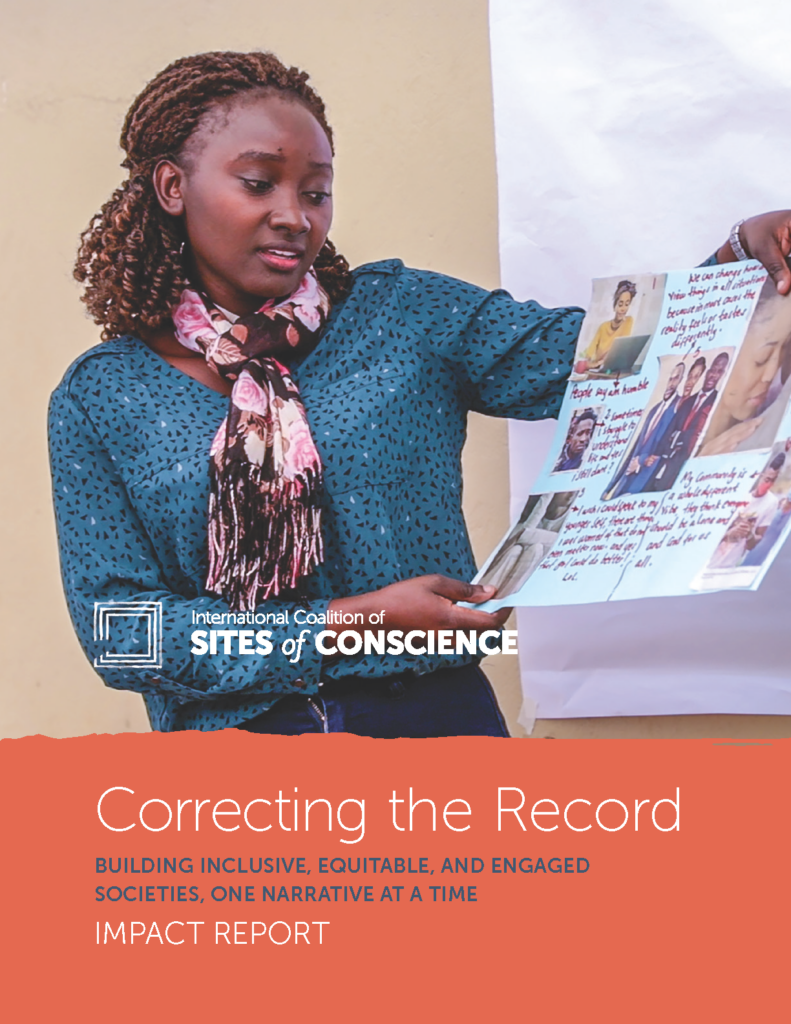 Correcting the Record:
Impact Report
This report assesses the organizational and community impact of the Correcting the Record project.