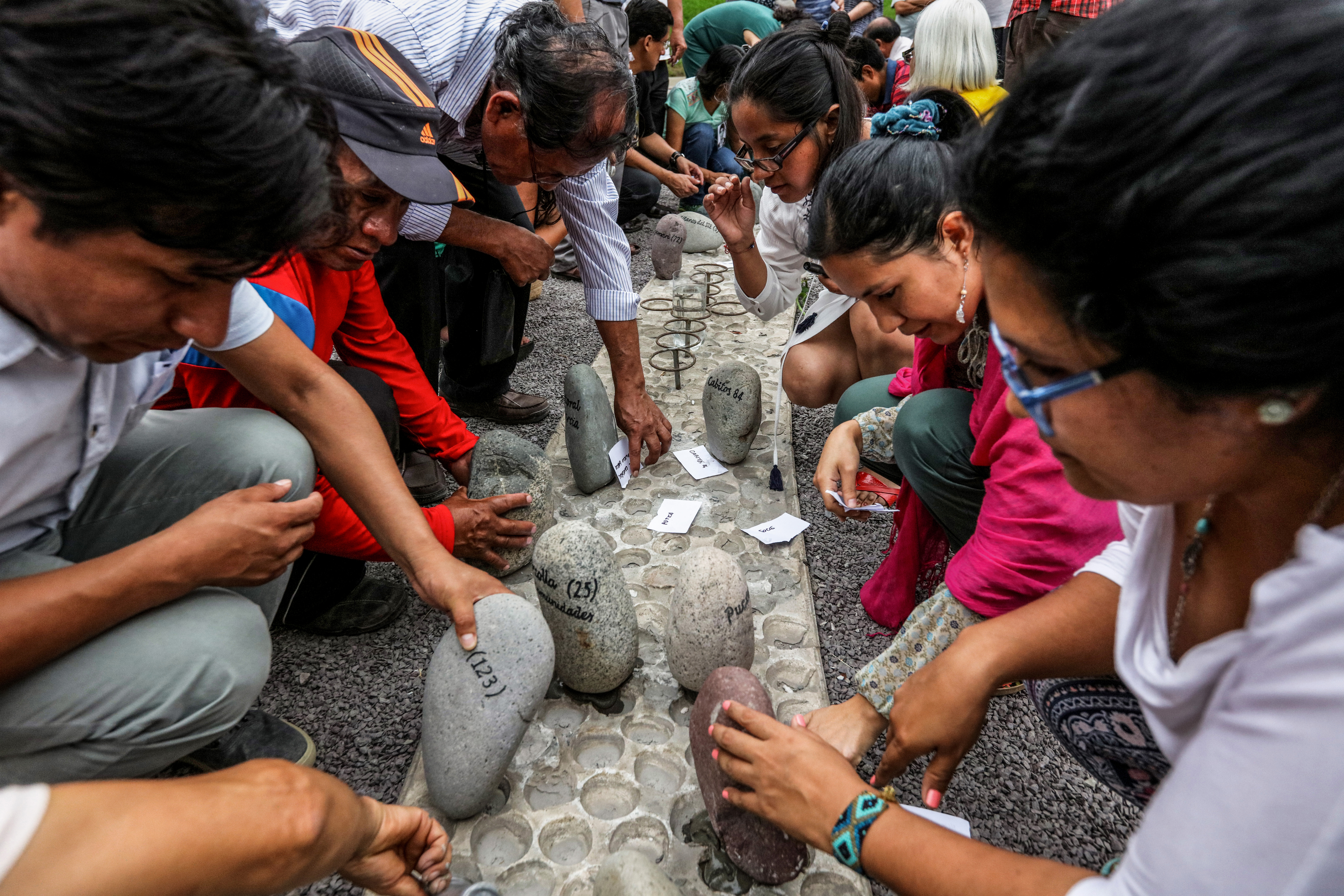 "The Correcting the Record project is allowing us to process our own narrative differently. We partner
with many institutions, they bring their own narratives, their frame. We have been able to bring
originality to the way we are doing the work, have our voice and get grounded."
Rose Kigere
Women's Rights Organization – WORI, Uganda
Correcting the Record
Virtual Global Workshop
November 29-30, 2022
 6:00 am – 10:00 am EST

12:00 pm – 4:00 pm CET

6:00 PM – 10:00 pm GMT +8

To check your local time, click here.
To register, click here.
Throughout this year, the International Coalition of Sites of Conscience (ICSC) has implemented "Correcting the Record: Building Inclusive, Equitable and Engaged Societies One Narrative at a Time," a global project focused on developing and documenting a one-of-a-kind methodology that allows Sites of Conscience around the world to correct the record of "official" historic narratives; promote more inclusive public narratives; and mitigate discrimination and exclusion today.
The Correcting the Record global project amplifies Sites of Conscience's unique expertise in documentation, oral history collection, and community engagement to confront what author Chimamanda Ngozi Adichie called "the single stories" – simplistic and often false narratives that exclude the experiences, needs and voices of minority groups, ultimately contributing to divisive rhetoric, negative stereotypes, discrimination, hatred and violence. To learn more about this project, click here.
In order to ensure global best practice, accessibility and replicability, ICSC is organizing the "Correcting the Record" virtual global workshop on November 29-30, 2022. The workshop will present the Correcting the Record methodology; help disseminate the learnings of the Correcting the Record global project; and support the assessment and recalibration of Sites of Conscience repositories at the global level. To register, click here.
During the virtual workshop, project partners and mentors will share key lessons learned from their participation in the Correcting the Record project and initial impacts of their case studies in amplifying the stories of those who had been excluded from mainstream narratives; questioning stereotypes; and countering discrimination at the community level. In particular, project partners from Brazil, Chile and Taiwan will discuss lessons learned in tackling contemporary challenges of racial discrimination, exclusion and violence in their communities, and project partners from Uganda, Chile and Trinidad and Tobago will explain the different approaches they've taken to feminize historical narratives.
In addition, the workshop will offer participants a training session on inclusivity and how it can be incorporated into Sites of Conscience work at institutional and programmatic levels. Finally, participants will be guided through the Correcting the Record Framework and will explore key roadblocks in assessing gaps in their repositories and rebalancing minority groups' representation in their organizations' approaches, practices, skills and tools in order to build new records in an inclusive, equitable and holistic manner.
This event will have simultaneous interpretation into Arabic, English, French and Spanish.