The Coalition is pleased to announce that eight Sites of Conscience were awarded Project Support Fund grants in 2020. Awardees will each receive $5000 paired with one-on-one consultations with Coalition staff to support a pilot project that employs a new and innovative approach at their site – one that can then be shared with and replicated by other members around the globe. Since 2008, the Coalition has funded over 100 such projects, including dialogue programs on climate change in Chicago, oral history projects with police officers and families on both sides of the "Troubles" in Northern Ireland, and theater programs that amplify the voices of survivors of forced marriage in Cambodia.
Below are the recipients for this year's awards.
---
"Coopera Bom Retiro: A Mass Migration Collective"
The history of migrations in Bom Retiro (Brazil) is marked by labor exploitation and the violation of human rights. This project, "Coopera Bom Retiro," will create a network between the most established migrant groups in Brazil (Jewish and Korean people) and the newest (Bolivians and Paraguayans). The project will produce three outcomes: public dialogues between communities, advocacy actions against slave labor, and the creation of a local sewing cooperative.
"Women in Detention: A Virtual Museum"
The objective of this project is to set up a virtual museum that highlights and promotes the memory of women in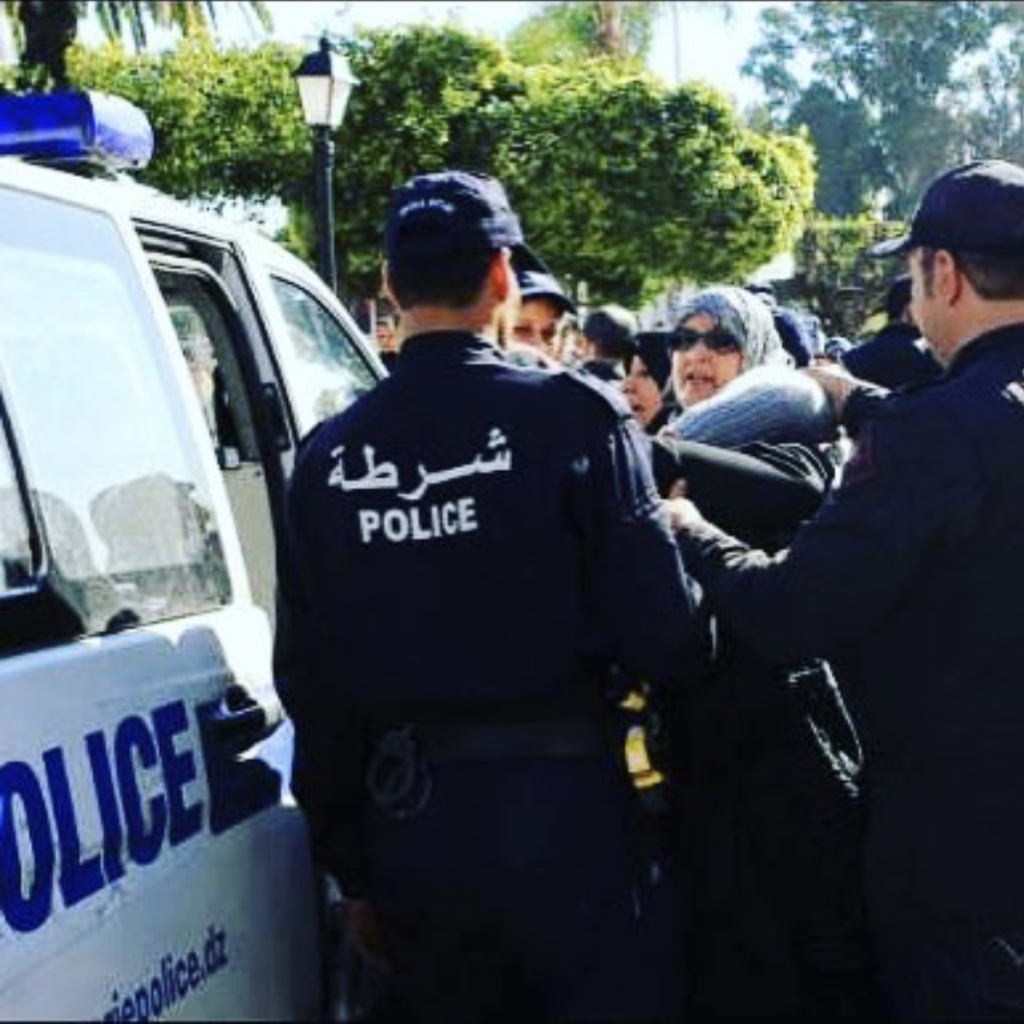 political detention in countries of the MENA region. The project will feature research, music and illustrative exhibitions with the mission of exposing violent and degrading treatment of women and the denialism of state and patriarchal powers, all with the goal of bringing visibility to these issues alongside sociocultural and political change.
"Commemoration of the First Mass Grave of the Victims of the Soviet Regime in Georgia"
In 2019, the first mass grave in Georgia of people who were executed in 1937-38 during Stalin's reign there was discovered. To raise public awareness, attract the government's attention, and facilitate dialogue about the mass grave, IDFI aims to create an online memorial and organize public discussions to commemorate and bring awareness to the site. The impact of IDFI's campaign will be evaluated through interviews, surveys and observation of the government's actions.
"Covid-19 – Nothing for Us Without Us"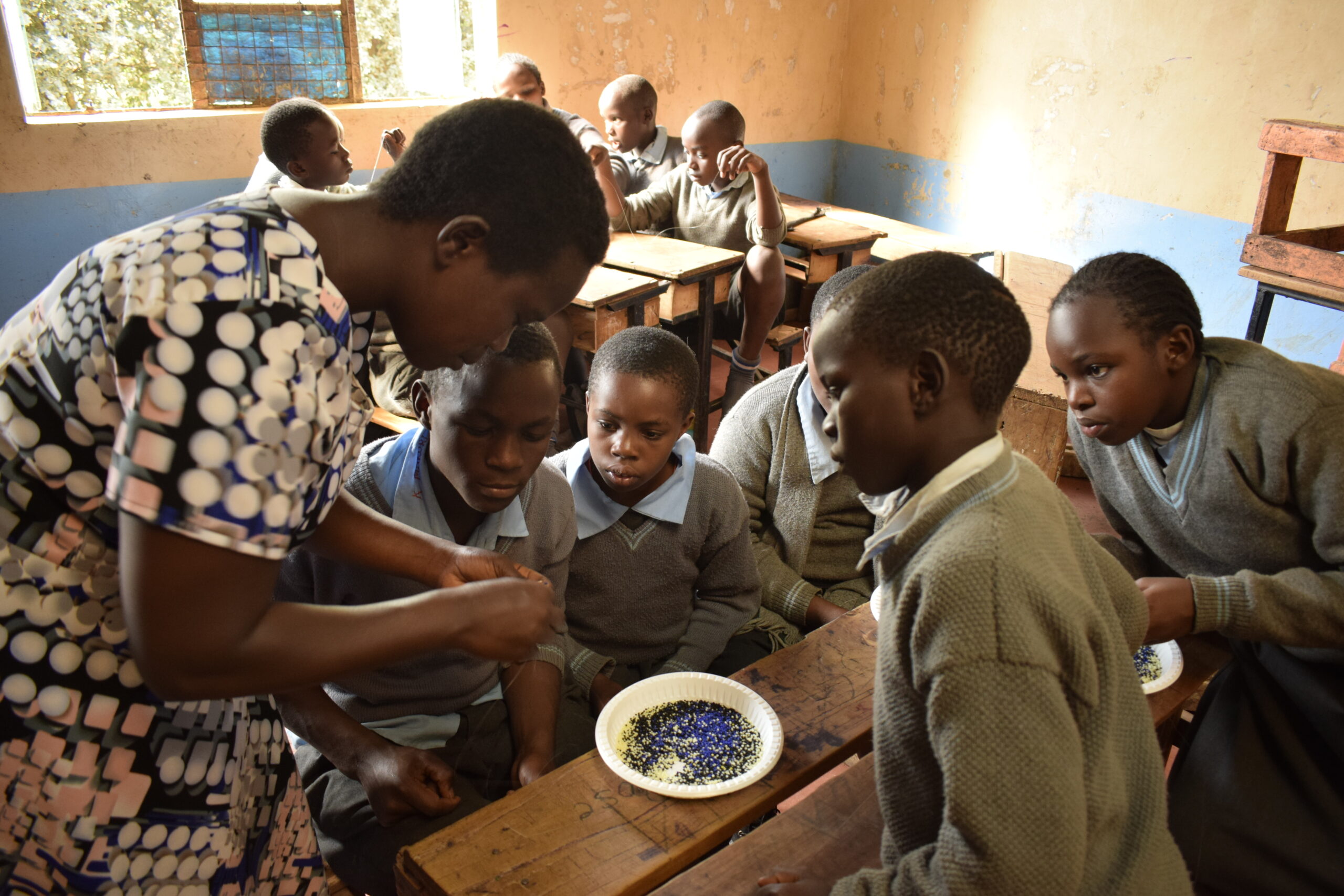 This project aims to help curb the spread and impact of COVID-19 on the Maasai community in Ngong Hills, Kenya by hosting 20 community dialogues with 135 women, men and youth to learn about traditional interventions on health issues within these communities. The conversations will be documented and shared across Kenya via social media platforms.
"the Struggle for Land: Participatory Exhibition on the Peasant Leagues and Struggles of Paraíba"
With its grant, Memorial das Ligas e Lutas will document and share the story of multiple generations of peasant leagues – social organizations run by sharecroppers, subsistence farmers and other agriculturalists – in Paraíba, Brazil. Designed to improve labor conditions for rural workers, the leagues were often targeted by the military and police and subject to widespread repression.
"Signs of Memory: A Typology of Monuments Dedicated to the History of Soviet Terror Online Workshop"
With this grant, Memorial International will conduct seven webinars and one virtual conference on the history of the Soviet terror, commemorative practices and monuments. After the virtual events, Memorial International will create a toolkit that can be shared across the network, describing different approaches to monuments in this
context, using input from the international and interdisciplinary experiences of Sites of Conscience, memory researchers and activists.
"Breaking the Silence – Women's Voices from the Partition"
Women's voices are often ignored when recording history. However, with the Partition generation passing away, there is an urgent need to preserve them. Through this PSF, the Partition Museum will document 50 new interviews with women through an oral history program. The interviews will be shared via a special month-long exhibition displayed at the Museum and a seminar to increase public awareness of women's experiences of the Partition.
"Sites of Conscience and Violated Territories: The Human Right to Live in a Healthy Environment"
This project will raise awareness about the human right to a healthy environment by addressing serious challenges related to pollution, overexploitation and desertification experienced by three Chilean towns: Peñalolén, Puchuncaví and Neltume. Through multidisciplinary work including a traveling exhibition and socio-environmental education workshops, the Villa Grimaldi Peace Park Corporation, the Puchuncaví Memory and
Culture Corporation, and the Neltume Museum and Memory Cultural Center will generate public dialogues designed to deepen engagement on environmental issues.