African Regional Network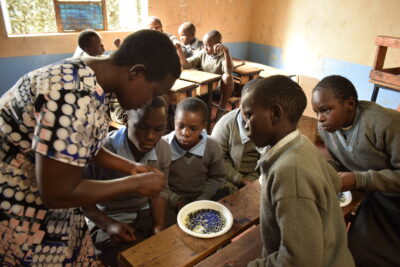 The African Sites of Conscience Network strengthens programs at sites in countries emerging from recent conflict as well as sites remembering histories of colonialism and slavery. Members from East, Central, Southern, and West Africa collectively work towards resilient, democratic, accountable, inclusive and united societies, that own, learn from, and are inspired by the past to promote dialogue and social cohesion. As a Network, they advocate for equal access to education, human rights, and justice with the goal to achieve harmony, human dignity, and peace. Other specific goals include:
Preserve the memory of periods of conflict, violence and human rights violations and explore their consequences on today's society;

Use memory and memorialization to contribute to democracy-building, peacebuilding and reconciliation processes;

Work with the public to ensure respect for human rights and prevent gross human rights violations for future generations.
---
Regional Projects and Resources