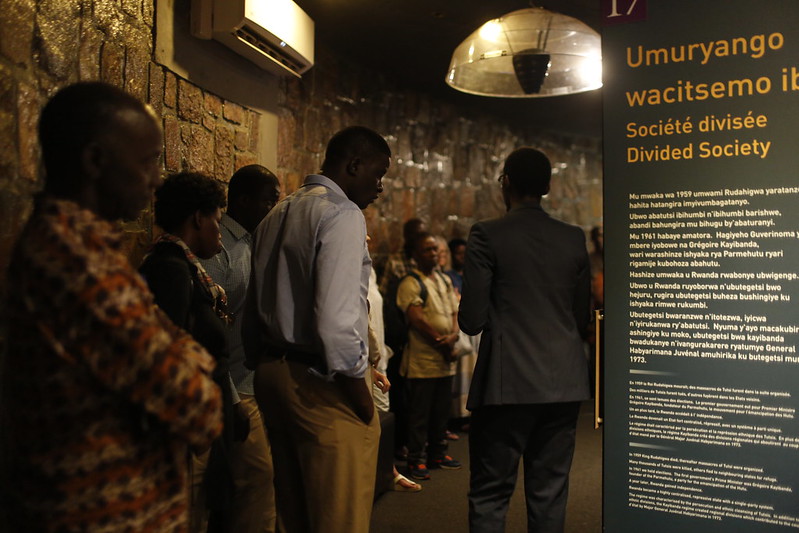 Built on much-needed conversations and skills gained during the "Reckoning with Systematic Racism" global workshop, in the Fall of 2021, six Sites of Conscience in Africa designed video engagement projects that capture and share the narratives of indigenous, racial, and ethnic minorities in their communities. These projects were made possible through this year's first round of community engagement grants – collectively titled, "Racism Past and Present Through a New Lens," and supported by the Coalition.
The "Racism Past and Present Through a New Lens" community engagement grants tell the vital stories of the most vulnerable and underrepresented among us, many of whom are often excluded in mainstream media and official narratives. This lack of representation contributes to a lack of understanding that drives racism, xenophobia, and other forms of hatred and also prevents communities from uniting towards long-lasting peace.
The six projects, available here, aim to serve as a vehicle for community-led social and cultural change, with each project raising awareness about local historic inequities that have led to contemporary systemic racism, and increasing understanding of where the false and dangerous narratives about racial and ethnic groups originated.