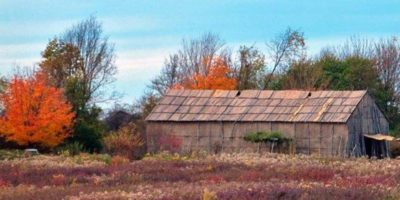 How can museums, historical societies and local communities deepen and richen their understanding of Haudenosaunee culture and develop tools for revisioning exhibitions, programs and public spaces?
Dr. Jolene K. Rickard, Julia Watson, Michelle Schenandoah, Dr. Sally Roesch Wagner, discussed and addressed this question during two separate events in December, both hosted at the Seneca Art & Culture Center at Ganondagan, 7000 County Road 41 (Boughton Hill Road), Victor, NY 14564, with Global Programs Director,
Linda Norris.
On December 12, these activists, artists, and scholars had an evening panel discussion, free and open to all. To delve more into these themes, these leaders hosted an all-day workshop on December 13, exploring different perspectives to rethink landscapes and museums. Participants learned how museums connect the past to the present, and learned strategies to catalyze historical and personal memory to engage community members in today's public spaces and social issues. There will be further discussions and future events to continue the discussions at
Rethinking the Landscape: Haudenosaunee Women;
more information will be posted on the Coalition's
Upcoming Events
page soon.
Rethinking the Landscape: Haudenosaunee Women
is made possible by the New York State Council on the Arts with the support of Governor Andrew M. Cuomo and the New York State Legislature as well as support by Humanities New York.