[vc_row][vc_column][vc_column_text]
An Online Panel Discussion and Virtual Workshop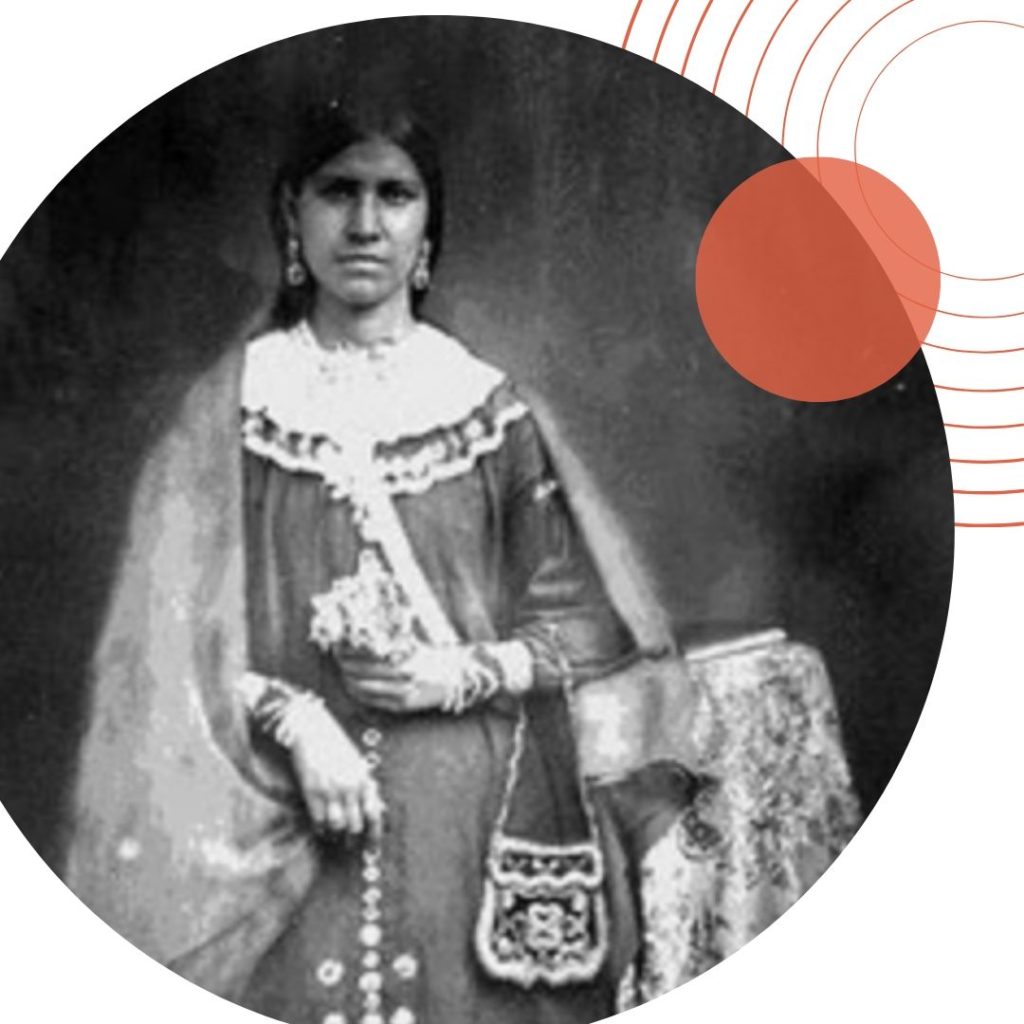 Around the world, historic monuments erected in honor of racist systems and their supporters are coming down at a speed once thought impossible. What can we learn from this public reckoning and how can we ensure that new monuments are more inclusive and democratic? In this webinar series, four women artists and activists explored ways in which landscapes and monuments can be understood through indigenous and feminist perspectives.
---
Panel Discussion
Wednesday, June 24th at 2 pm EST (NY time)
To watch this panel discussion, please click here.
For centuries now, the Haudenosaunee women of New York State have lived equally among their male counterparts in a way their non-Native women neighbors often have not. In fact, when women in the state began to organize for their rights in 1848, they looked to Haudenosaunee women for inspiration and guidance. This history served as a starting point for presentations and a discussion that explored ways in which history, art and activism intersect in both the past and present-day.
Panelists: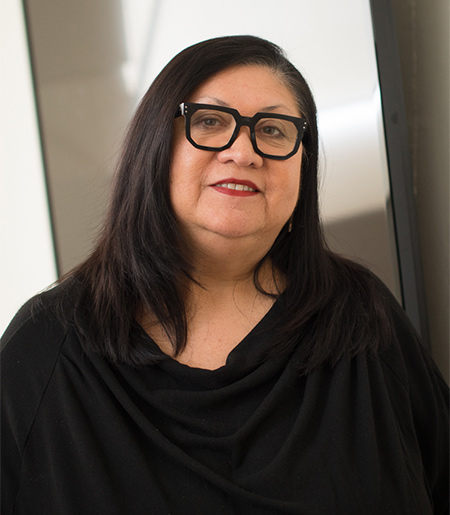 Jolene Rickard
Associate Professor in the History of Art and Visual Studies Department and affiliated faculty with the American Indian and Indigenous Studies Program at Cornell University. Fulbright Scholar 2020-21.
Mic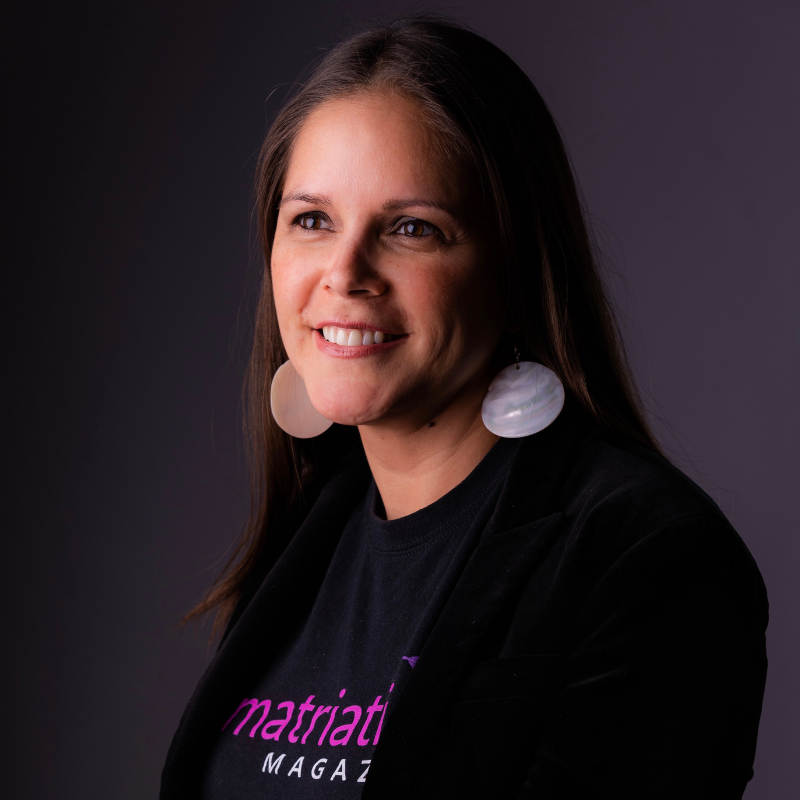 helle Schenandoah
Founder and CEO, Rematriation Magazine
Indigenous Concepts Consulting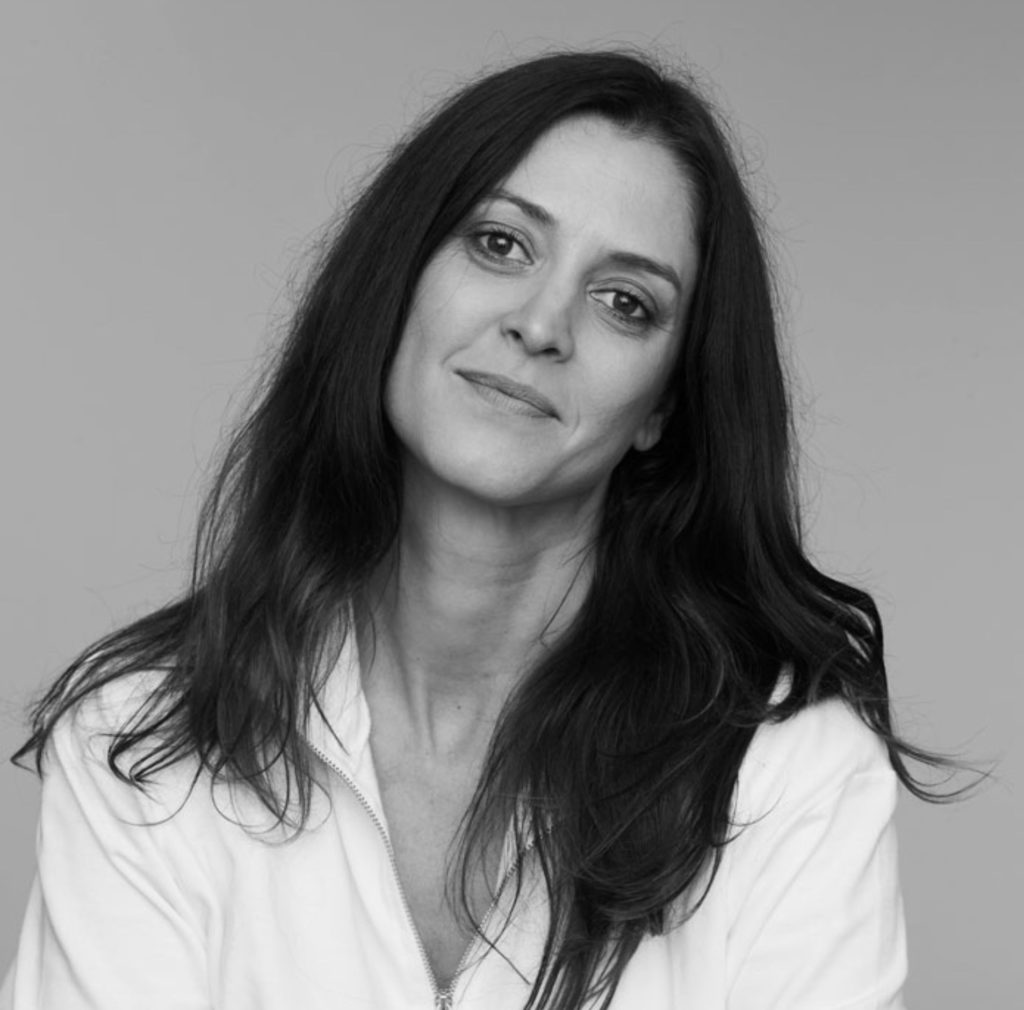 Julia Watson
Landscape Architect, Julia Watson Studio
and Author of "Lo-TEK: Design by Radical Indigenism"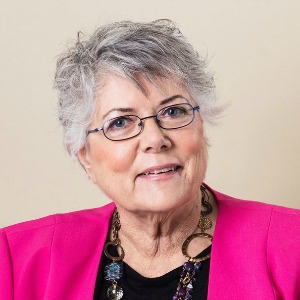 Sally Roesch Wagner
Executive Director, Matilda Joslyn Gage Foundation and Author of "Sisters in Spirit: Haudenosaunee Influence on Early American Feminists"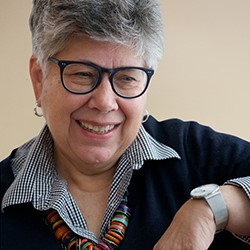 Linda Norris (Facilitator)
Global Programs Director,
International Coalition of Sites of Conscience
---
Half-Day Workshop
Friday, June 26th from 10 am to 2 pm EST (NY Time)
Watch the Virtual Workshop here.
From conversations around confederate memorials and the memorialization of Native American heritage, public dialogue that addresses the historical exclusion inherent in many current existing representations of marginalized groups is profoundly important. This half-day workshop aimed to help museums and communities deepen their understandings of feminist and indigenous ways of utilizing landscapes, objects and dialogic thinking for memorialization and justice.
Participants heard creative ideas from artist and curator Jolene Rickard, consultant and media expert Michelle Schenandoah, landscape architect Julia Watson and historian Sally Roesch Wagner and then had opportunities to work together to reflect on their own communities and create concrete plans for change.
Whose Hero? New Perspectives on Monuments in Public Landscapes was made possible by the New York State Council on the Arts with the support of Governor Andrew M. Cuomo and the New York State Legislature as well as support by Humanities New York. [/vc_column_text][/vc_column][/vc_row][vc_row][vc_column][vc_column_text]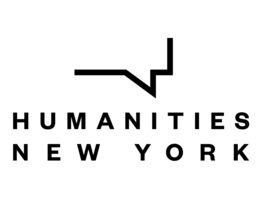 [/vc_column_text][/vc_column][/vc_row]