The International Coalition of Sites of Conscience is pleased to welcome the following new staff. For more information, please contact coalition@sitesofconscience.org.
Claire Burniat, Global Networks Program Manager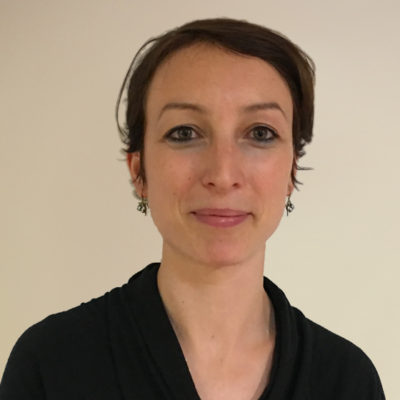 As the Global Networks Program Manager, Claire supports the Coalition's programmatic work in Africa; Asia; Europe; Latin America and the Caribbean; the Middle East and North Africa; North America; and Russia, helping to build the capacity of these member regions through trainings and workshops, cross-regional exchanges and advocacy campaigns. Claire has worked around the world with international development and humanitarian relief organizations with a focus on people affected by disasters, refugees and internally displaced populations. Over the course of her career, Claire has developed expertise in program management, institutional fundraising and capacity building. In her last position, Claire managed the Shifting the Power consortium implemented by six international nonprofit organizations to support local and national NGO networks in Pakistan, Bangladesh, Congo, Ethiopia and Kenya. The project aimed to shift the balance of power towards locally led humanitarian efforts by strengthening national capacity for decision-making and leadership, and helping national organizations achieve better representation, voice and recognition.
Bryant Cheng, Development Assistant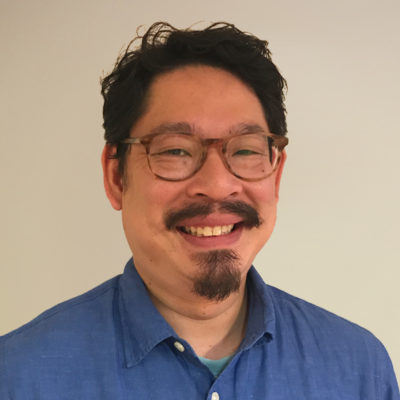 As Development Assistant, Bryant helps the Coalition meet its annual fundraising goals by working with program, communications and finance staff, as well as Coalition members across the globe, to develop fundraising proposals, reports and correspondence. Prior to joining the Coalition, he worked as Data Coordinator at Mount Sinai Health System where he managed their donor and alumni databases, and as Development Associate and Office Manager for Auburn Seminary. Bryant holds an M.F.A. in Creative Writing from The New School.