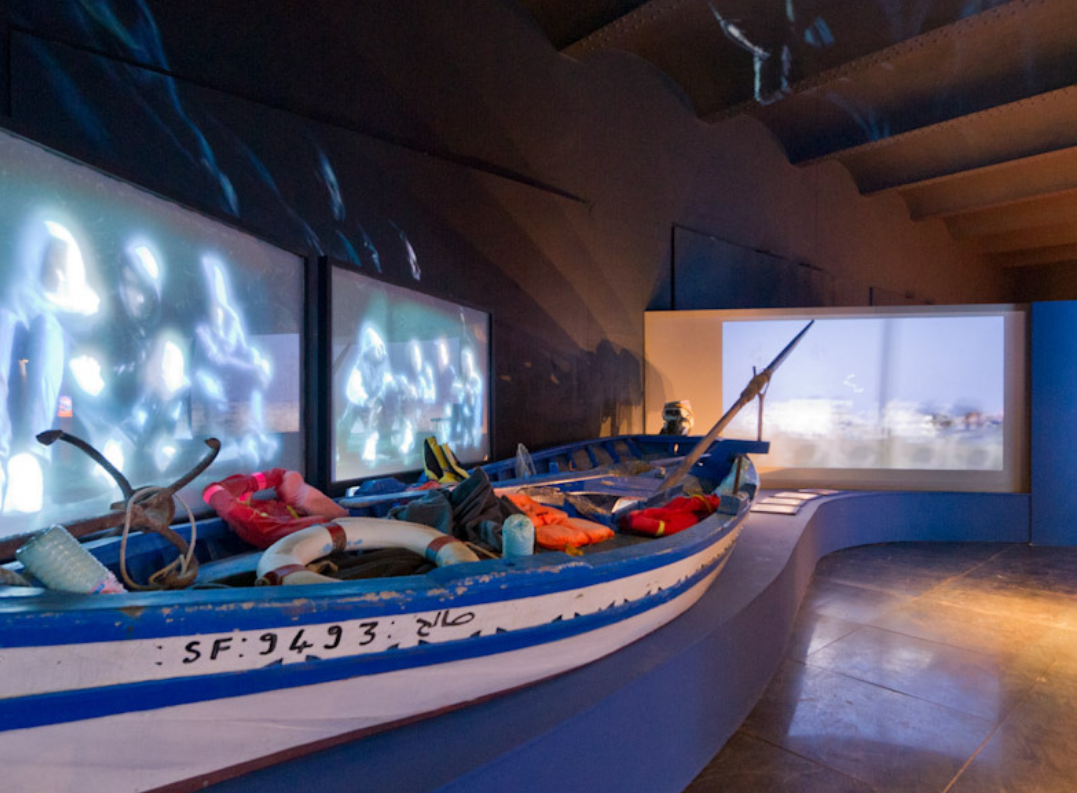 Migration Museums Network
The Migration Museums Network is a group of museums that envision an open multicultural society, where human mobility is a universal right.
They believe museums and societies must learn from past and present migration to remove boundaries between communities, embrace history and promote dialogue to combat racism, xenophobia and discrimination. The Network recognizes diverse experiences as part of evolving shared cultures, with a goal to create a common future with respect, justice, active citizenry and equity for all.
The Network is the outgrowth of an informal gathering of like-minded sites who, since October 2019, have worked collectively on migration-related topics to develop actions to combat the global rise of xenophobia and to protect migrants and their basic human rights. As a formal Network coordinated by the Coalition since 2021, the group meets regularly to exchange experiences, collaborate on methodologies, programs and campaigns to promote their mission.
The Network is managed by Gegê Leme Joseph, who can be emailed here. Please return here frequently, as this page will be updated shortly.