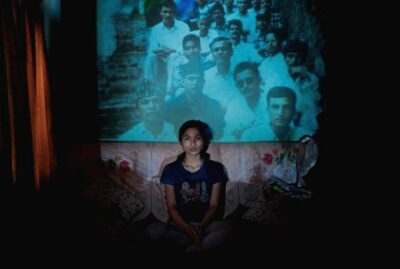 Voices of Women Media (VOW Media) wants to contribute to a world where women enjoy their basic rights and live with dignity, equality and justice.
A non-profit organization, VOW Media is committed to providing women from marginalized communities with innovative media tools to enable them to voice their own lives, to empower them, and strengthen their impact.
Through digital story telling projects and multi-media exhibitions, the organization aims to personalize women's individual experiences with the goal of ending violence and discrimination against women and changing social norms.
Voices of Women Media – Nepal
Chaagal Marg
Kathmandu
Nepal