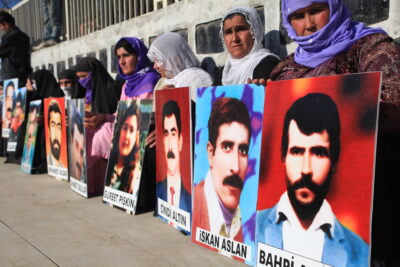 Hakikat Adalet Hafıza Merkezi (Truth Justice Memory Center) is an independent human rights organization started by a group of lawyers, journalists, academicians, and human rights activists in November of 2011 in Istanbul, Turkey.
The Center's long-term vision is to support a process of coming to terms with past human rights violations in Turkey. As the first step of this vision, the Center adopted a transitional approach and started working on a grave human rights violation; "enforced disappearances."
Since its establishment, the Center's main activities have been in the areas of documentation of grave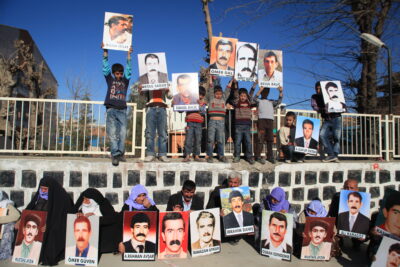 human rights violations in line with universal standards, monitoring and documenting of precedent legal cases, and dissemination of the truth about these violations to wider sectors of society.
Maintaining focus on enforced disappearances, dealing with the past, and the approach that advocates truth, justice, and memory mechanisms of transitional justice, today they define their main pillars of work in three areas: memory and peace studies, tackling impunity, and supporting human rights defenders and organizations.
Hakikat Adalet Hafıza Merkezi (Turkey)
Ömer Avni Mahallesi, İnönü Cad.
No:14 Akar Palas Kat:1 Gümüşsuyu
Istanbul
34427
Turkey