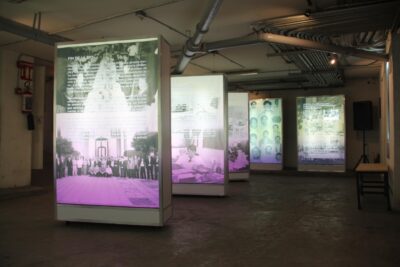 Through the understanding that a site of memory aims to re-signify its environment based on three main elements – space, memory, and reparation – and the resulting conjunction of these three main elements, the Site of Memory in Circular of Morelia has the task of recovering the basement of the former Mexican Federal Security Directorate (Dirección Federal de Seguridad – DFS), as a witness to the human rights violations that occurred during the counterinsurgency period known as the Dirty War. Located in the basement of a building occupied by the now-disbanded Mexican Federal Security Directorate between 1974 and 1985, Site of Memory in Circular of Morelia seeks to disseminate the memory and history of state violence. The site was operated as the first prison and place of distribution of the detainees-disappeared by the Federal Security Directorate. The basement of Circular de Morelia cannot be considered a museum since it was originally designed to neither show, nor to recognize, nor to exhibit the grievances of a period; and unlike a museum, this building preserves in its nooks and crannies, walls, floors, windows and under its walls information that can still give clues of what happened inside.
In "Circular de Morelia" visitors are offered the experience of a Site of Memory – the physical space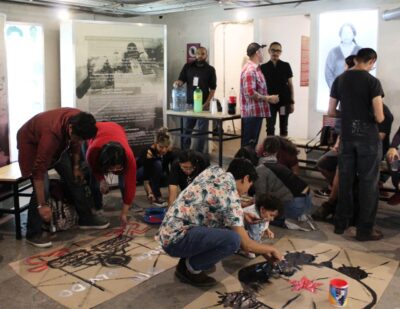 occupied by the political police of the authoritarian state, the Federal Security Directorate, during the counterinsurgency period. The museography tells the history of the social movements that were persecuted, the chronology of the DFS and its directors, the clandestine counterinsurgent bodies that occupied this space, and the archives that give an account of it. There are spaces for the voice of the relatives of the disappeared and survivors along with the number of people tortured, disappeared and extrajudicially executed in this period. The site also offers a variety of cultural activities such as workshops, testimonies, book presentations, documentaries and theater performances.
Sitio de Memoria Circular de Morelia (Mexico)
Circular de Morelia 8
Roma Norte, Cuauhtémoc
Mexico City
06700
Mexico