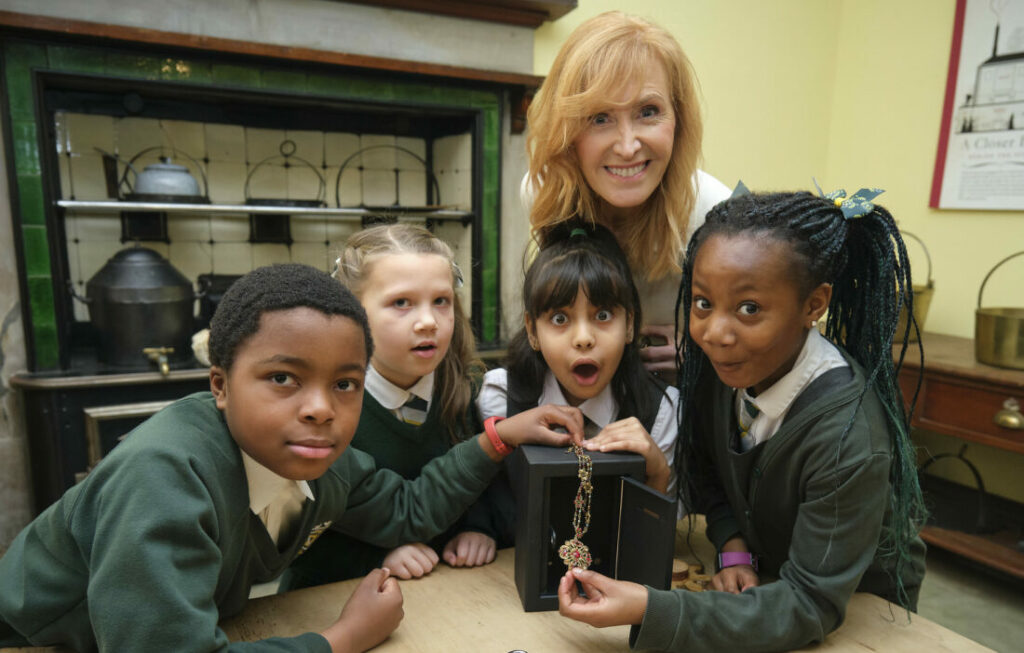 Since 1931, the National Trust for Scotland has pioneered public access to and shared ownership of some of the most magnificent buildings, collections and landscapes in Scotland. The Trust cares for ancient houses, battlefields, castles, mills, gardens, coastlines, islands, mountain ranges and the plants and animals which depend upon them.

Together, the places and objects in their care tell the stories of Scotland and the Scots: how the Scots traveled and interacted with the wider world, taking with them their energy and values and returning with new ideas and treasures. Without the Trust's involvement, many of these places and things would have been lost forever to the passage of time, development and the elements.

Scotland is exceptional in its nature, beauty and heritage, and everyone should have access to this.
National Trust for Scotland
5 Cultins Road
Edinburgh
EH11 4DF