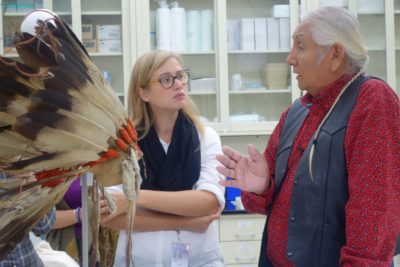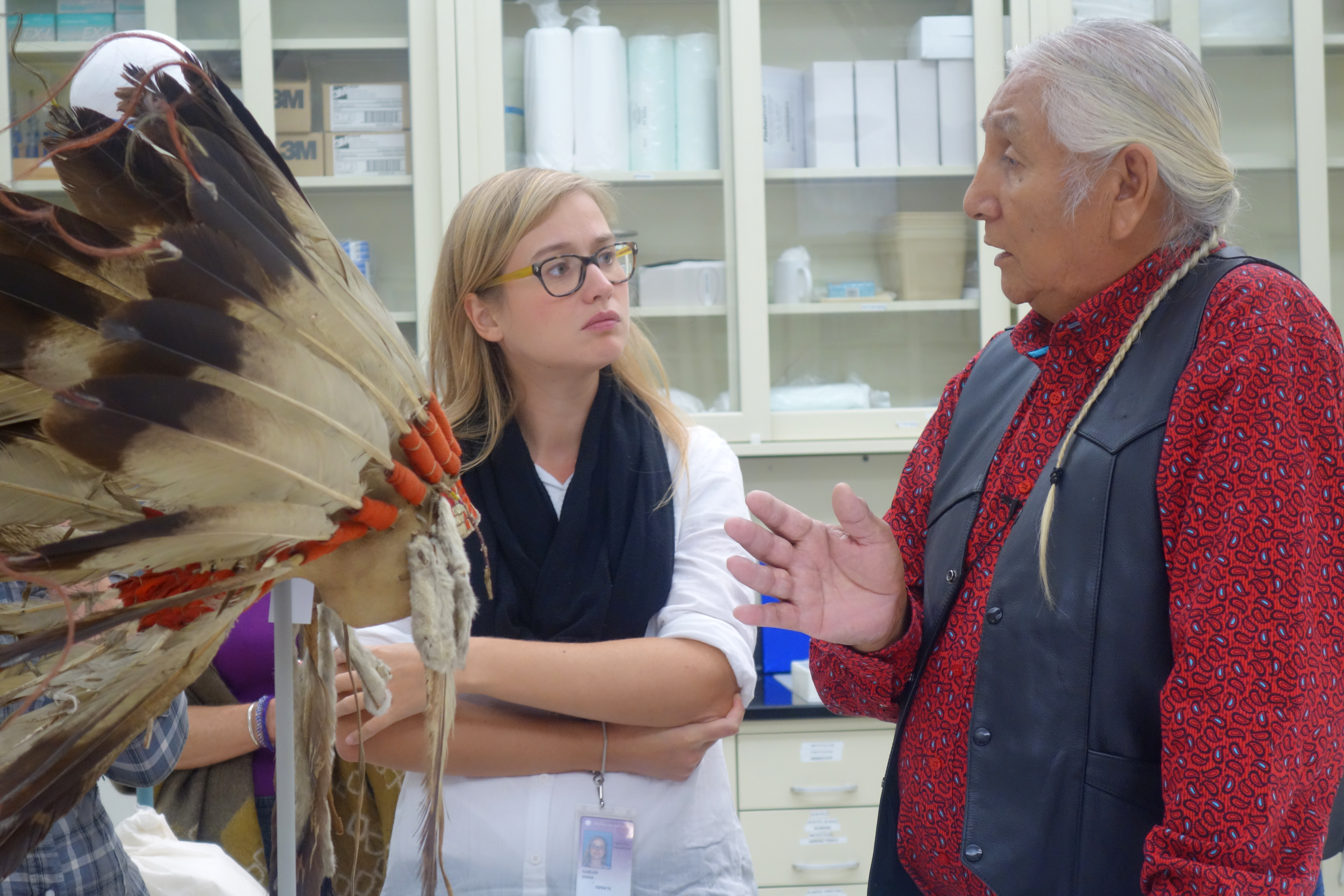 The National Museum of the American Indian (NMAI) is committed to advancing knowledge and understanding of the Native cultures of the Western Hemisphere—past, present, and future—through partnership with Native people and others.
The NMAI has been steadfastly committed to bringing Native voices to the forefront of American history and contemporary life. The museum is also dedicated to acting as a resource for the hemisphere's Native communities and to serving the greater public as an honest and thoughtful conduit to Native cultures in all their richness, depth, and diversity.
The NMAI has had a transformative effect on the way the histories and cultures of the Indigenous peoples of the Western Hemisphere are presented in museums, yet there is much more to be done.  The NMAI is committed to addressing negative stereotypes and historical inaccuracies that still prevail in classrooms and popular culture across America through ongoing conversations about the persistence of social, economic, and racial inequalities in the nations of the Western Hemisphere.
National Museum of the American Indian
4th Street and Independence Ave SW
Washington
D.C.
20013
United States