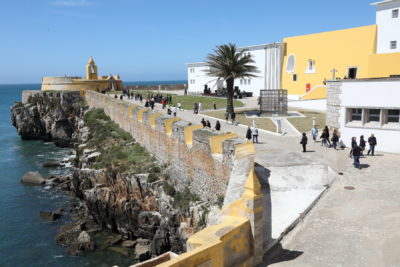 The Fortress of Peniche became a symbol of resistance and the fight for freedom when political prisoners were released on 27 April 1974. This historical, military and prison building became the Museu Nacional Resistência e Liberdade or the National Museum of Resistance and Freedom.
The Museum was established on May 6, 2017, when the Council of Ministers of the 21st Portuguese Constitutional Government met at the Fortress of Peniche. They decided that this site was essential to preserving the memory of 48 years of suppression in Portugal and the museum will perpetuate an essential place for reflection as we construct of the future.
The Museum is a tribute to the political prisoners, their families, and thousands of women and men who, for almost half of the 20th century, sacrificed their life and freedom in the fight against fascism and for democracy.
Museu Nacional Resistência e Liberdade (Portugal)
Fortaleza de Peniche Campo da República, 609
Peniche
2520-607
Portugal