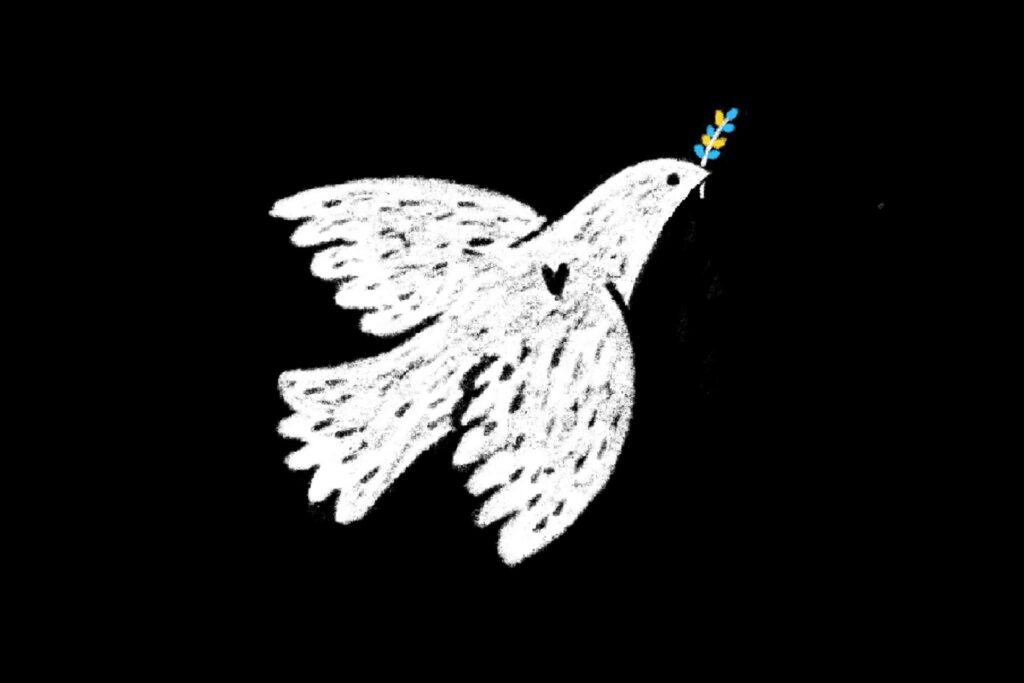 International Memorial Association was created on May 16, 2023, in Geneva by 15 Memorial organization to legally replace International Memorial who was dissolved by the Supreme Court of the Russian Federation in 2022. It is intended to be a successor of International Memorial that operated for more than 35 years.
Memorial was awarded the 2022 Nobel Peace Prize for "an outstanding effort to document war crimes, human rights abuses and the abuse of power".
In the late 80s and the early 90s, Memorial was one of the most important movements in the post-soviet countries, with the goal of identifying all the victims of Soviet repressions and restoring the truth about the hard times of totalitarian history.
Working with history, helping people get information about their relatives who disappeared in the Gulag, Memorial activists realized that it was impossible not to talk about the current violations of human rights. That is why many Memorial members and lawyers have become involved in defending human rights in terms of the most crucial and sometimes not popular topics in the society: the rights of civilians during armed conflicts in the North Caucasus, kidnapping, tortures, the rights of minorities.
Our network includes a few dozen organisations and activist communities. Since its establishment, Memorial pioneered research regarding the Soviet legacy and contemporary human rights violations. Comprehensive databases and research volumes were published regarding GULAG's geography, biographical information about victims and perpetrators, dissidents' movement and other issues (http://base.memo.ru/, http://topos.memo.ru/, http://lists.memo.ru/ etc.). Memorial became crucial for high-profile contemporary commemorative practices and initiatives in recent years, such as 'The Return of the Names' and 'The Last Address'. Our data-collecting offices in Moscow and a few other locations preserved information from family archives and other sources.
Today our organisational capacity is challenged. The HQ in Moscow was raided a few times and ultimately confiscated. However, we have a lot of supporters across the globe; we preserve our collections and transfer data into digital formats and products. The new Association will coordinate these efforts, and our European branches.
The "new" Memorial will follow the same path of promoting civil liberties, democracy, supremacy of the law and priority of the rights of the individual in public policy and social life. It will keep researching, documenting and analyzing all manifestations of political violence, in past and present, in the former USSR and other countries affected by the crimes of Soviet and post-Soviet regimes.
Researching into the history of terror and resistance, Memorial will at the same time fight for human rights, promote building and maintaining civil societies, democracy-driven and law-bound governments, so that a backlash into dictatorship would not be possible.
Follow them on Facebook and Twitter
International Memorial Association
Chemin Eugène-Rigot 2E
Building 5
Geneva
1202
Switzerland
Email:
association@memorial.ngo