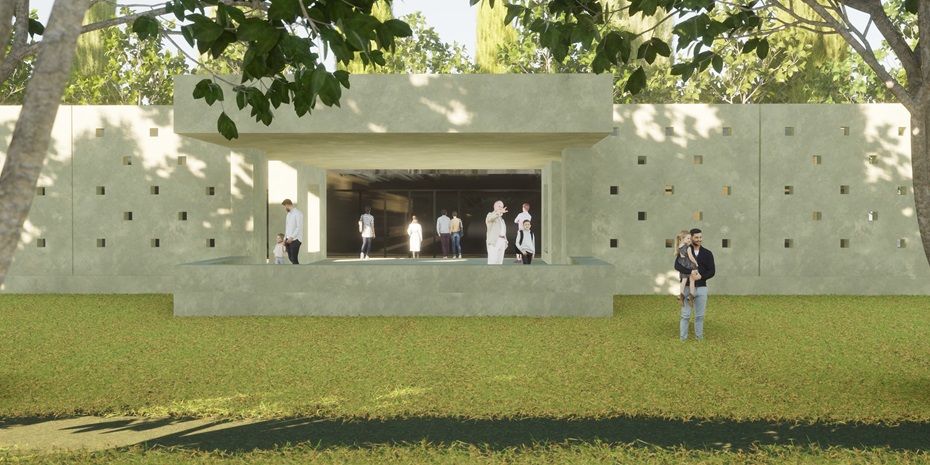 On January 8, 2020, tragedy struck as Ukrainian Airlines Flight PS752 carrying 176 crew and passengers (plus an unborn child), was struck by the Islamic Revolutionary Guard. Of the 176 occupants, 167 were passengers, 138 of whom were traveling to Canada via Ukraine.
Families and friends were shocked by the tragedy and to this day continue to struggle with managing their grief. The tragedy left few remains for families to bury and due to the circumstances surrounding the tragedy, families were unable to conduct the traditional funerals they were longing for. This has left people around the world desperate for a place to express their grief, remember their loved ones and mourn.
Throughout history, memorials have played a key role in shaping collective memories especially in the face of public tragedies. In most cases, memorials are placed in countries in which a tragedy has taken place. However, Flight PS752 tragedy has left us with new complicated challenges. Although many of the victims called Canada home, grieving families and friends are dispersed around the globe and all are yearning for an opportunity to remember and honor their loved ones.
In response to this need, BOOOOOM stepped up to develop a plan for a Flight PS752 Memorial utilizing both physical and digital mediums to remember and honor the lives lost.
Flight PS752 Memorial
161 Bay street, 27th floor
PO Box 508
Toronto
Ontario
M5J 2S1
Canada