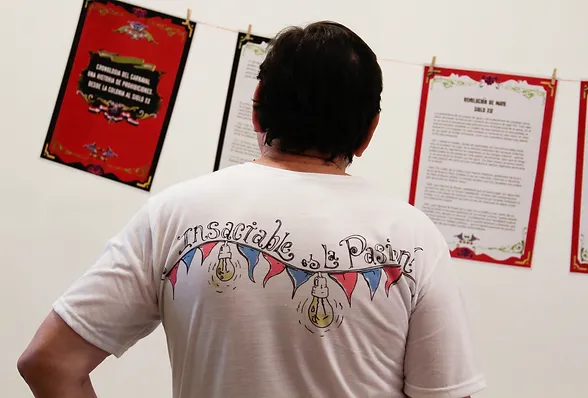 Espacio para la Memoria operates where there was a Clandestine Detention, Torture and Extermination Center during the last civic-military dictatorship. It was recovered thanks to the efforts of local residents, survivors and family members in 2004 and was turned into a Space for Memory with strong civil involvement. We work for memory, truth and justice, promoting human rights in order to:
MAKE KNOWN the causes and consequences of state terrorism, while aiding justice.
PROMOTE human rights.
RECONSTRUCT the crimes that were committed when the site operated as a clandestine detention center, while preserving what remains of its outward appearance (national heritage site).
RESTORE the identity of those detained/disappeared.
CONDUCT educational, research, cultural, artistic and training activities as well as community gatherings to promote human rights and rebuild social bonds by turning the Site of Memory into a place of Life.
Espacio para la Memoria OLIMPO
RAMON L FALCON
CABA
ARGENTINA