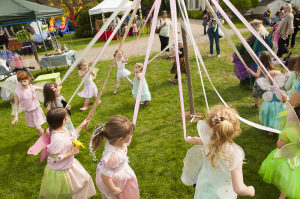 Founded in 1936, Connecticut Landmarks (CTL) owns thirteen historic properties in Connecticut. Their seven house museums are starting points – landmarks in every sense – for deeper exploration and greater appreciation of the Connecticut experience.
From captivating house tours to lovely historic gardens, history celebrations, and remarkable collections of art and antiques, our collections and properties tell real-life stories and make history matter.
CTL reaches 100,000 people per year through programs and property visits, including curriculum-based school programs, community events, live music, art exhibits, the Coventry farmers market, Revolutionary War encampments, hearth cooking, and much more.
Connecticut Landmarks (USA)
59 South Prospect Street
Hartford
CT
United States