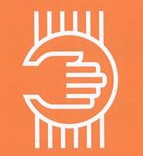 Cantos Cautivos (Captive Songs) is a digital archive that compiles memories of individual and collective musical experiences in centres for political detention and torture in Chile under Pinochet.
This participatory project seeks to contribute to the historical memory of the dictatorship and to ongoing debates and research on human rights violations in other historical and geographical contexts.
Drawing by Miguel Lawner.
Cantos Cautivos
info@cantoscautivos.org
London
United Kingdom