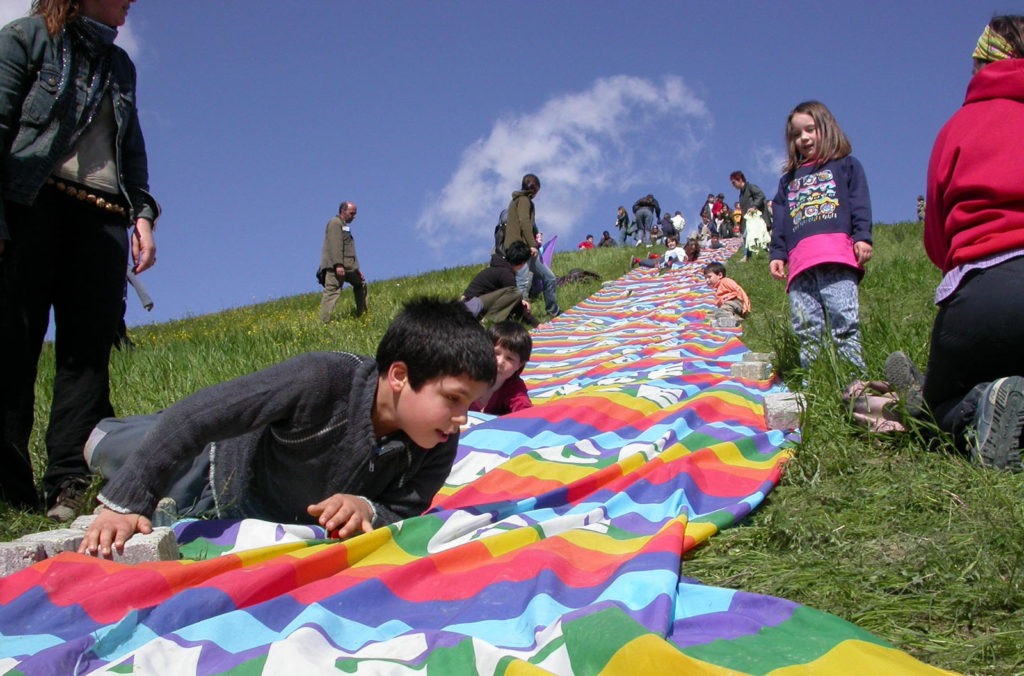 The European Sites of Conscience Network unites members as diverse as the Fondazione Scuola di Pace di Monte Sole (Italy), Cárcel de Carabanchel Para la Memoria (Spain), and the War Childhood Museum (Bosnia & Herzegovina).
European Sites of Conscience bring people together across difference to learn from the past and address local issues facing communities today. Joint projects have included interactive installations that promote intercultural dialogue and tolerance. Each year, the Network convenes to develop and deepen Sites of Conscience methodologies that transform historic sites from shrines to centers for active civic engagement.
In order to further their work in finding common ground in promoting tolerance today, the European Sites of Conscience united in 2015 to form a legally registered entity in Europe, the International Coalition of Sites of Conscience – Europe, which is coordinated by the Coalition's Global Networks Program Director with a Steering Committee consisting of Le Bois du Cazier (Belgium), Cultural Heritage without Borders (Albania), and Healing Through Remembering (Northern Ireland).
For more information, or to become involved, please contact Justine Di Mayo, Regional Manager for MENA, Europe and Eastern Europe.