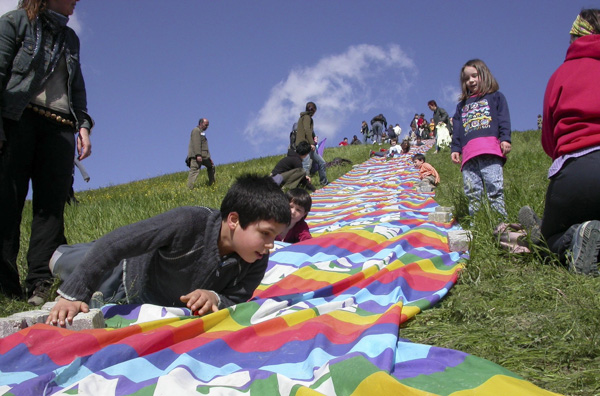 Join the thousands of individuals worldwide who have accepted the challenge of 'Never Again.'
Be a part of a growing worldwide network of museums, historic sites, memory initiatives, and activists dedicated to connecting past and present, and memory to action, to shape a more just future. Your generous gift will help the Sites of Conscience movement work toward a future in which the lessons of history spark action to stem the recurrence of violence and conflict and mobilize those striving for peace and justice.
Learn more about the impact of your gift. Also, support us on Amazon Smile.
To donate, click the donate button above, or please send a check payable to the International Coalition of Sites of Conscience to the following address:
International Coalition of Sites of Conscience
55 Exchange Place
Suite 404
New York, NY 10005