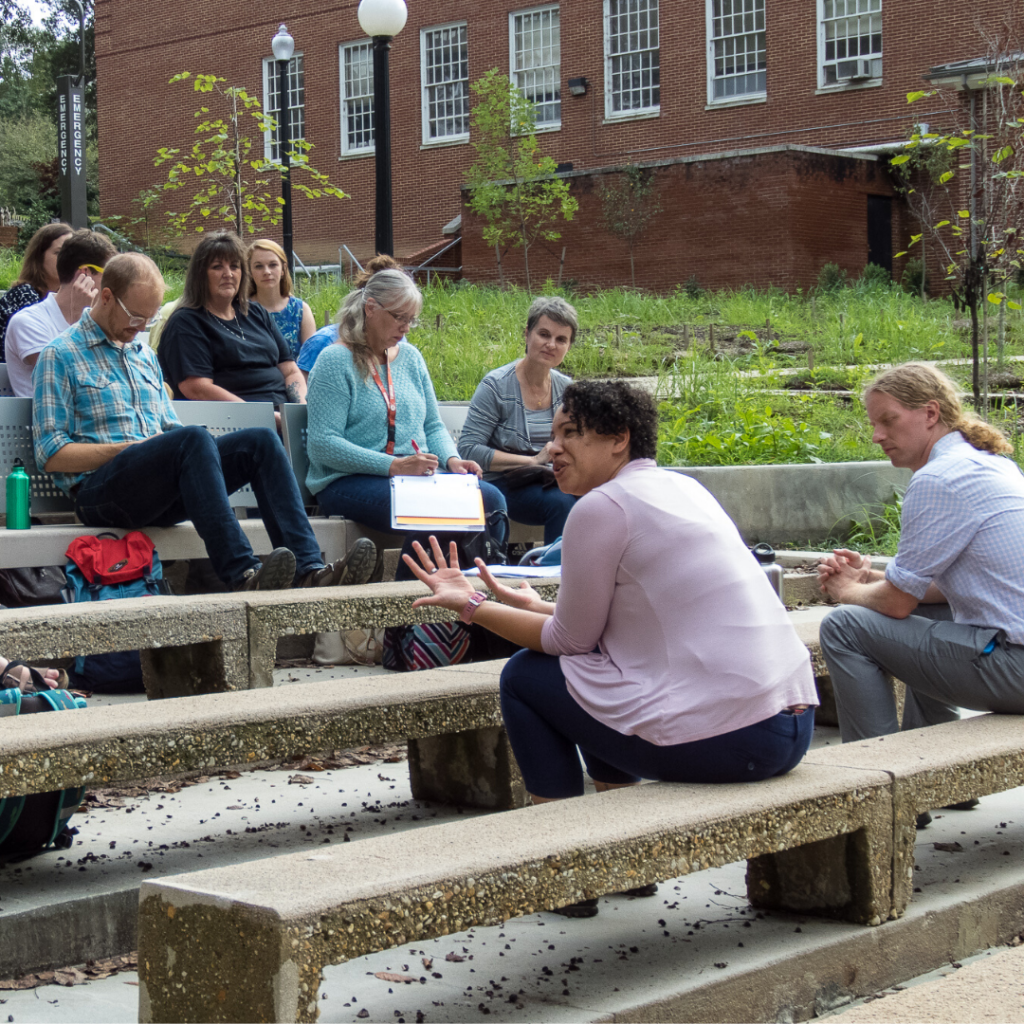 The world is being altered in fundamental ways by COVID-19 – many of them heartbreaking, but some perhaps causes for hope. First and foremost, while we acknowledge profound
inequities in how different groups are affected by the crisis, the world is also being united in an unprecedented way. Communities across the globe have spent the last several weeks contemplating the contexts and values that Sites of Conscience have long explored – among them, the effects of isolation, the loss of liberties and necessary actions taken for the good of all.
In the coming weeks, months and possibly years, Sites of Conscience can play a crucial role in helping communities channel the positive side of this moment – and these global experiences – into transformative action. To better harness our collective strength, we are offering complimentary 30-minute consultations with our Methodology and Practice team to support Sites of Conscience and other organizations in navigating current challenges such as the need for new community outreach approaches in the face of closures and strategies for countering a range of human rights violations related to this pandemic.