---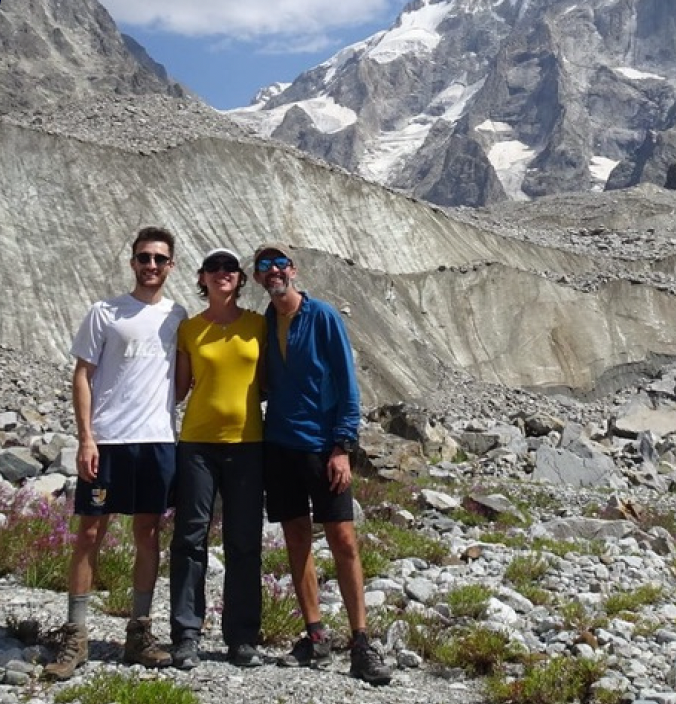 We are excited to continue our internship program for 2023 in partnership with Newcastle University (NU) through which Sites of Conscience can apply to host a student from NU to intern at their site.
Applications are due on October 26, 2022 and are submitted through this online form.
This new cohort of interns will build on the inaugural internship program that launched in 2022, in which seven in-person and eight virtual internships took place at Sites of Conscience in Africa, Asia, Europe, and North America. These internships were highly successful: student participants developed important work experience and new insights, and hosts benefitted from the students' expertise and contributions. A selection of testimonials can be found here.
For more information, please contact Linda Norris, Senior Specialist in Methodology and Practice, at lnorris@sitesofconscience.org.