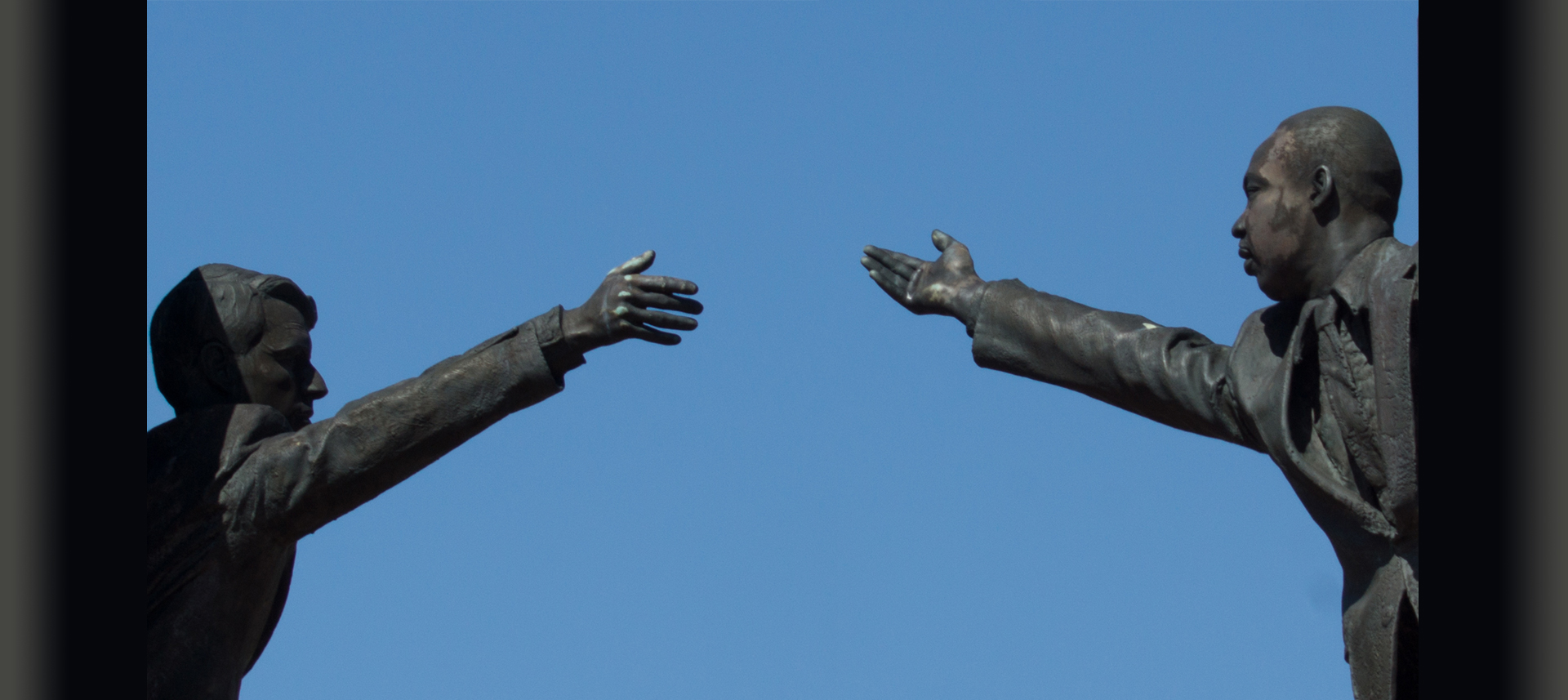 This is H2 Heading
This is H3 Heading
This is H4 Heading
This is H5 Heading
This is H6 Heading
This is a paragraph. And this is a link within a paragraph.
Block of Buttons
Gallery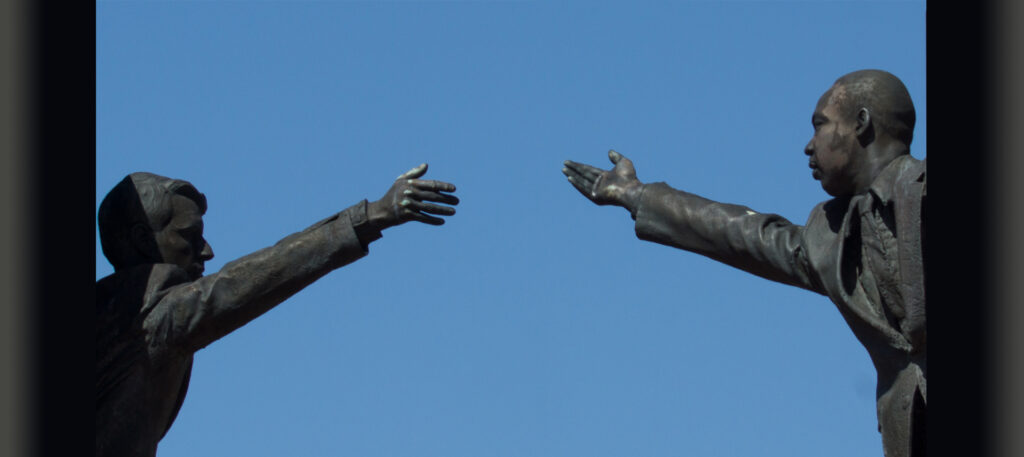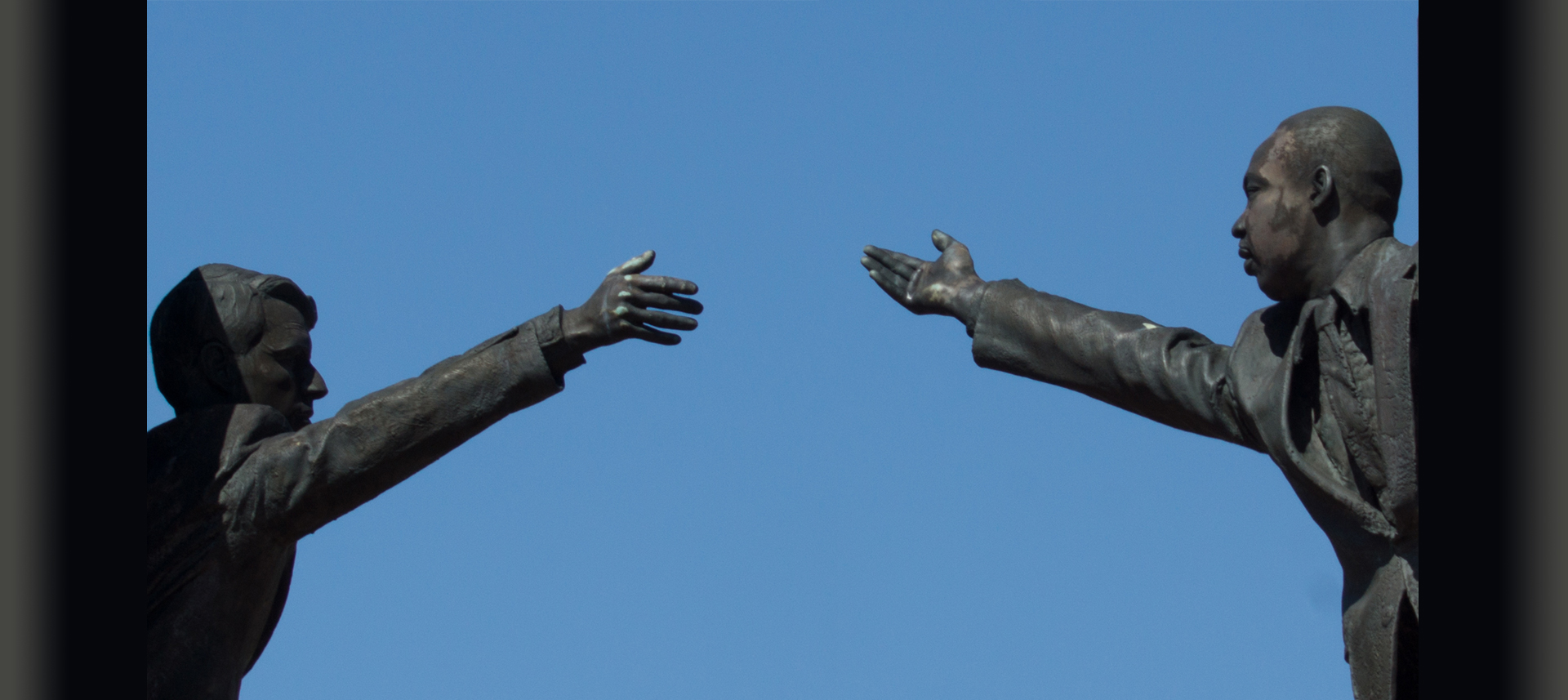 Gallery with caption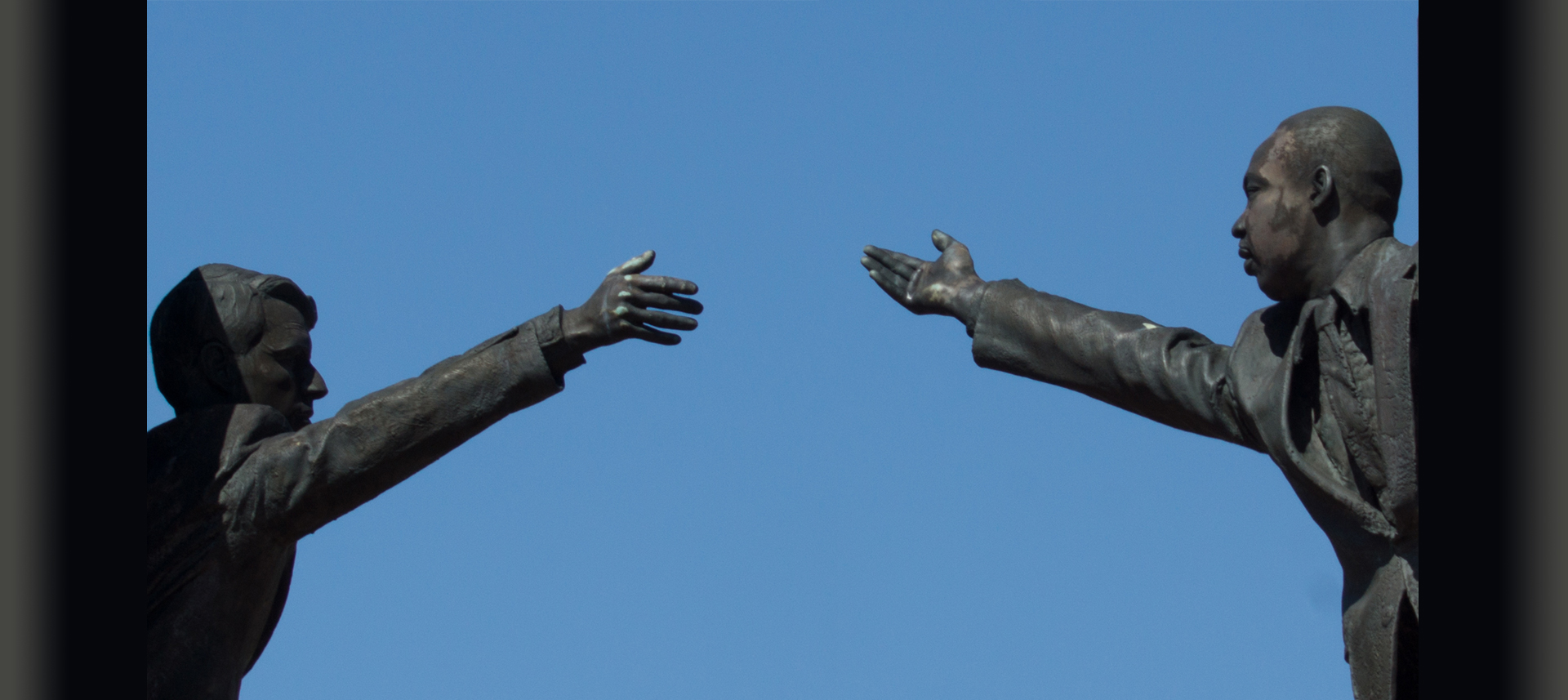 Gallery with class of soc-gallery-one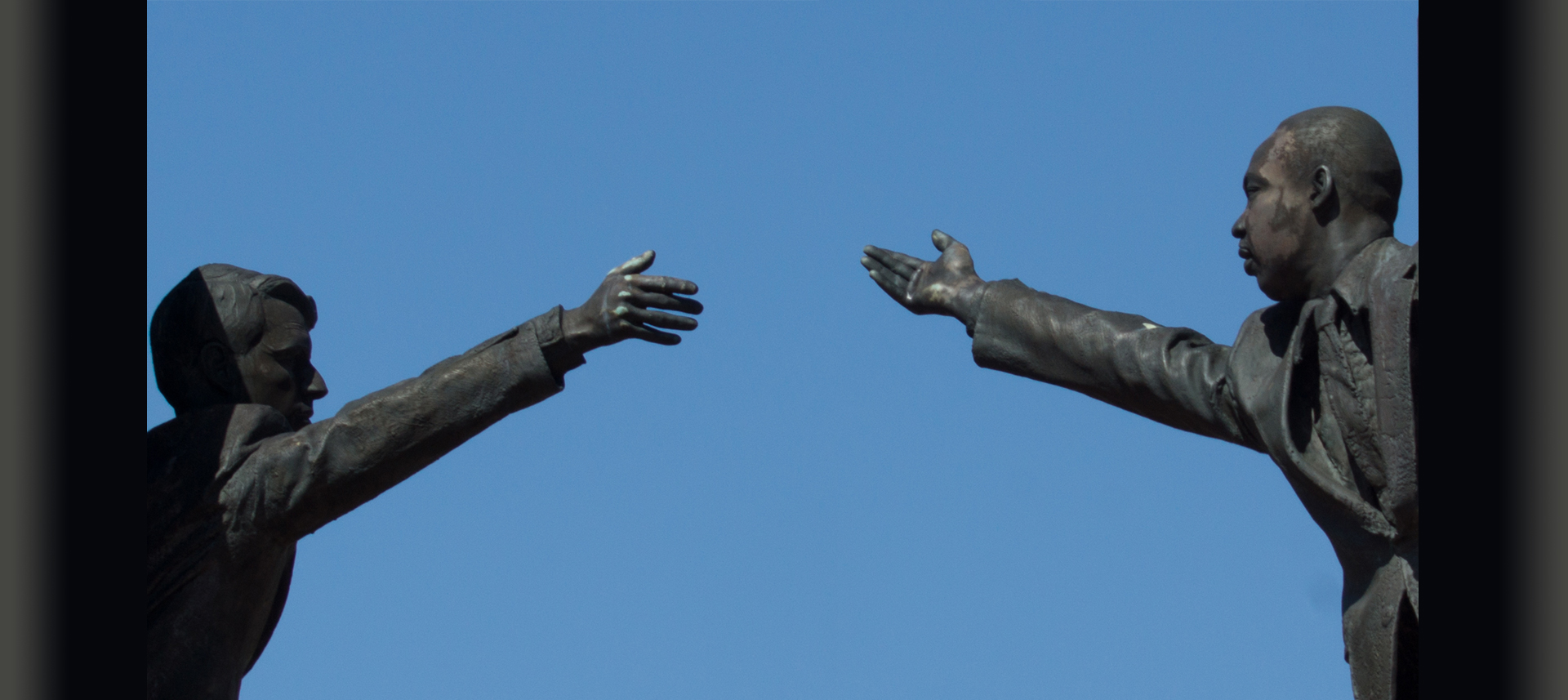 Media & Text example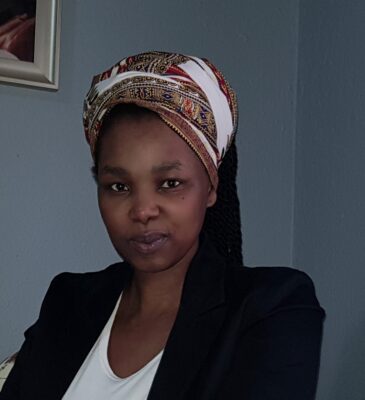 Lebogang Marishane is a South African social justice activist working to advance development of African communities and increase civic engagement. She firmly believes in the strategic use of information, communications and technologies to center and amplify the voices of those that live in the margins.
Media & Text another example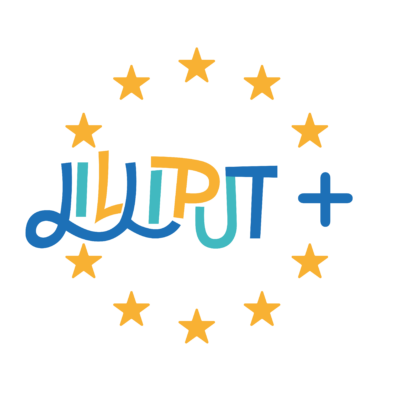 SOC Bespoke Accordian
SOC Bespoke Offerings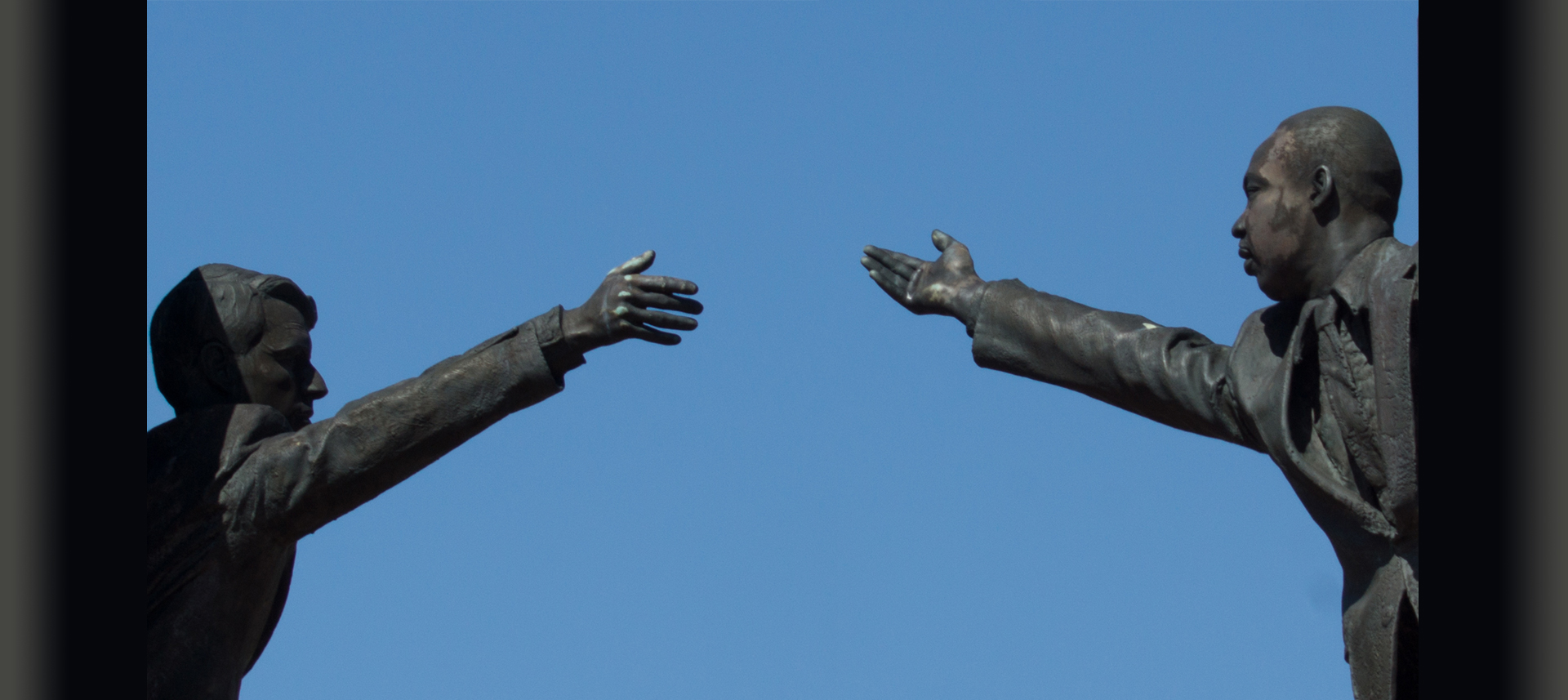 List Block
List One
List Two
List Three
Quote Block
Quote

Citation
Image Block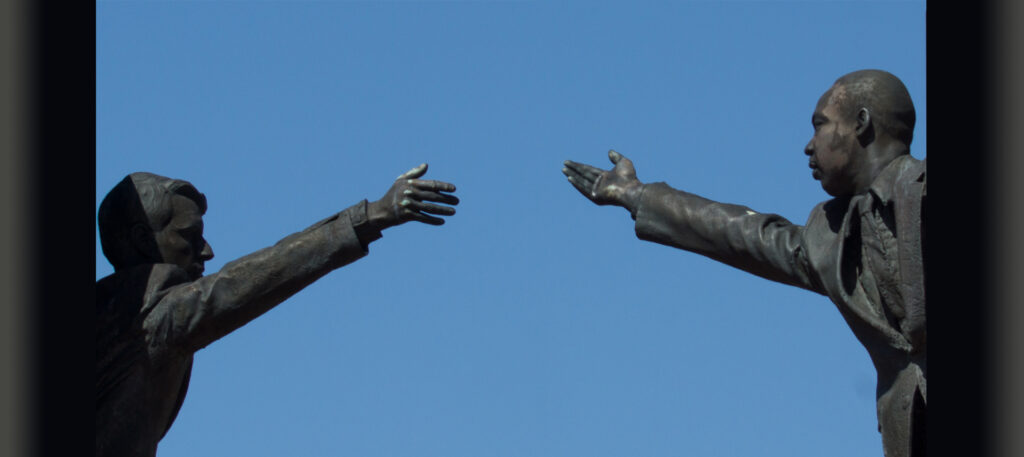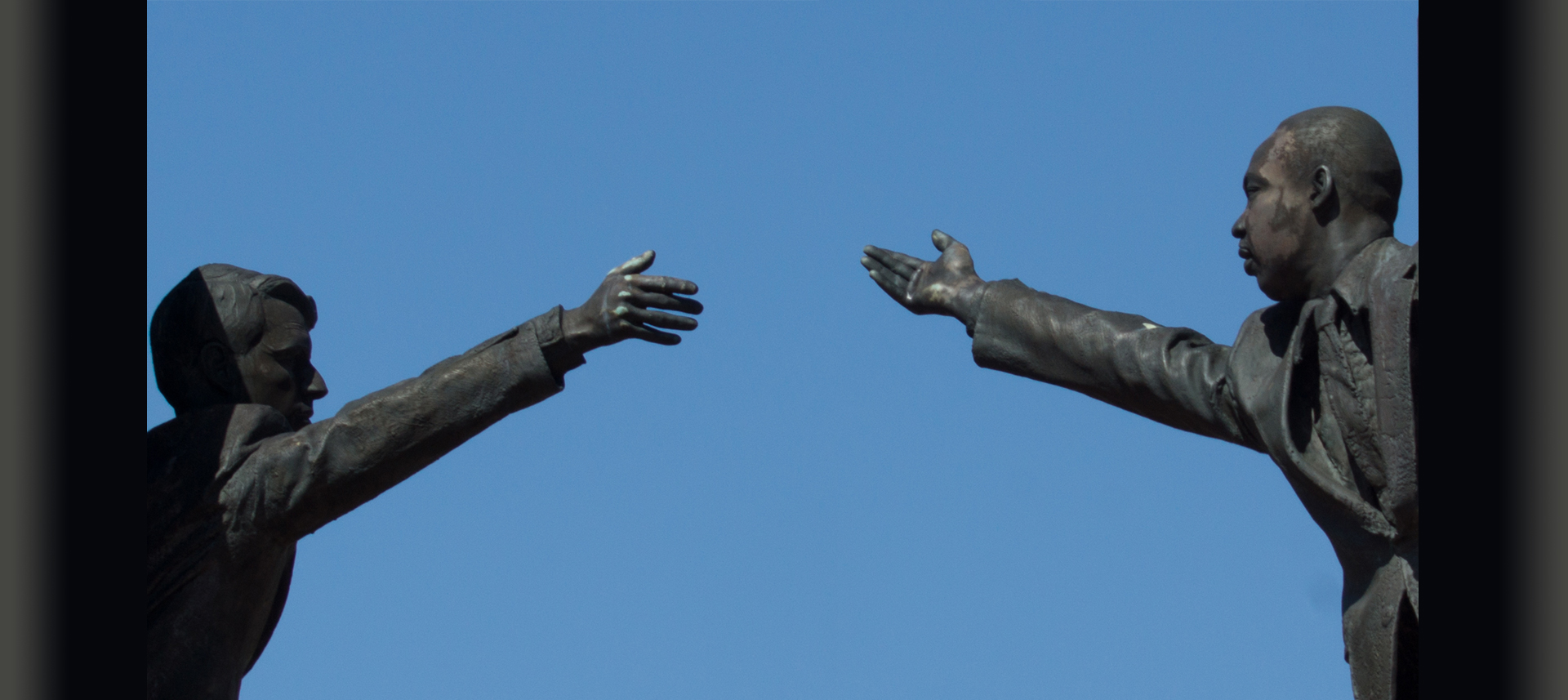 Image Block align center at 50%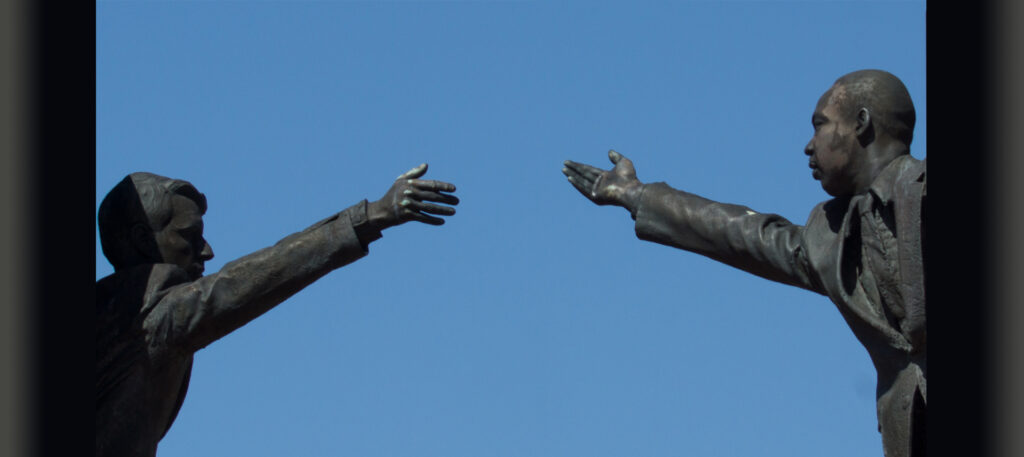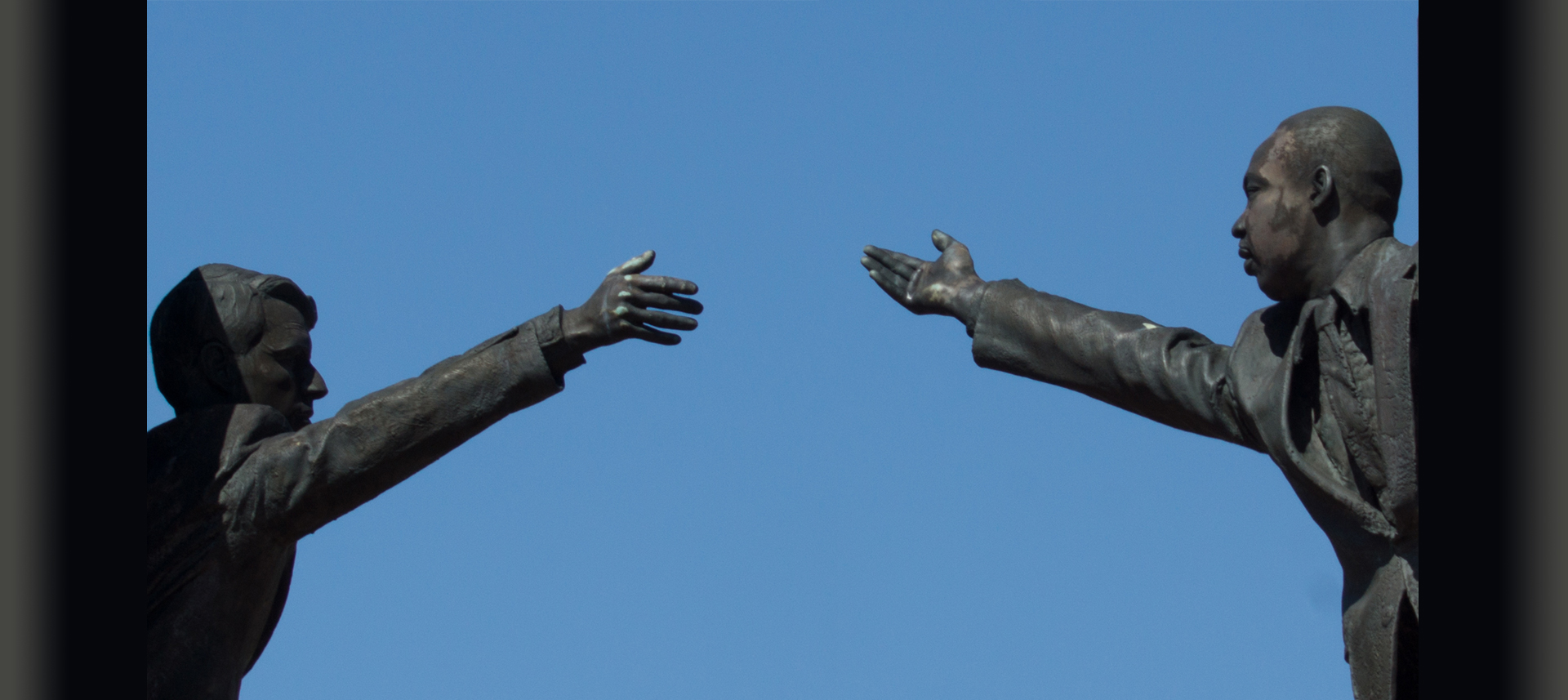 Image Block Full Width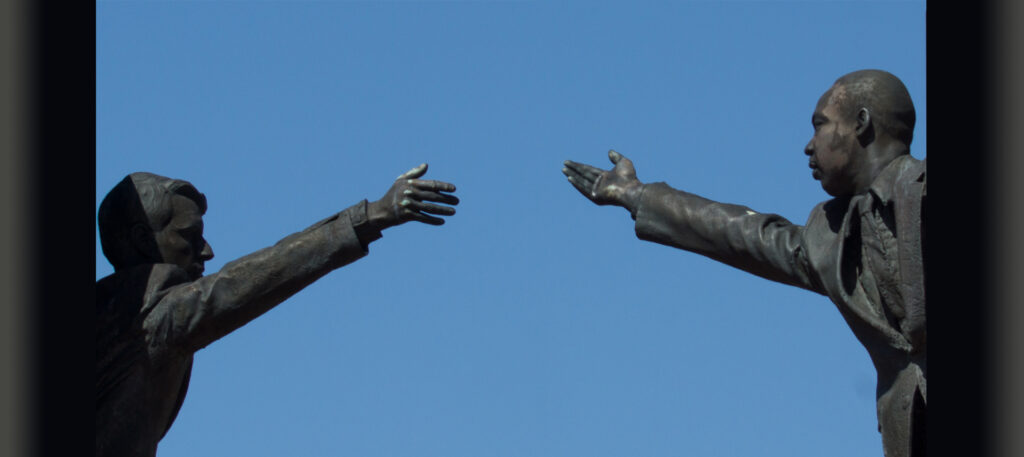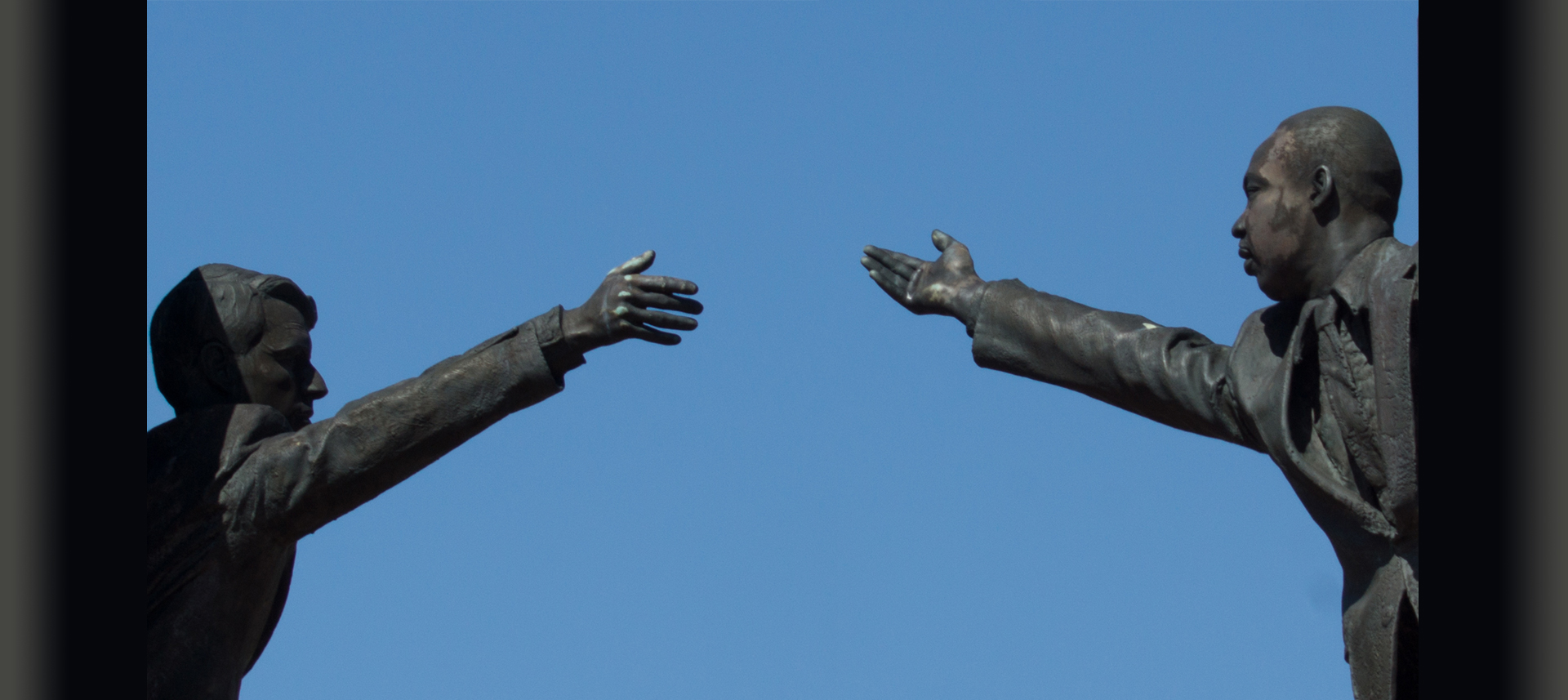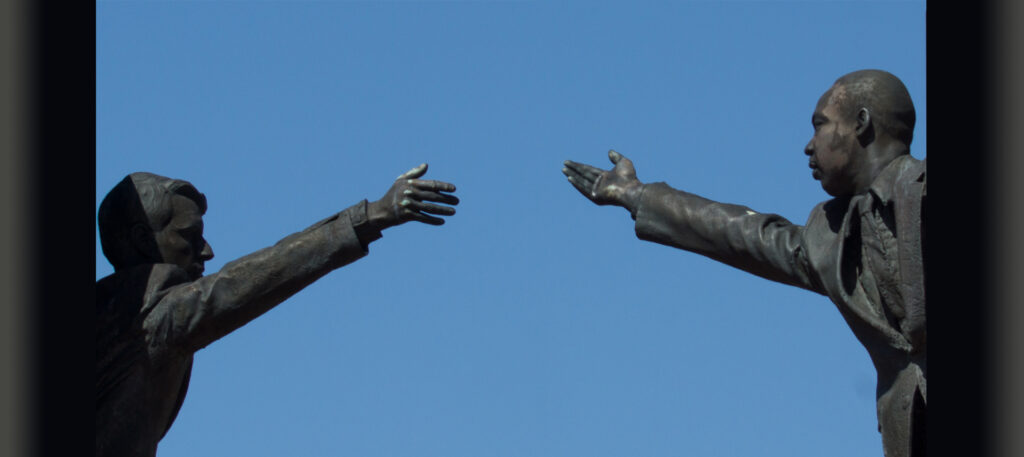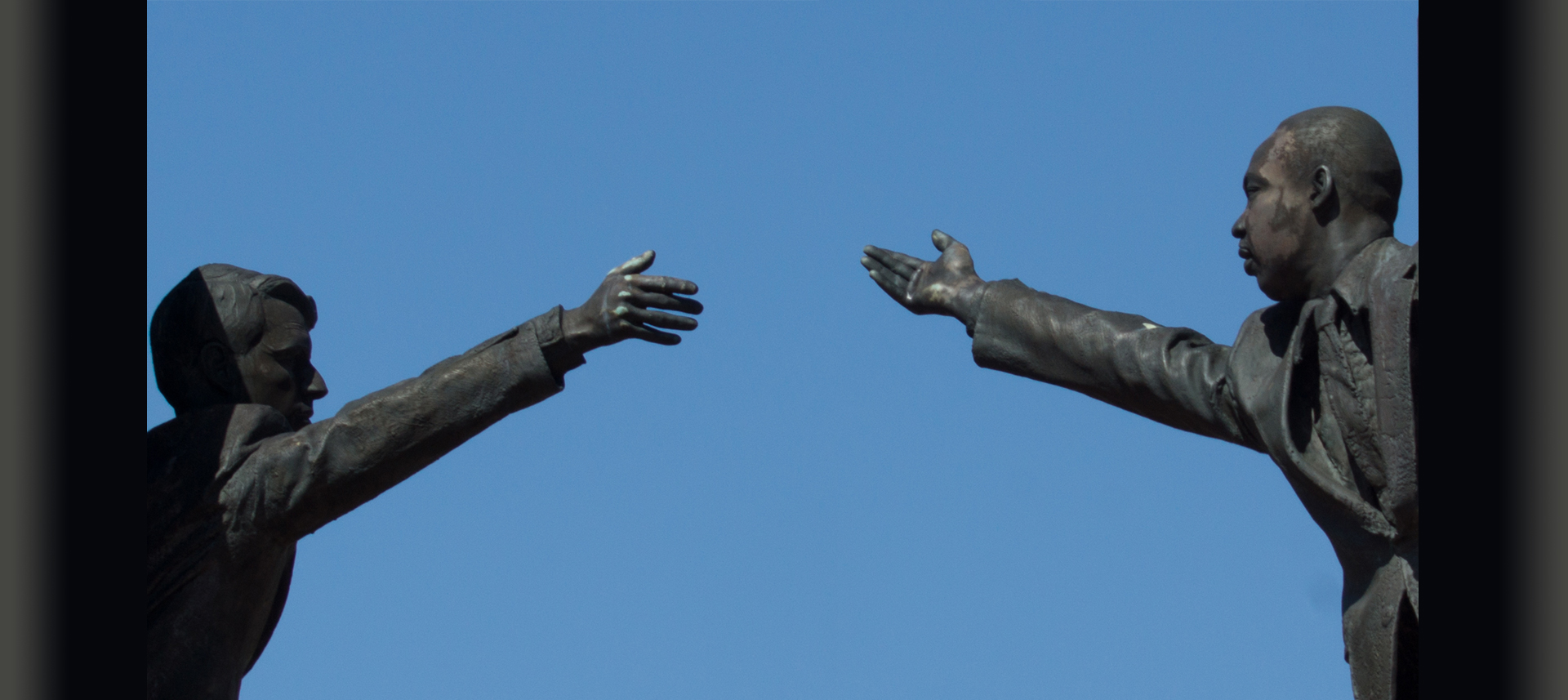 Image Block align left next to some text. Image at 25%.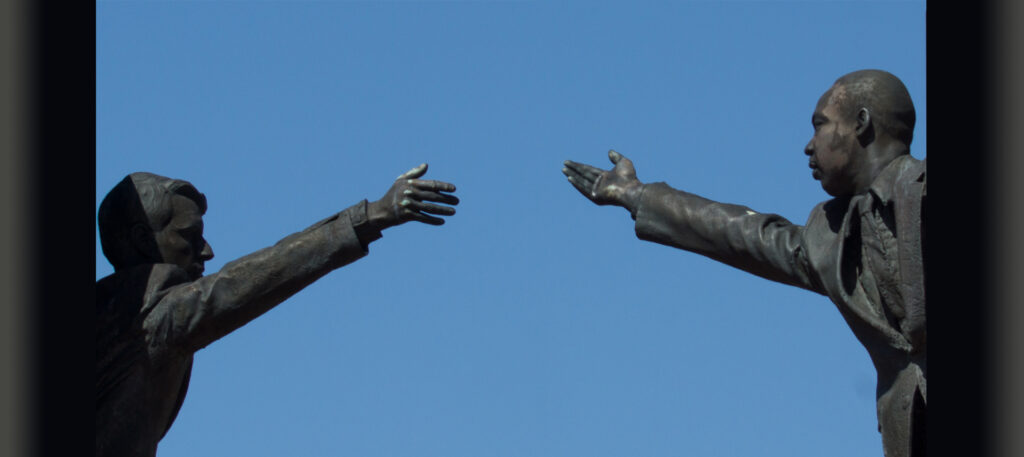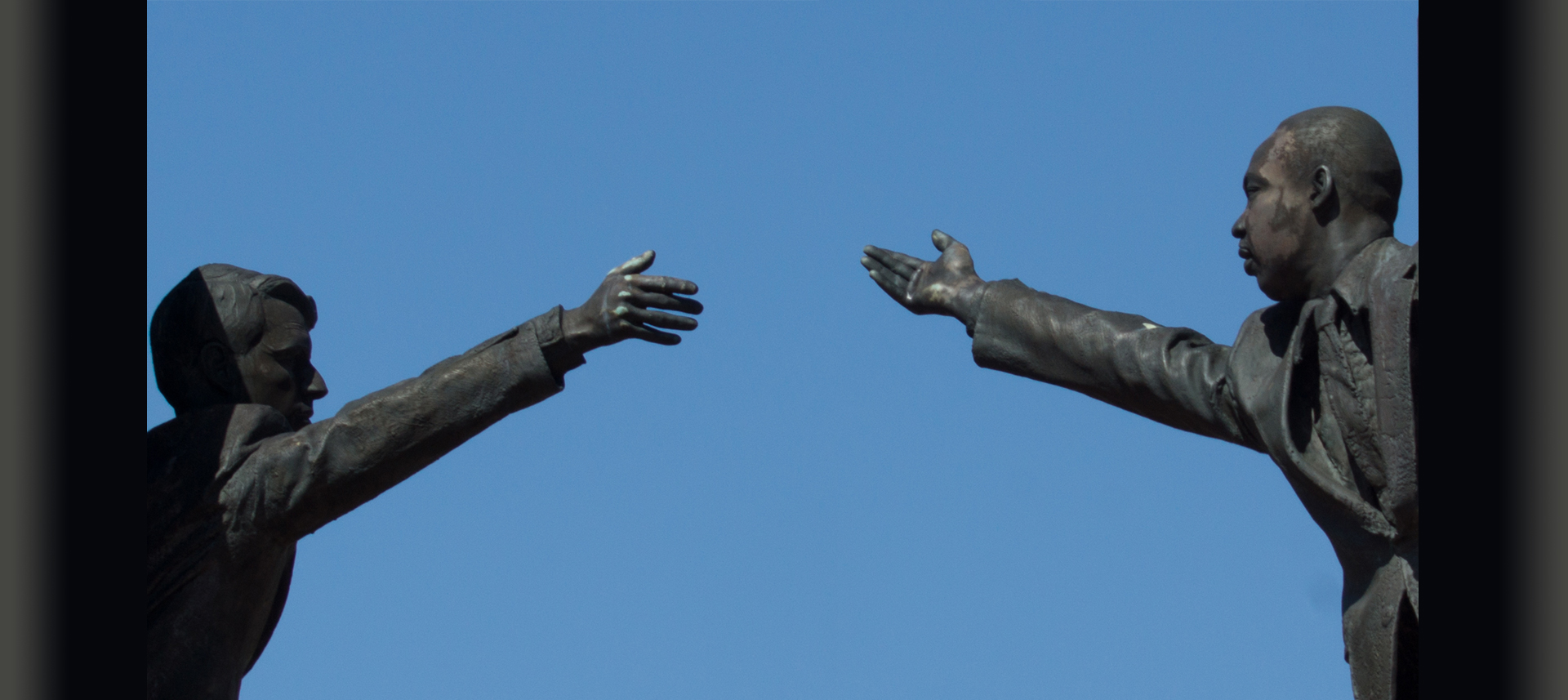 Image Block align right next to some text. Image at 25%.
Image Block Full Width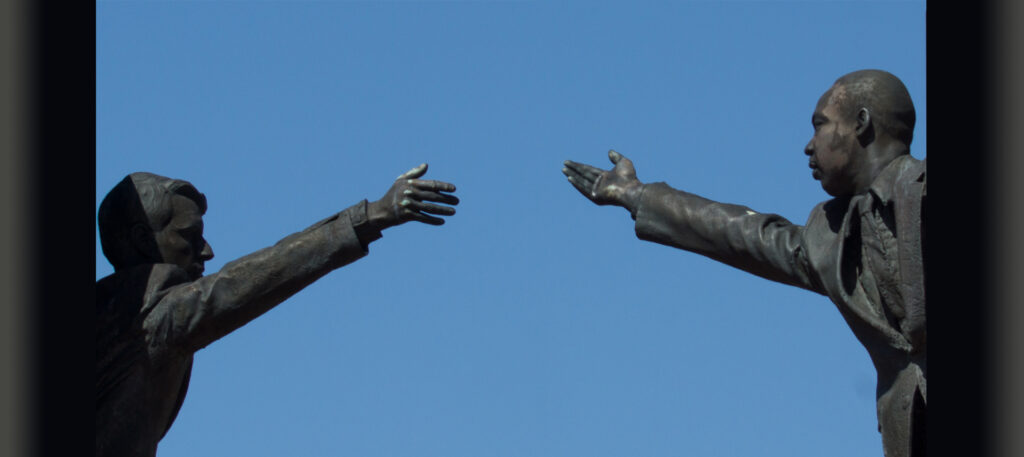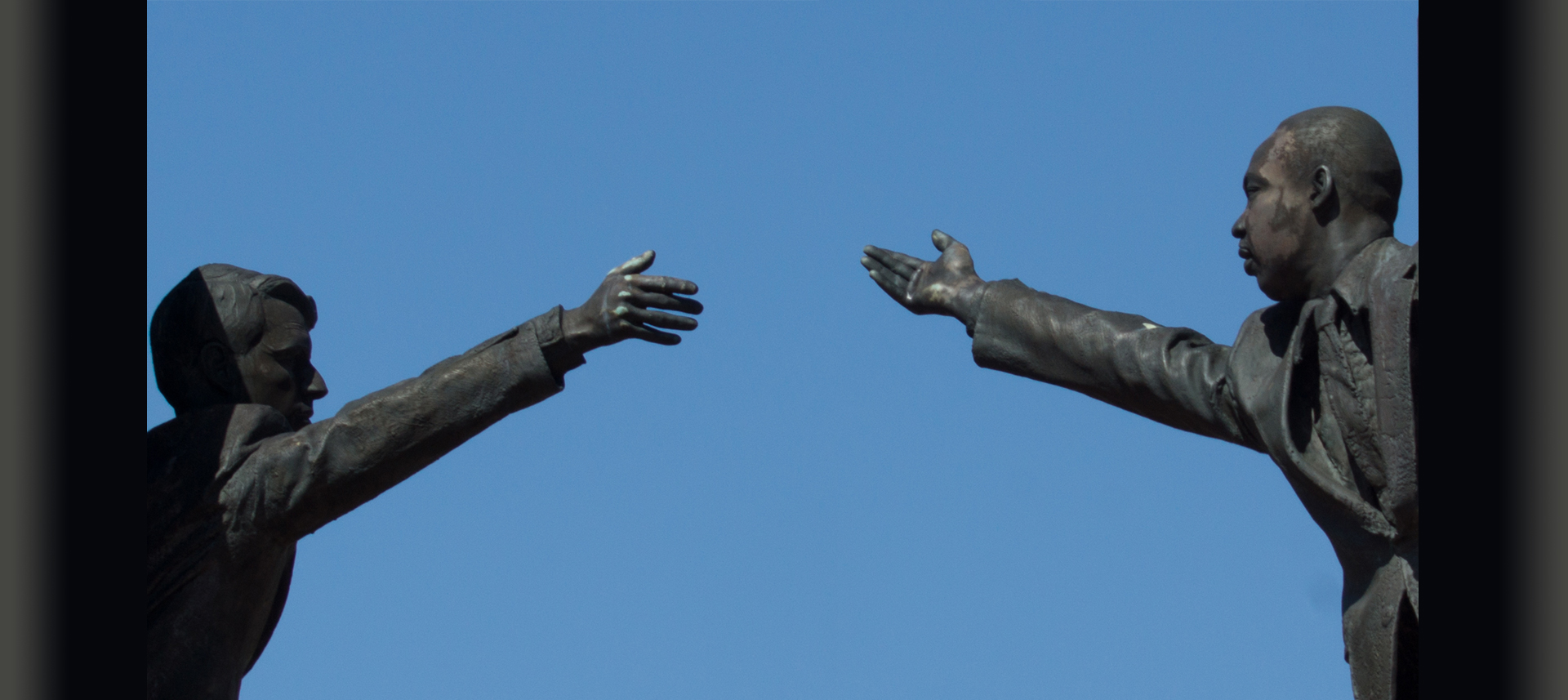 Cover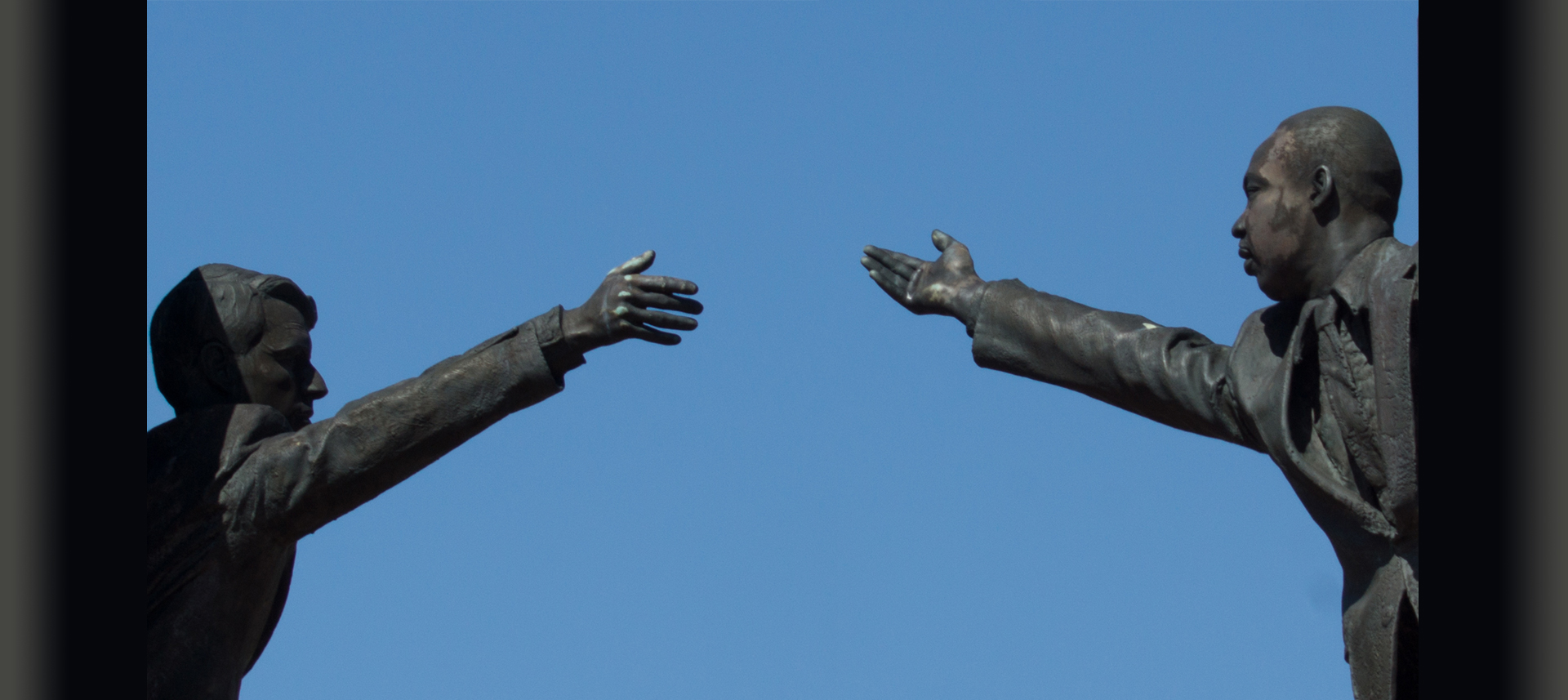 Cover: Type over an Image
Columns. Can contain other blocks
Column One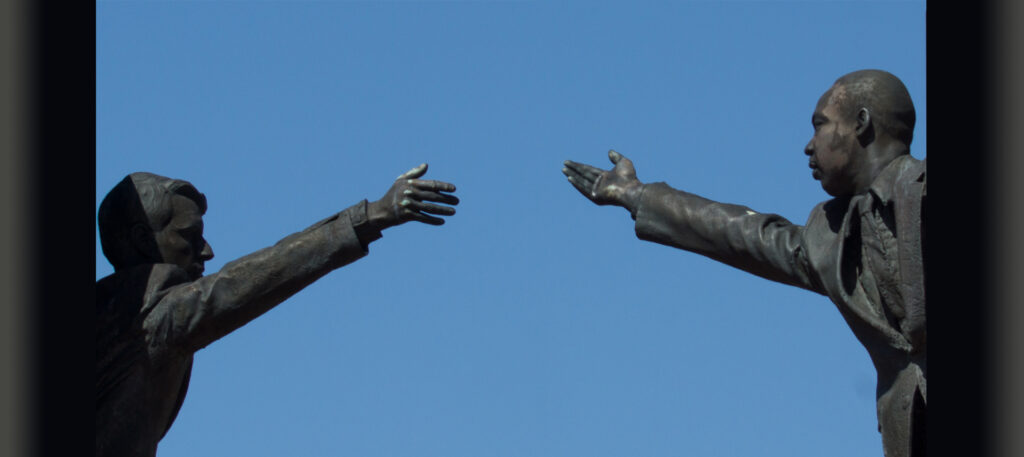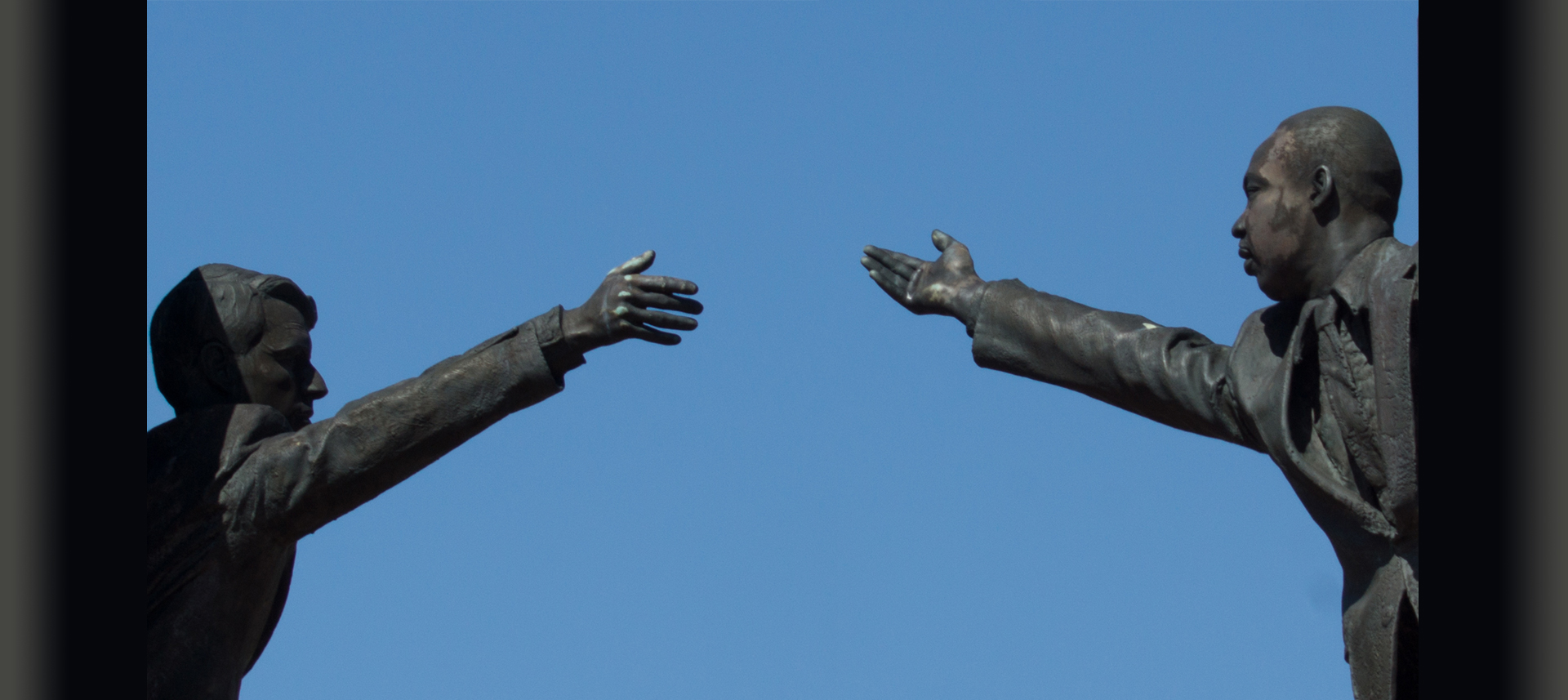 Column Two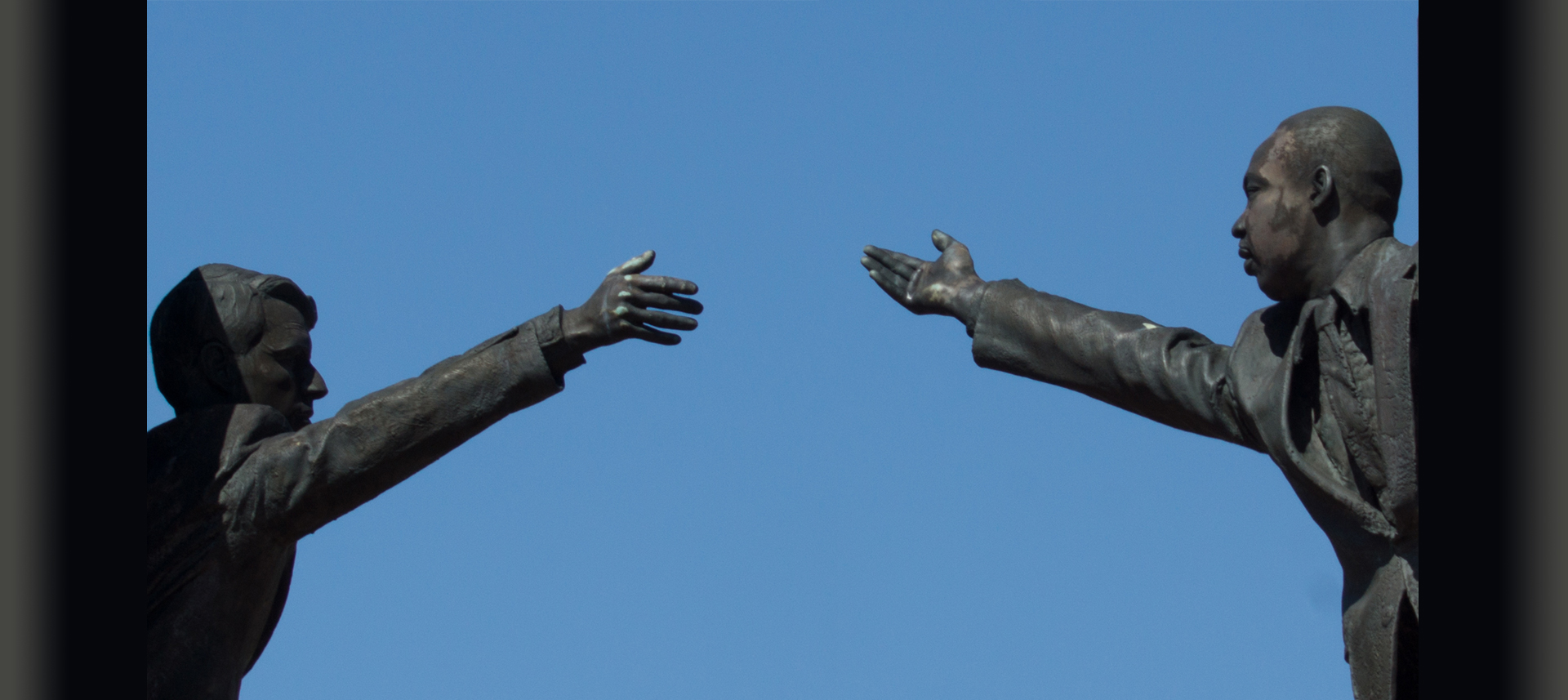 Column Three
Heading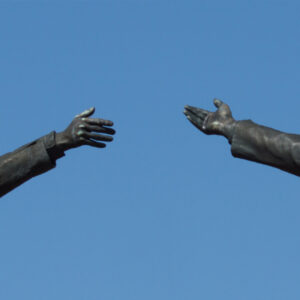 Group contains other blocks