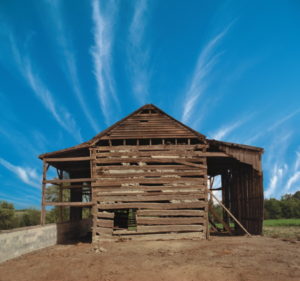 The National Underground Railroad Freedom Center's purpose is to tell the story of the struggle for freedom in the United States through exhibits and programs that focus on America's battle to rid itself of the ugly scourge of slavery and treat all its citizens with respect and dignity.
The frame of reference of the museum is the compelling drama of the Underground Railroad. These paths were used by slaves fleeing those states where slavery was legal; along the way, they were often given food, shelter and guidance by sympathetic citizens who opposed slavery.
The underlying theme of the Underground Railroad, which we reinforce with programs, presentations, and child-focused activities, is that the path to freedom — historically and in contemporary times — is a constant struggle requiring courage, perseverance, and cooperation among people of diverse backgrounds willing to help one another.
National Underground Railroad Freedom Center (USA)
50 East Freedom Way
Cincinnati
Ohio
United States