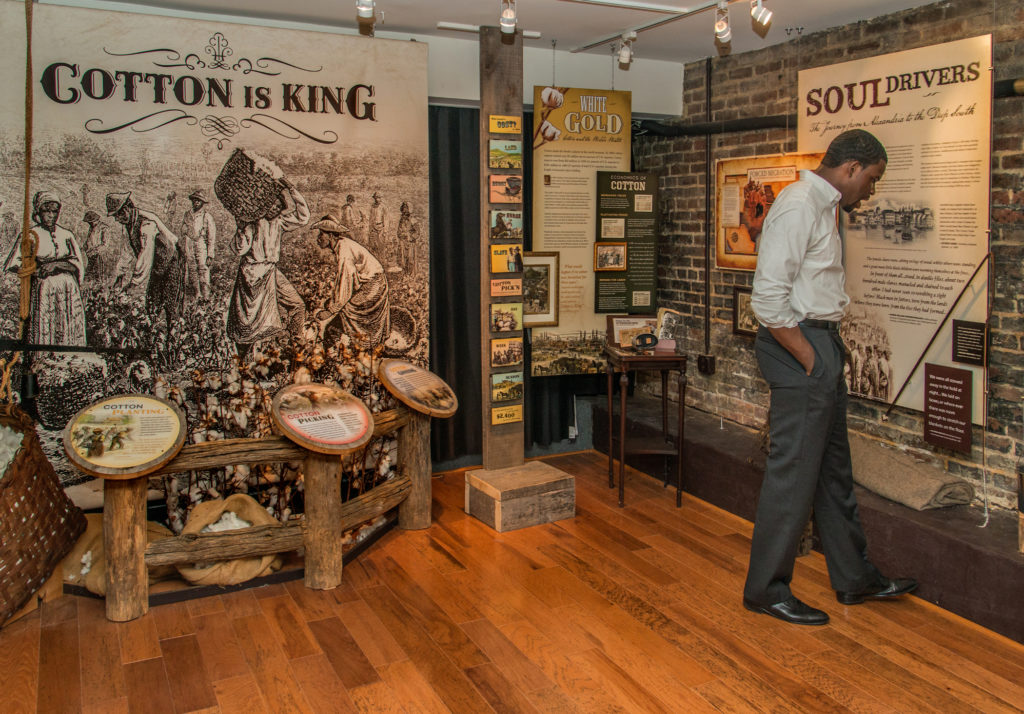 Historic Alexandria preserves and shares the past to enrich the present and inspire the future.
As part of the City of Alexandria, the department shares the city's history through museums and landscapes as well as tours, exhibitions, and a variety of public programs. Museums include the Alexandria Archaeology Museum, Alexandria Black History Museum, Alexandria's History Museum at the Lyceum, Fort Ward Museum & Historic Site, Freedom House Museum, Friendship Firehouse Museum, Gadsby's Tavern Museum, and the Stabler-Leadbeater Apothecary Museum. Additional spaces including the African American Heritage Park, Archives and Records Center, Contrabands and Freedmen Cemetery, Murray-Dick-Fawcett House, Lloyd House, and Union Station collectively tell the story of the City. Urban archaeology also plays an active role in uncovering and interpreting Alexandria's story, recovering artifacts before they are lost to construction.
As part of the City's equity and inclusion initiatives, public programming provides opportunities to explore difficult historical topics and their legacies today. This includes new research and a focus on African American history throughout the City.
Historic Alexandria – United States
220 N. Washington Street
Alexandria
Virginia
22314
United States