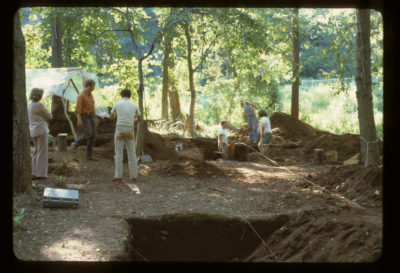 The Catoctin Furnace Historical Society, Inc. works to study, commemorate, and preserve the unique and rich history of this late 18th through 19th-century industrial village through the preservation of architecture, art and artistry, cultural traditions, cultural landscape, lifeways, and foodways of the diverse workers.  A commitment to researching and interpreting the dark heritage of the enslaved at Catoctin is a primary focus, as is knowledge transfer as reparative action.
Further, improvement of the lives of village residents through economic and social benefits emanating from the historic site and through visitation to events is a goal of the society. This, in turn, will make the historic village an attractive place to live, work and care about. Finally, it is the Historical Society's intent that annual events such as Traditional Village Christmas and The Maryland Iron Festival will enrich the lives of those that visit and participate. The Catoctin Furnace Historical Society, Inc.'s mission is to stimulate jobs, tax revenue, and visitor spending while enriching lives and reminding all of the workers who built this nation.
Catoctin Furnace Historical Society, Inc.
12525 Catoctin Furnace Road
Thurmont
Maryland
21788
United States