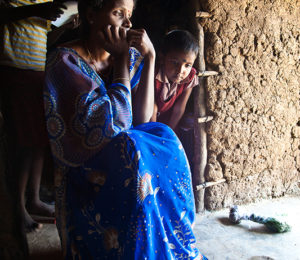 Across Asia, democracies are plagued by violence and instability related to religious extremism and ethnic tensions which disrupt democratic processes and open the door for oppressive regimes to exploit religious fundamentalism. Sites of Conscience provide safe spaces both to remember the past and to talk about how it impacts Asia today.
The Asia and the Pacific Regional Network brings together sites remembering both conflict and peace to promote ethnic and religious pluralism and democracy, especially among young people. Asian Sites of Conscience open dialogue on human rights and democracy and inspire young people to become actively engaged in promoting those values.
The members of the Asia and the Pacific Sites of Conscience Network come from nations including Cambodia, Bangladesh, India and Sri Lanka and remember different histories, from conflict to totalitarian regimes to environmental disasters.
For more information, or to become involved, please contact Silvia Fernández, Global Networks Program Director.