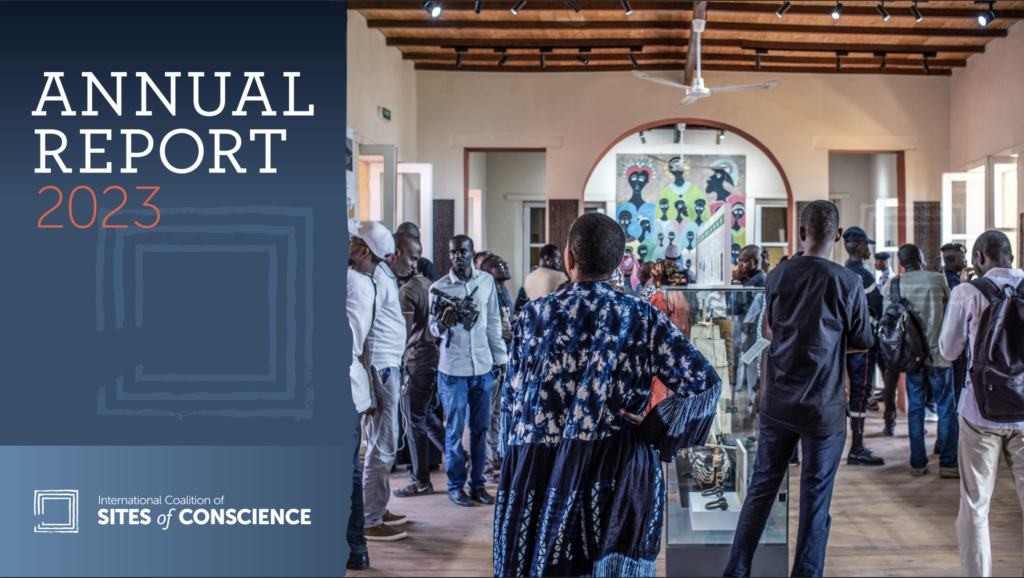 Civil rights activist Bayard Rustin once stated, "We need in every community a group of angelic troublemakers." As a gay African American, Rustin is often overlooked in history books but was instrumental in advancing racial justice in the United States and one of the principal organizers of the 1963 March on Washington. Sixty years after that historic gathering, Sites of Conscience around the globe embody Rustin's message as they lift up communities by shining a spotlight on historic and contemporary threats to truth and justice.
In the past year, Sites of Conscience have catalyzed new levels of civic engagement the world over, sparking citizen-led movements for memory, accountability and justice through new skills developed and a range of support received from participation in ICSC programs.
Unlike many international organizations, which are prescriptive in nature, the International Coalition of Sites of Conscience works alongside local members and their allies, bolstering their efforts through grants, capacity building workshops, peer to peer mentoring and a range of practical and accessible resources to ensure they have the foundation they need to draw on lessons of the past to counter injustice and foster rights-based democracies for decades to come.
On local, regional and global levels, in over 75 countries, ICSC provides Sites of Conscience with the connections, tools and support to create inclusive, democratic societies that are steeped in the principles of dignity, equality and human rights for all. Read our latest Annual Report for selected highlights from 2023. To donate, please visit here.