2023 Webinar Series
Memories are as ubiquitous as the air we breathe, more influential than we realize, and often quite messy.
As individuals, our memories of youth can shape how we feel about ourselves well into adulthood – for better or worse. At national levels, historic sites, monuments, and government entities use memory to deepen our understanding of our place in the world – but also frequently distort it. Nothing about memory is easy, and yet when deployed truthfully and thoughtfully, nothing is a more powerful catalyst for positive social change.
In 2023, the International Coalition of Sites of Conscience, is dedicating its monthly Conscience Matters webinar series to parsing out exactly how memory is best served. Each session will dive into the role memory plays in an urgent, contemporary discussion in the fields of human rights and social justice – drawing on the experiences of survivors, scholars, practitioners, and, most of all, Sites of Conscience who for over twenty years have functioned as laboratories designed to find the most effective, ethical, and equitable uses of memory.
Topics explored will include how to identify and counter attempts to inaccurately distort cultural or collective memory, particularly during conflict; the complicated relationship between nostalgia, national sentiment, and historic facts; the power and politics of personal stories; the limits of memory; and strategies for rethinking how cultural organizations can have a more holistic and representative approach to the topic.
Each session will be an hour – typically held on the third Thursday of each month – and is free and open to the public. Approximately a week later, we will hold a 20-30 minute Webinar Short, also free and open to the public, that will generally offer a more practical, tool-based look into a particular aspect of that month's longer webinar. Please check back regularly as webinars are added frequently.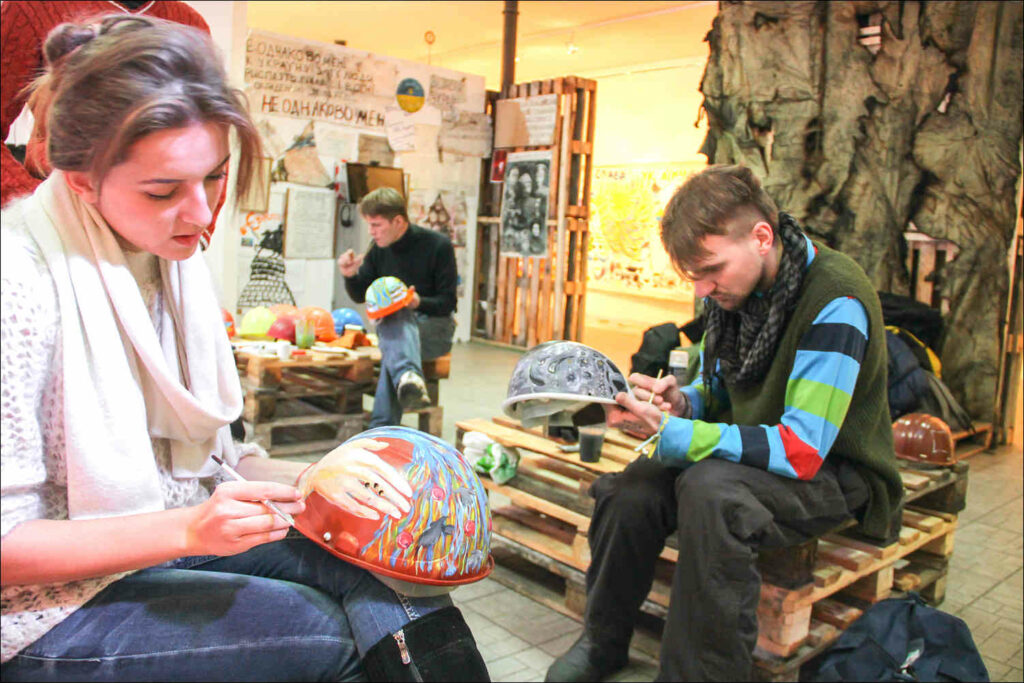 Mobilizing Memory: Defending Cultural Memory During Conflicts
January 19, 2023 – 10:00am (EST-NY)
Join us in conversation with Ihor Poshyvailo from Maidan Museum, a member in Kyiv, and Hadi Marifat, founder of member the Afghanistan Human Rights and Democracy Organization, as they share insights into the ways national memory affects conflict, how cultural practitioners do their work during conflicts, and how the outside world can support them.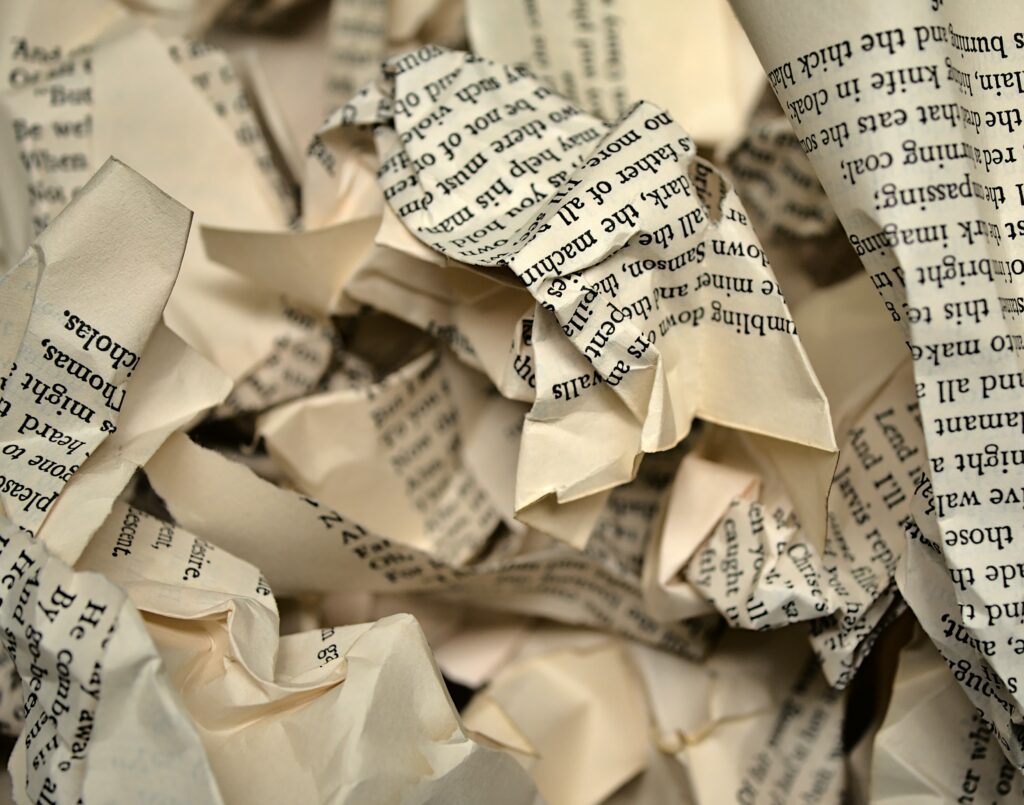 Webinar Short: What's Not Working
January 26, 2023 – 10:00am (EST-NY)
To ring in the new year, join Braden Paynter, Director of Methodology, as he leads a short discussion on the best of what didn't work in 2022 in order to identify new and more effective strategies moving into 2023. If you have any insights, big fails, and lessons learned that you would like to share ahead of time, please email coalition@sitesofconscience.org.
Disarming Americans: Museums Take on Gun Control
February 16, 2023 – 10:00am (EST-NY)
Situated in "red" states and "blue" states, big cities and rural communities, Sites of Conscience are uniquely positioned to foster constructive dialogue on gun control among wide audiences. But how? Join us as we discuss how museums and memory sites can memorialize gun violence, deepen our understanding of the history and mythology surroundings guns in America, and spark productive conversations on gun control that transcend political and ideological divides.