Preserving Memory, Promoting Truth and Pursuing Justice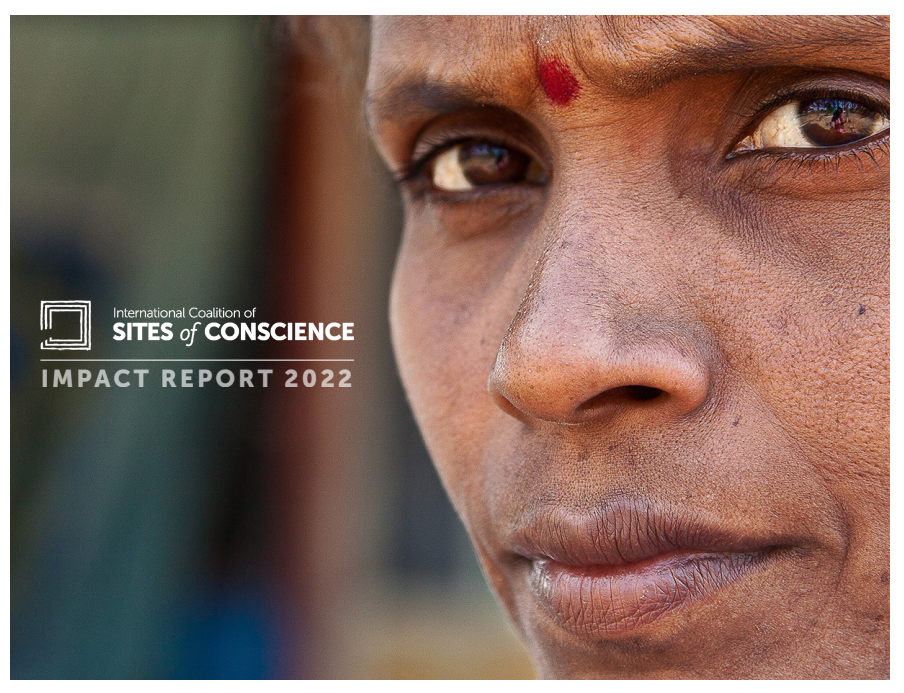 For over twenty years, the International Coalition of Sites of Conscience has partnered with communities the world over to shine a bright light on the truth, past and present, mobilizing memory to expose injustice and counter impunity. By documenting, preserving, and confronting histories of violations, affected communities can emerge from conflict and other traumatic histories equipped to demand accountability, to advocate for systemic change, and to actively engage in violence prevention.
Today, dictators, autocrats, repressive regimes and white nationalists around the world are attempting to rewrite the past in attempts to secure their own power. To counter these grave threats to democracy and human rights, communities need dedicated spaces to collect and share the memories of the most marginalized, stigmatized, and vulnerable among us – and then harness those stories to fight for justice.
Sites of Conscience are those spaces.